What Do We Know About M&A and Strategic Advisory?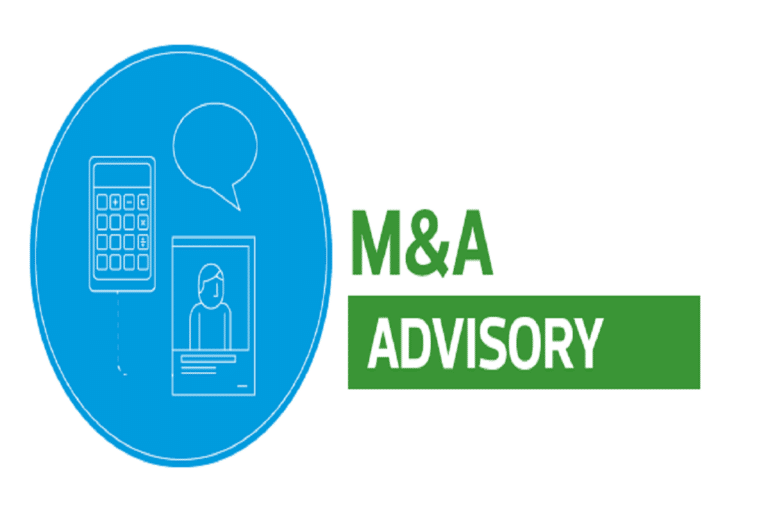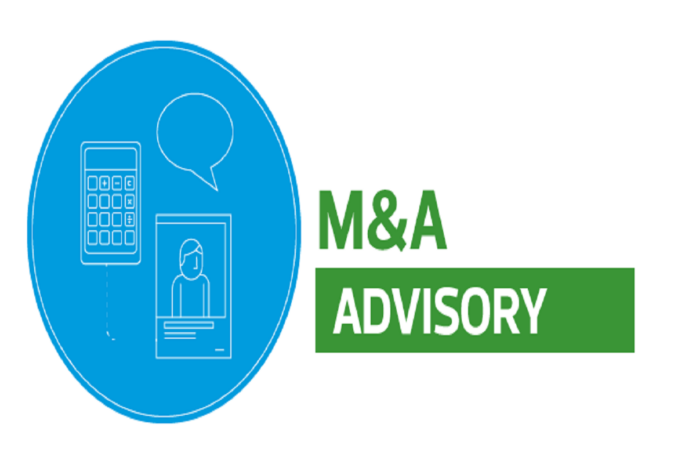 Acquisitions and mergers are standard processes for increasing and scaling business and capital. This process is rather complicated; therefore, to avoid mistakes, it is necessary to turn to M&A advisory. It will allow you to assess the level of risks, the result you will receive from such a process, and how much this can be commensurate with your expectations.
What Is M&A?
M&A stands for Mergers and Acquisitions. Let's look at both of these terms in more detail.
A merger is a process in which 2 or more organizations form a new economic unit. It is of two types:
Merge of forms – two or more companies cease to function as separate legal entities and are transformed into new entities. At the same time, the new organization assumes all obligations to each company's clients that participated in the merger process.
Merger of assets – the owners of the companies transfer the exclusive rights of control over their companies to the created organization as a contribution to the authorized capital. Still, at the same time, the activities and organizational and legal forms of the companies are preserved.
Usually, a merger is a voluntary process where both parties benefit. For example, if you are a farmer with a small land, you can team up with your neighbors and create one sizable agricultural holding.
A takeover is a transaction that involves the establishment of complete control of one organization over another. Typically, this type of relationship occurs when the company to be acquired is on the verge of extinction or can solve the fundamental problems of the acquiring company. For example, if you are making stylish, trendy clothes, but at some point, you want to start sewing corporate clothes in addition. You can absorb several small clothing factories that are unprofitable.
M&A services will guide you through the M&A process so that you can get the most out of the process.
What Is Strategic Advisory?
M&A is a highly complex process involving a lot of knowledge and skills. For more information, you need strategic advisory services. It includes:
Business analysis of both companies;
Industry analysis and search for deals;
Valuation and financial modeling;
Drawing up an investment memorandum;
Writing CIM and more.
Thus, the M&A company will make a profound business analysis for you, showing what result you can get from mergers and acquisitions, calculating potential profits, and much more.
In this case, strategic forecasting is essential, as how these processes can affect your company's future development, what new markets you can explore, increase profits, and much more.
On the site Waveup, you can find a team of specialists who will answer all your questions and suggest how to carry out a merger or acquisition on the most favorable terms for you.
Conclusion
Business development is a highly complex process that requires the owner to make difficult decisions that will affect the future of the company and all the people who work here. Strategic advice is essential if you want your business to thrive after an M&A.
Subscribe to Our Latest Newsletter
To Read Our Exclusive Content, Sign up Now.
$5/Monthly, $50/Yearly