The Importance of Learning Management Systems in Contemporary Education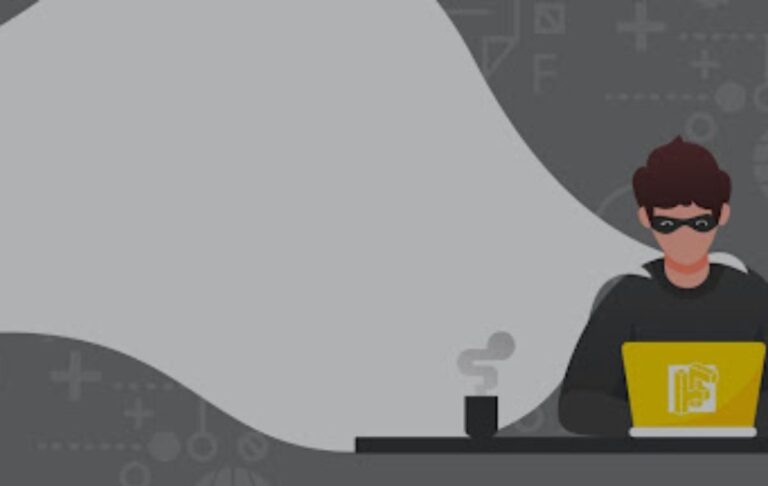 Nowadays, it is hard to imagine an educational institution that doesn't use a learning management system (LMS). In 2020, with quarantines and lockdowns, LMSs became a necessity for teachers and students. At the moment, restrictions are gradually being lifted in different countries, and LMSs are becoming more of a valuable addition to the educational process than the main platforms. 
The global eLearning market keeps on growing, which shows that the digitalization of education is gaining momentum. According to Statista, in 2026, the LMS market size will be $36 billion; it is twice as much as in 2019. That is why universities should cooperate with leading software development companies to build new eLearning software or update existing solutions. 
In this article, we'll consider the peculiarities and benefits of an LMS as a helpful eLearning tool. 
What is an LMS?
An LMS is a digital educational platform aimed at making distance learning comprehensive. It can be used by universities and private schools. The COVID-19 pandemic proved that a good multifunctional LMS can completely substitute traditional classes as it includes all the necessary features for learning activities and assessment. 
There are two main types of such platforms: a hosted LMS and a SaaS/Cloud LMS. The first one is a property of a certain educational institution and is deployed on its private host. The second one can be accessed via the Internet, making it more convenient and easier to use for distance learning. Most online schools opt for this type of LMS as they don't need to build special software themselves. 
There are also ready-made and custom LMSs.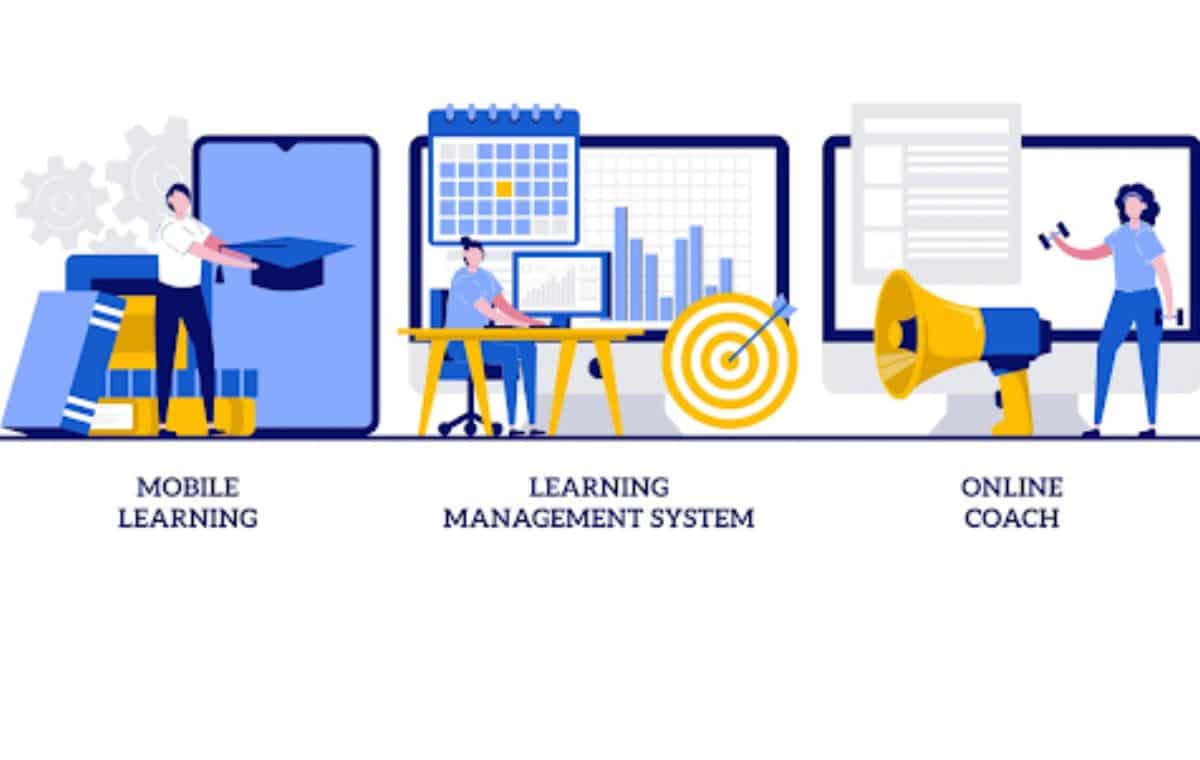 LMS platforms are used not only by schools and universities. Businesses that care for continuous education and training of their employees also take advantage of impressive LMS capacities. For example, Moodle is widely used by both educational institutions and enterprises. Staff members can take specialized courses, attend lectures, test their knowledge, or access a corporate library. No doubt, it will help them to improve their skills and enhance their understanding of certain working processes.  
LMS platforms vs video conferencing software
In the modern world, there are plenty of ways to communicate online. Skype, Zoom, Viber – these and similar applications can be very useful in eLearning. So why choose an LMS instead? 
A video conferencing app cannot fully substitute an LMS as it lacks numerous educational features (virtual whiteboards, testing modules, etc.). Such software was extremely popular at the initial stages of the COVID-19 pandemic when educators had to turn to emergency remote teaching. Quality online learning demands special applications. If a school wants to build its educational process online, it must consider developing an LMS or using an existing solution. 
An LMS must be accessible on various devices. Of course, using a computer is much more convenient. However, making courses available via mobile phones gives teachers and students more freedom. They may teach and study while committing to work, being in the country, or abroad.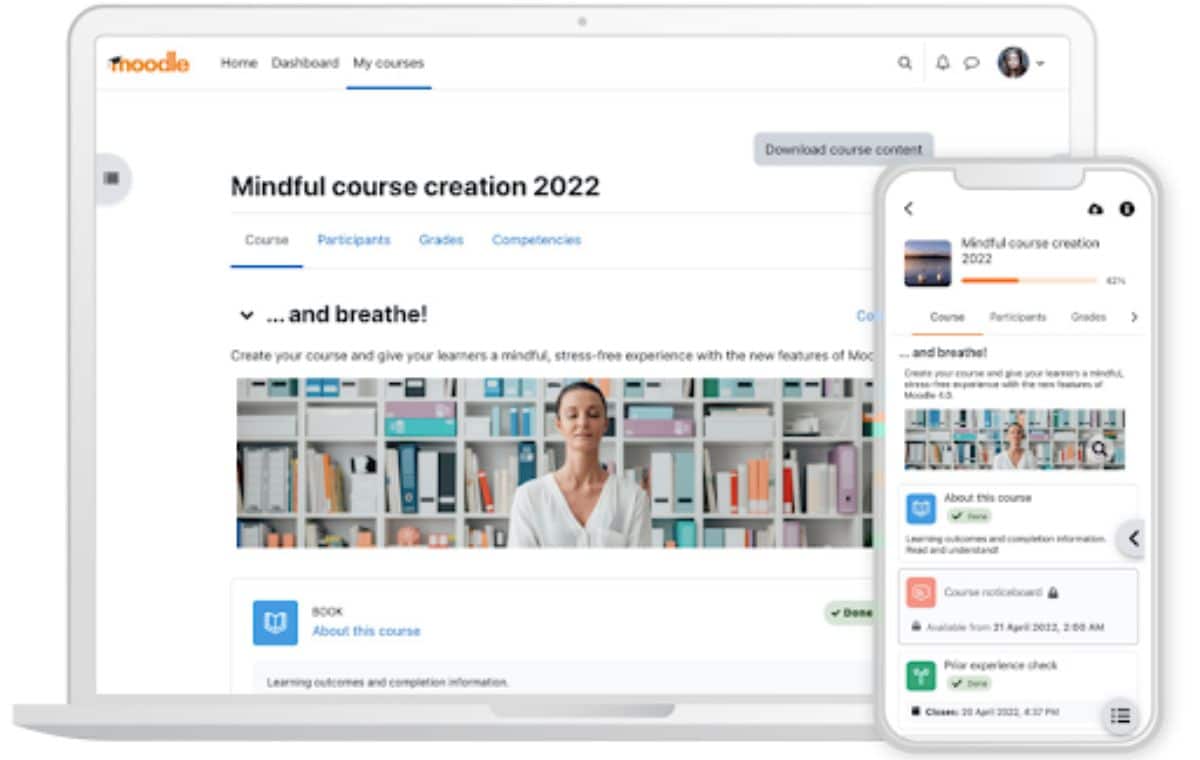 Essential LMS features
LMS platforms include numerous features. They must offer educators and students the same possibilities of teaching and learning as a university does, with the only difference of providing them online via the Internet. Certainly, some subjects are better to master offline, like surgery or modeling. In such cases, an LMS should give learners supplementary materials. 
There are basic features that any LMS possesses. A custom solution can have additional functions. If you need to build such a platform, turn to an experienced eLearning software development company. Its IT specialists will help you to build an efficient solution from scratch. 
Management of online courses
Any educational institution has a system of courses, and eLearning is no different from traditional practices. The possibility to create courses and manage their content is a must for any LMS. They may include all the necessary types of sources (PDF files, textbooks, audio and video files, pictures, etc.). Students may attend video lectures, take part in discussions, and submit their papers. 
A tracking system allows teachers not only to assess the progress of their students but also to learn which modules are more popular and what files are downloaded more often. Thus, they will understand what needs to be added, modified, or removed in this or that course. Businesses can also use this feature to get an idea of their employees' performance.
Learning is always efficient when conducted in groups. Students compare their results with those of others, which motivates them to keep up with the rest of the class. They can consult their mates, ask questions, or discuss relevant issues using forums or chats. 
Testing is among the most used methods of assessment, that's why the test management feature is necessary for an LMS. A variety of tests (numeric, linguistic, questionnaires, etc.) allows teachers to accurately assess their students' knowledge. It is also a quick way to determine one's level when taking a new course. 
Inner resources are not always enough, so a teacher can share external videos, for example, from YouTube. Visual materials are extremely helpful and make the learning process more entertaining. Different types of videos – lectures, discussions, or educational reels – may serve various purposes. Sometimes, it turns out more effective to demonstrate a short video where information is visualized and structured than explain the necessary details.
In education, game elements are optional but incredibly useful. They are incentives for students and make them perceive the learning process as something enjoyable. What concerns eLearning, it's almost impossible to imagine it without gamification, given the variety of ways it can be introduced. That's why developers should consider this feature when building an LMS, it will be helpful for users and pay off. Leaderboards, levels, badges, and the like will encourage them to compete and enhance their knowledge.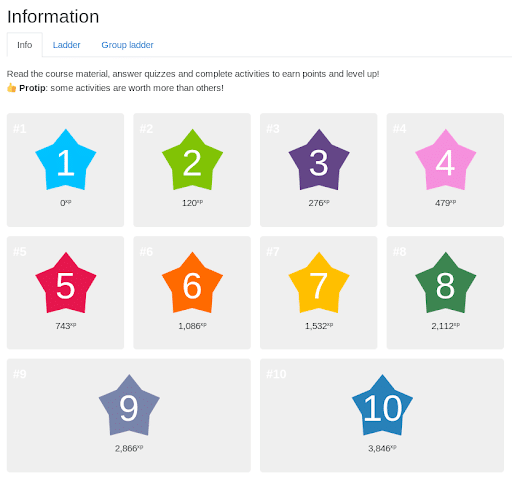 LMS benefits

With LMS platforms, education is even more accessible as students may take part in educational activities any time, in any corner of the world. Moreover, by doing so, they save time and money. If they feel unwell yet ready to perceive new information, they can attend virtual classes without the risk of infecting their classmates.
Sometimes, it is hard to find a necessary course in your city while there are plenty of them on the Internet. You may choose any school you like, pay for your courses, and gain new knowledge. In many cases, distance learning is cheaper than traditional classes. 
For adults willing to improve their skills, it is extremely important to find time for classes. Attending courses after work may be tiresome and lead to poor results. A good LMS is a valuable source of information you may use when you have time. All the necessary files are kept in one place, so you needn't use additional emails, cloud services, etc. Just log in to the system and resume reading, listening, or watching. Of course, lectures are usually held at a specific time, however, teachers may record them and make them available for a certain period so that those who were absent could watch them. Thus, learners can define their schedules, set objectives, and perform tasks whenever possible. It is especially convenient for those with unstable work schedules.

A gamified learning process increases the engagement of students who will willingly carry out tasks, take quizzes, or watch funny videos. Messaging allows them to communicate with teachers and clarify specific issues. They don't need to see teachers in person and wait for classes. Appealing and intuitive design is another important factor as it attracts learners and makes them spend more time practicing. 
For a company, an LMS is a good way to keep the staff aware of the latest trends in a particular area. There is no need to send employees to special courses. All managers need to do is gather knowledge databases, create courses, add PDF files, videos, and other resources, and give access to employees. Also, they will be able to track their progress. 
Conclusion
A good LMS brings schools and universities additional capacities and can become a resort in case of a pandemic. Therefore, no matter their preferable way of conducting classes (classroom or online activities), they should consider having access to such a system. 
For students, it is a wellspring of useful materials and a 24/7 source of education. They can revisit certain modules to improve their skills, share their impressions and feedback in forums, and enjoy entertaining interactive activities. In brief, it's an exciting way to learn.
Subscribe to Our Latest Newsletter
To Read Our Exclusive Content, Sign up Now.
$5/Monthly, $50/Yearly