Helpful Learning Strategies Every Student Should Know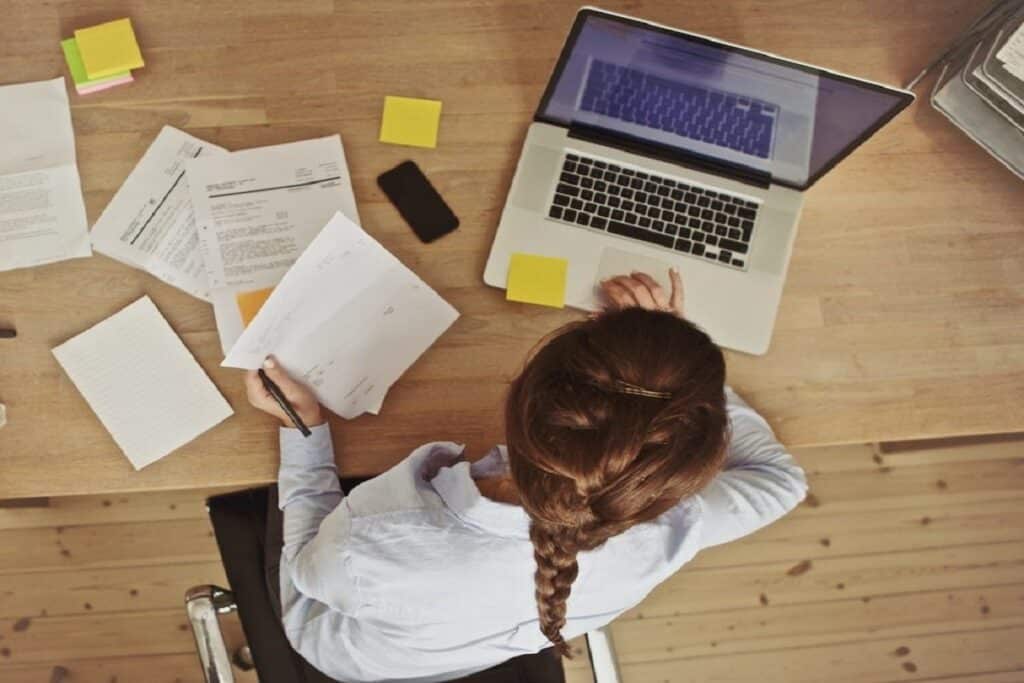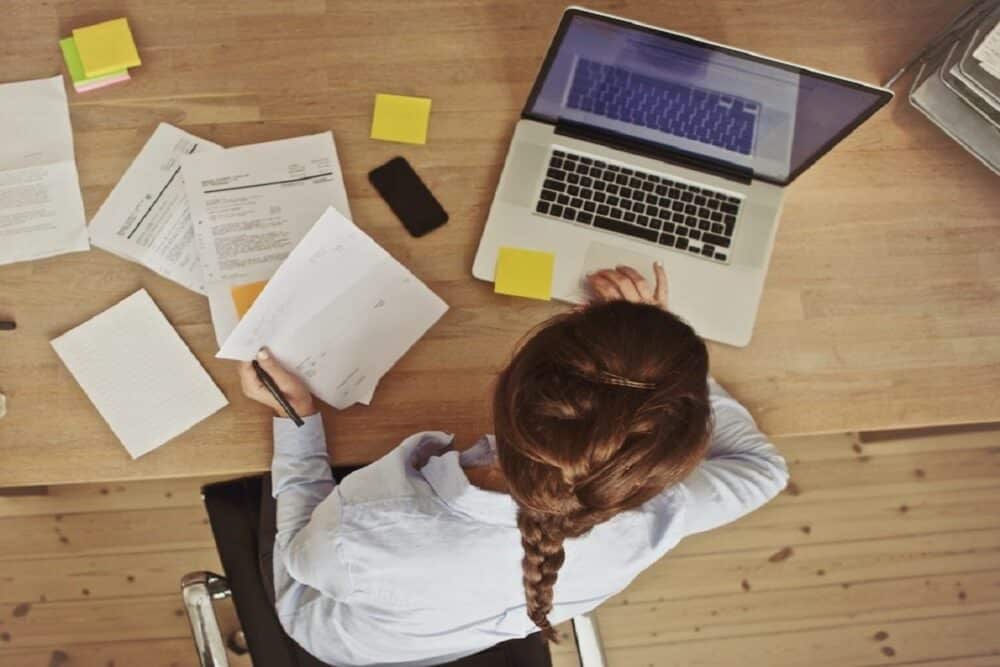 Every student is experiencing problems with learning from time to time. And this is absolutely normal. You just have to know a few learning strategies which will improve your academic performance and will make studying a piece of cake for you.  So, let's find out more!
Solve Problems
Attention truism: practice makes perfect. But it is precisely this credo that you can take advantage of when learning. In order to be able to transfer your learning material to as many situations as possible, you have to practice its application and use your gray matter. Think of your own examples or work on old exams that you get from your professor or the student council. If these are not available to you, you have the option of looking for sample tasks from your documents or putting together tasks yourself.
The more practice you get and the more multifaceted it is, the better your understanding will develop. Thanks to the practical application, you are guaranteed to keep your material – you learn more sustainably. And when you have practiced enough, the emergency "exam" can no longer upset you so easily. This works also not only for exams but for written assignments too. But just in case you would need some additional assistance with your essays a paper writing service might be a solution.
Get Help
Do you not understand aspects of your material at all, no matter how hard you try? Then don't put up with this condition for too long and get the help of an expert. Find support and get a mentor who will explain the material to you until you understand it. This can be, for example, fellow students, tutors, lecturers, professors, or paid services like us.masterpapers.com.
Your expert can answer your questions individually. He can give you a number of examples and application tasks that you can work on and discuss with him. This procedure ensures that you fully understand your learning material and can access and apply it at any time. So, if you're not making any progress with your own learning strategies in your studies: Let us help you!
Draw A Mind Map
Mind mapping is the optimal learning strategy during your studies to work through a complex exam topic and to sort your thoughts. With the help of a mind map, you can visualize connections. You start in the middle with the central topic and then add subtopics aound it. From there, you branch the mind map further and further down to the smallest details of your learning content. It is best to draw your mind map on an A4 or A3 sheet of paper. Because then you have enough space not only to write down generic terms or keywords but also to record smaller definitions.
You can use a mind map to check your knowledge towards the end of your learning process. Draw your mind map, write down generic terms and keywords and then go through them in order. Collect everything you can think of and check whether you really have the material in mind. Your mind map can also accompany you throughout your learning process. To do this, you create the first version at the beginning and thus always have your material in view. Through ongoing checks, you know what you can already do and what you still need to work on.
Write A Summary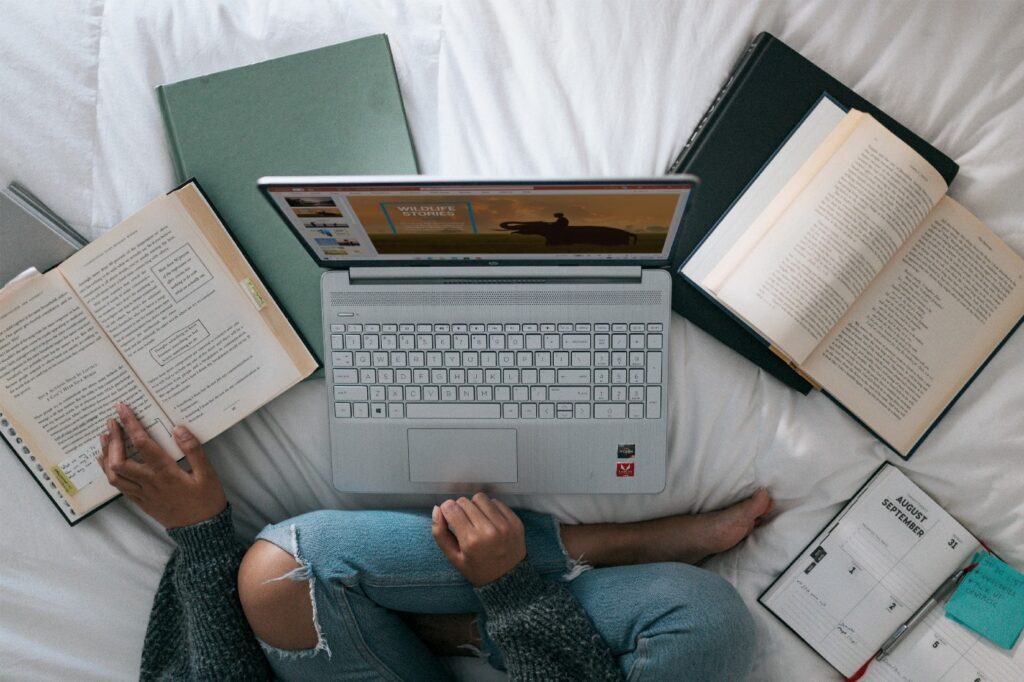 Is the basis for your next exam a textbook or a script? Then prepare a summary. Don't just start learning but condense your learning material before you deal with the detailed knowledge. Skim the book, pick out relevant chapters and sections, and then jot down any key insights. Then you check your summary again, cross out superfluous content and refine it, for example by writing definitions on index cards. So much for the basic course on writing summaries. Summaries are very effective and many professionals in the writing service companies are using this method a lot in their practice.
You can also use summaries to better remember and understand learning content, and especially to control yourself. Again, you formulate content in your own words and take it a step further by writing down your summary. Only this time with the aim of checking yourself – you want to know if you really have internalized the material (that you think you can do).
Conclusion
Using these simple learning techniques you can easily improve your academic performance and become a better student than you are now. They might seem simple, but they are working perfectly.