Refurbished vs Brand New: What Kind of Laptop Should You Buy?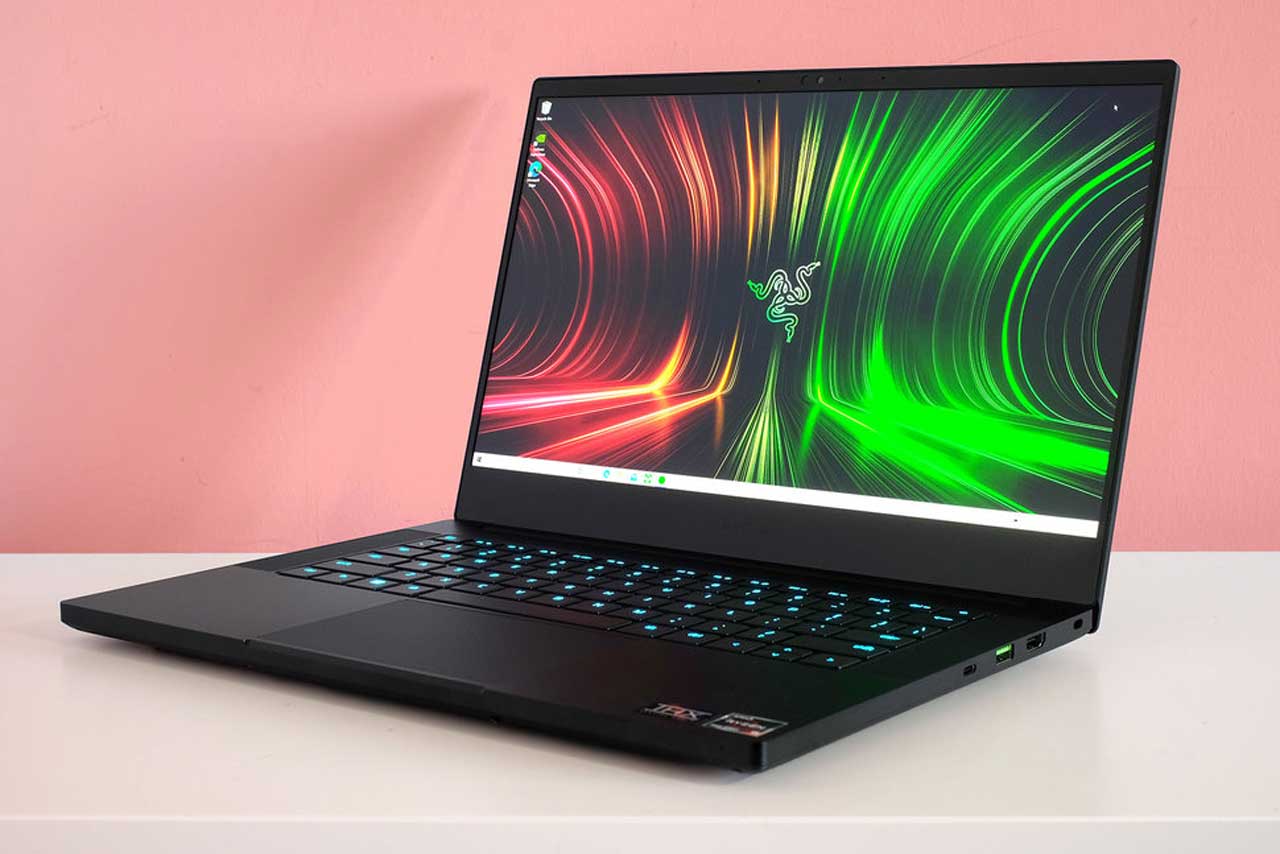 Technology is heavily involved in this fast-paced world. No matter what field you belong to, you need a good laptop. Everyone from students to homemakers wants to buy a laptop. But skyrocketing prices often change our decisions. If you need a good laptop but have less money, buy a pocket-friendly laptop with fewer specs or choose a refurbished one.
The following laptop buying details will help you make up your mind to decide which one is best for you, either refurbished or brand new, as both have advantages with a few disadvantages.
Refurbished vs Brand New
If you want me to choose between refurbished and brand new, I suggest you buy a brand new laptop. The brand new laptop is physically fit, with efficient processing, and has great features as many people don't like used or refurbished laptops. They always demand a new one. The only problem you will encounter in buying a brand new laptop is its price. In many cases, the high prices work as a dealbreaker. If you don't want to put pressure on your piggy bank, a refurbished laptop is the ideal one for you.
Clear Your Mind, Refurbished isn't used
First of all, you need to clear your mind that a refurbished laptop isn't the same as the used one, not in quality or durability. Used laptops are somewhat tortured, heavily, or you can call, have brutally used by the previous owners.
Refurbished laptops are neither fresh ones from the factory nor used ones. They are the returning gadgets to either retailers or manufacturers. The reason for returning varies in all cases; mostly, it's due to some scratch as they ship from remote areas. The other reasons include minor defects, specs that do not fulfill desires, or the buyer doesn't need them anymore.
Overstock and open-box models are similar to refurbished; the only difference is that the manufacturers test the refurbished laptops. All the issues, whether in software or hardware, are first resolved, and then after complete testing, they are again sent to retailers for selling purposes.
What Kind of Laptop Should You Buy?
This question always arises in the buyer's mind, what kind of laptop should he buy? The answer is simple; your decision depends upon your budget and needs. First, decide what you actually want in your laptop, and then find a pocket-friendly laptop with perfect specs.
But if you are confused between refurbished and brand new laptops, it also depends upon money. As you know, refurbished laptops are not new, so they are sold at a 25% discount. Don't overthink that they may have defects as brand new laptops can also come with issues.
Refurbished laptops have undergone much testing; the issue-creating parts are changed, so the chances of error also lessen.
Brand new laptops have their own advantages as they come with new machinery, in look and work they are efficient enough to make their buyers happy.
5 Things to Check Before Buying a Refurbished Laptop
When buying a refurb laptop, you are often not satisfied. For this satisfaction you have to check some points, let's discuss them.
1: Who is the seller?
First, check the seller. If you are going to buy it from the manufacturers, it has a plus point as they tested the laptop's all specs thoroughly. But buying it from a seller has a negative point, you will get a laptop with local repair, so it is not as good as the former.
2: Check Physically:
Laptop physical appearance matters a lot; Check to see if there is any damage done to it or not. Then examine all its parts, for example, its screen, keyboard, ports, webcam, and speakers. Also, test its hard drive and CD drive.
3: Check Battery:
It would be best if you inspected the battery, as it is a fact that refurbished laptops do not have good battery life. Still, if it has a good one, use it; if not, then replace it with a new one.
4: Check Price:
Check the price, as it's good if you save 40% to 50% on the original cost. But most of the time, the company discounts you from 25% to 30%. 
5: Check Warranty:
This point is crucial. If you buy a refurbished laptop from direct manufacturers, you get a one-year warranty; in my view, it's not a bad thing.
While buying a brand new laptop, you have to check its details like processor, GPU, battery, ports, screen, keyboard, and storage. Plus, reading reviews will also help you a lot.
The Final Thought
If you are tight on budget and want to save money, buying a refurbished laptop is a good choice as it gives efficient work with a warranty. For those who want a perfect laptop without lags and have enough money to spend, don't think about a refurbished one; buy a brand new one as a perfect buddy. 
Subscribe to Our Latest Newsletter
To Read Our Exclusive Content, Sign up Now.
$5/Monthly, $50/Yearly