Instagram Stories vs Snaps: Which app does it better?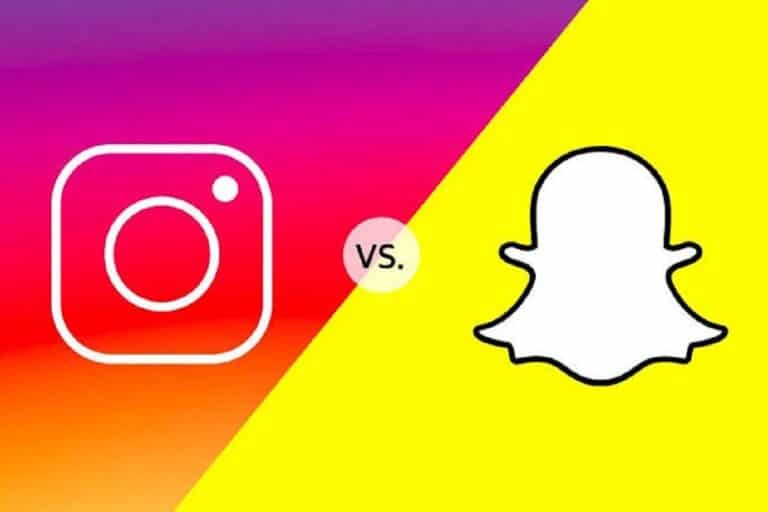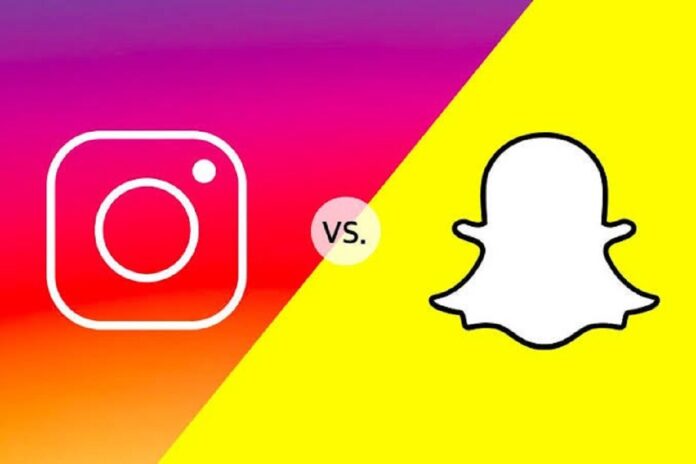 The era of social media began in the early 2000s. After the era started lots of different social media platforms showed up and did their best to grab the market. On 6th October 2010, the social media platform Instagram was launched, after its launch, Instagram has shown rapid growth and made a name for itself in the market. On 8th July 2011, Snapchat was launched with the name "Picaboo", since early Snapchat was launched only on IOS operating system, it didn't gain popularity as quickly as Instagram. Along with the passing time, Snapchat had several updates and now was available on android devices too. It eventually made its name on the internet.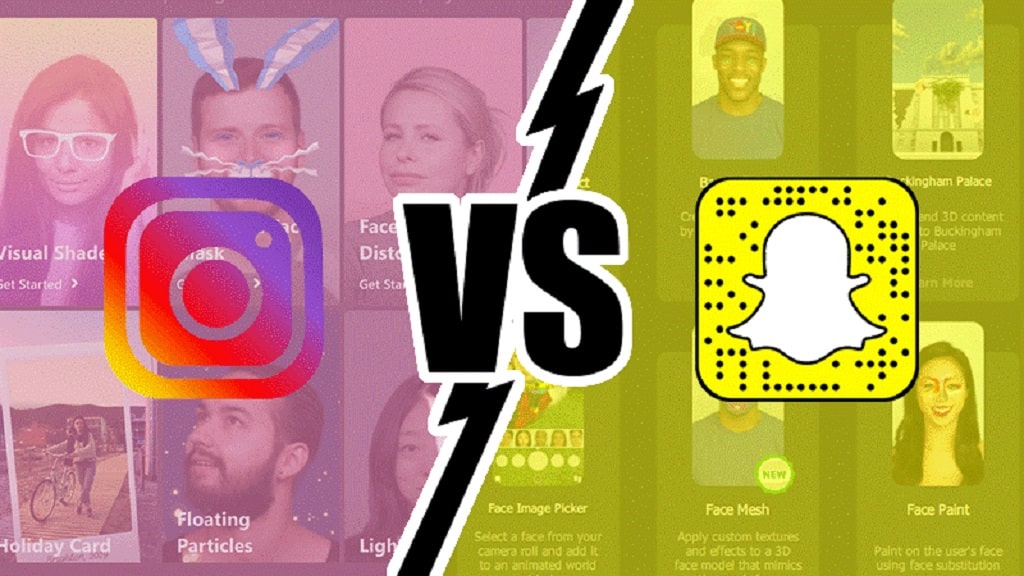 On October 2013 Snapchat came up with its new update and a brand new feature of stories. This new feature made Snapchat even more popular among social media users and now it was a perfect competition for Instagram and Facebook. To prevail in this competition on August 2016, Instagram also came up with its new feature of stories. Since then Instagram and Snapchat have always been perfect competition for each other, they left users wondering about which platform would be best for them to post. 
Let us have a look at a few points that would help you to choose the best platform for you. 
Time spent by your Audience.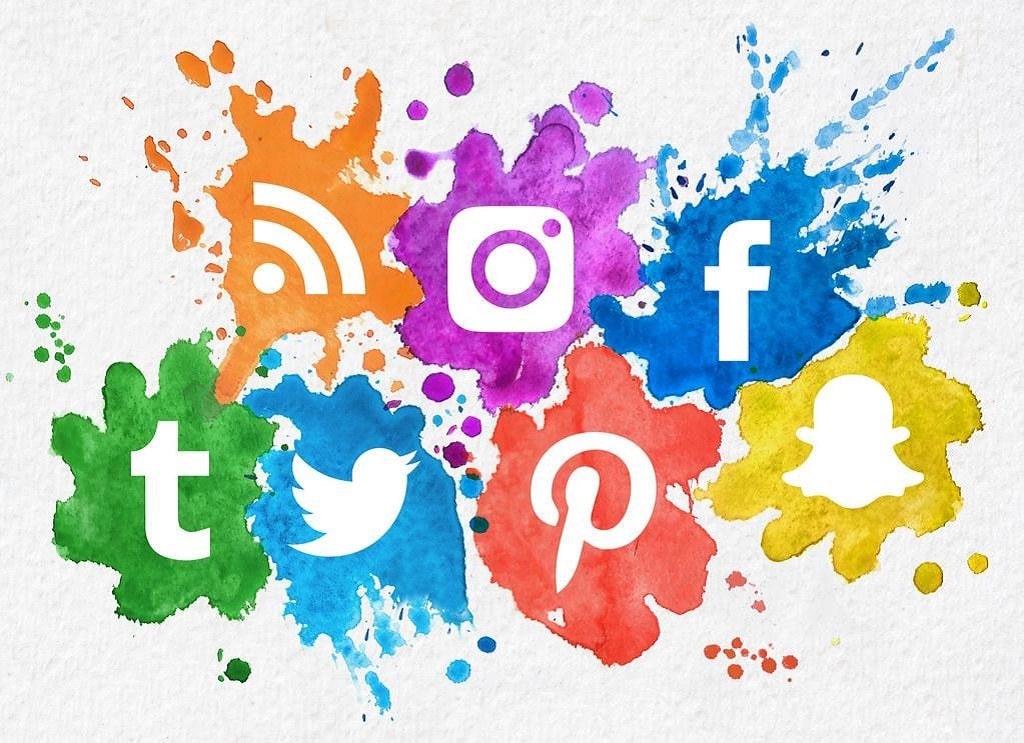 Today there are lots of different social media platforms on the internet. To succeed on social media the first thing you need to find out is where your audience is spending the majority of the time. Creating content will make you successful only when it reaches the right people, if the content is created with a lot of effort but fails to reach the right audience then it will be a complete waste so figuring out where your correct audience is will help you a lot. Finding out about the interests of your audience is not too difficult, it can be done easily just by using some simple surveys.
Which Platform will suit your strength?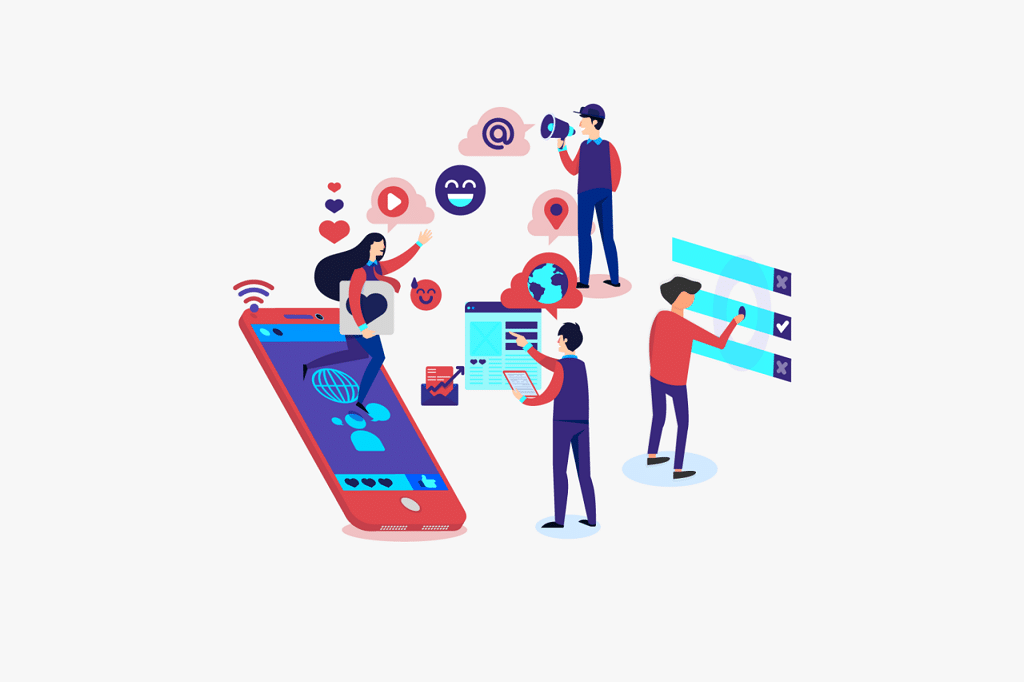 While choosing the correct platform for their social media strategy many people ignore the fact that different social media platforms can play differently according to their strengths. Certain types of styles and content are favored by different social media platforms. After the launch of features like "Instagram stories" on both the platforms they are considered almost similar so to find the best one, you need experience and use different features that each platform has to offer. The platform which can give you more features that can be used effectively by you according to your strength can prove to be the best one for you.
Competition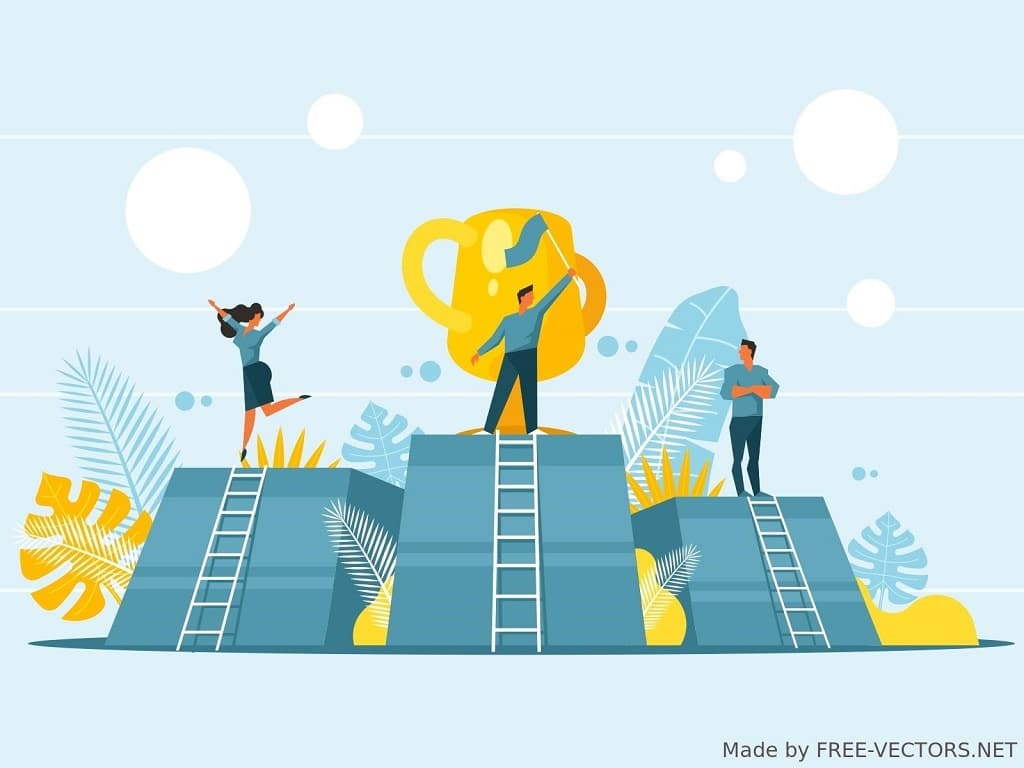 When it comes to popularity both Instagram and Snapchat have built their names in the market. Instagram has always been more popular but after the launch of Instagram stories, it became more preferable to brands and Influencers. Many brands and Influencers shifted from Snapchat to Instagram, it has both positive and negative aspects for both apps. The shift of brands from Snapchat to Instagram made Instagram much more popular but it also increased competition for both brands and Influencers on the other hand, for Snapchat the shift of brands and Influencers has decreased the engagement rate but has decreased the competition too, so it has become much easier to reach your favorable and even new audience. 
Favorable age groups.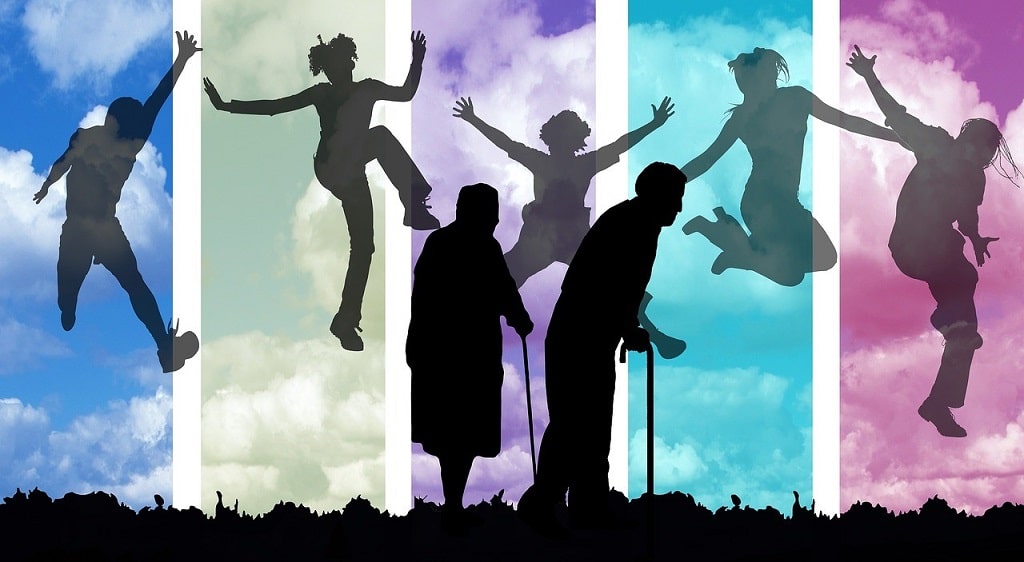 The age group of your audience plays a huge role in deciding the popularity of your content. The content that you create should be preferred by the age group of your audience otherwise it won't be appropriate for them. If we talk about age groups on both platforms then Since Instagram was popular and preferred since the beginning by several age groups, the average age ratio of its users is 25-34 which consists of 57% females and 43% males. If we talk about Snapchat, it is usually preferred by young people and the average age ratio of its users is 13-35 which makes up around 75% of its community. Instagram and Snapchat both have their specific place in the social media market. The users and brands should choose wisely about which age group is preferred by them and is their effective audience.
Conclusion
When it comes to social media platforms Instagram and Snapchat both have their specific place in the market but both have their merits and demerits. Influencers and brands that are confused to choose which platform they should use to post their content should go through several different factors which look small but play a huge role in increasing their popularity and audience. If you can make the right content and effectively deliver it to your right audience then it can make your work admired by them. The platform which gives you the right audience can be the best one for you to post your content and grow. 
Subscribe to Our Latest Newsletter
To Read Our Exclusive Content, Sign up Now.
$5/Monthly, $50/Yearly