Improve Instagram Stories Reach and Get Engaged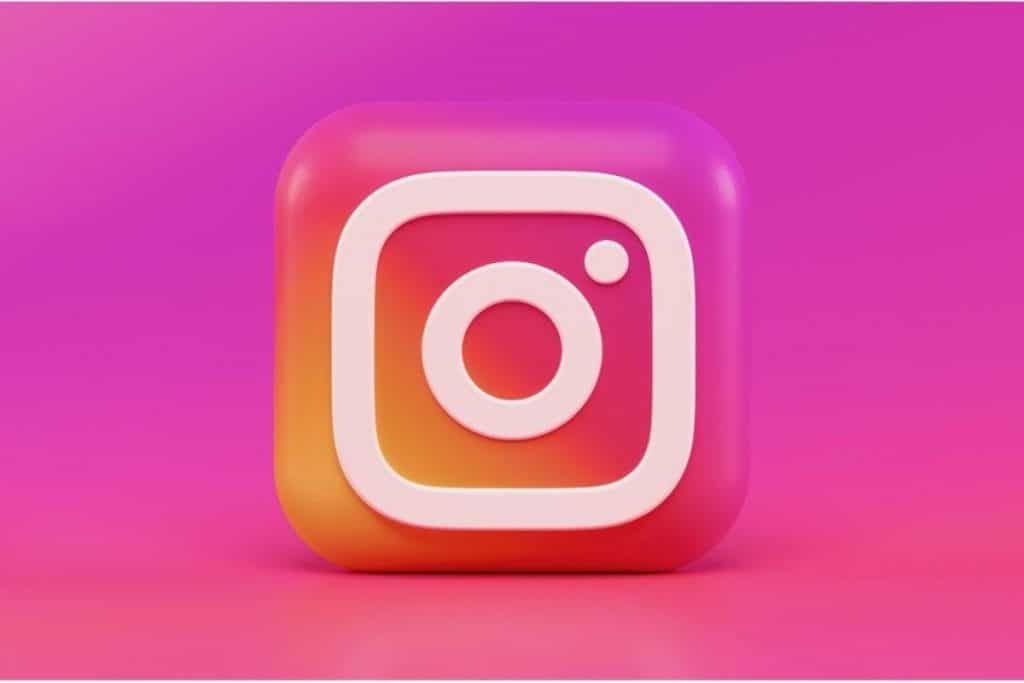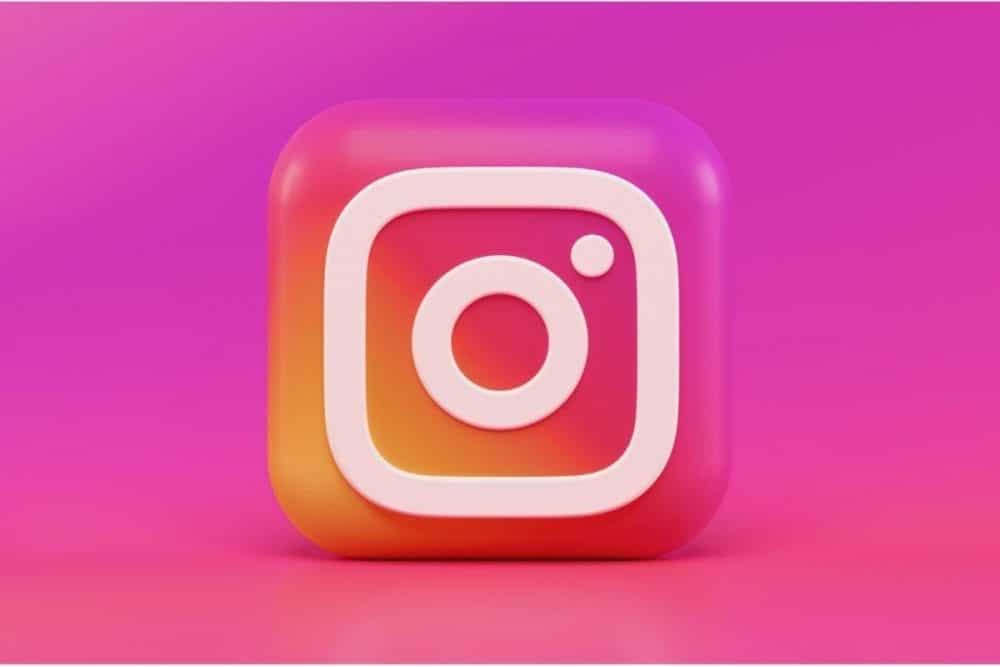 Hey! How many hours have you spent making creative Instagram stories for your page? Maybe hours, might you have spent days to learn about making the remarkable and eye-catching stories that engage UK Instagram followers. The popularity of this photo-sharing application is not common slow in 2022, and the United Kingdom users and others are trusting Instagram suggestions.
For example, they would not buy from a business not present on this platform. But are your stories approaching a large number of people? So, here are the top sizzling tips that are assured to increase your engagement and reach, direct from Instagram experts. 
Today, Instagram is a powerful medium for advertising your services to a larger group of people. Do you know it has become the hub of influencers who have thousands of followers and who trust them blindly? But, as the saturation on this platform is increasing, it is time to press F8 to refresh your Instagram game. Are you ready to upgrade your knowledge about stories via smm captain and enjoy the new experience in 2022?
Break Down our Top Burning tips to boost Story Reach
So, get ready because now we will share groundbreaking tips with you that bring thousands of views and engagement to your stories. Increase your reach today with us!
Top Five Burning Instagram Stories Suggestions to increase your Engagement and Reach
Instagram stories are the refreshing dose; these few-second clips excite and engage your attention. For example, what would you do when opening your photo-sharing application? It would be helpful if you went straight to the stories of the profiles that you have followed. Whatever you do, you cannot stop yourself from doing this.  
So, the Instagram story is not only c fun, but it is the best medium to expand your:
 Engagement
 Create brand 
Awareness
 Drive sales.
So, no further wait because here are the top tips to expand your business, as per Instagram
Specify your company goals
Build on-brand content
Do not forget to include item and services marketing
Leverage contests
1. Define and Plan your Business Objectives
So, the first step in building a creative Instagram Stories scheme is to design and plan your business motto.
It will tailor the publishing plan and guide the content to focus on what's valuable for your brand.
Create brand awareness
Improve retention
Improve engagement
Pro tip: Before implementing any new plan, never forget to measure and follow baseline metrics. Do you know it is the only means to easily and quickly see improvement or changes in the content method and judge fit the scheme is working or not?
2. Build on-brand content of Stories
Now you have a plan and define the objective of your business, let us move one step further. Do you know Instagram stories disappear automatically after twenty-four hours? It never means that you stop concentrating on this most special feature of Instagram. It is best to keep them aesthetically pleasing and upload the brand-related content.
Allow us to make it transparent for you, for example, Sheerluxe. The stories of this lifestyle magazine complement their business style and go with the website theme.
The best part is that you can find many affordable and easy-to-use design applications accessible, making Instagram stories as easy as ABC!
3. Do not forget to include item and services marketing
What's your take on the last two steps that we have discussed? Are you agree with me or not? The point is that what we are going to learn next might have no value inform of you because most Instagrammer ignores this, but it holds a promising future for your business. The path is to educate the audiences on the item and services offered.
Here is not all about stories! Let us think about how your items feed your marketing media, such as email branding or blog content. Is not it interesting?
What is the take here? If you can direct users to know more about the items, you are organically shifting the pile into a loyal customer.
4. Leverage contests
Come with the bang on Instagram and surprise your followers with stories. There is an organic engagement option via hosting content on this appreciation per Instagram.
You cannot deny that! When you run the right contest, it can spread your brand word while returning to the community.
YOU HAVE IT ALL
So, there you have the top burring tips that can boost your story's reach and bring engagement to your profiles. But wait! You still have another option. Why don't you buy real Instagram views in the UK? Of course, when you buy Instagram likes UK for your stories, it can double the engagement. What are you think to start following these tips now!
Subscribe to Our Latest Newsletter
To Read Our Exclusive Content, Sign up Now.
$5/Monthly, $50/Yearly