Importance of Student-Friendly Technology for Studying Smarter, Not Harder
Technology has greatly advanced over the last few decades, changing nearly every aspect of our daily lives. And although the education sector was quite slow at adopting these advancements, the overall environment is changing. From useful apps and tools to smart boards and digital solutions, technology is finally transforming the conventional classroom. Not only has this improved classroom engagement and knowledge retention, but it has also allowed students to study in a smarter, more effective way. With that in mind, here are some of the best student-friendly technologies and the reasons why they are so important:
Virtual classrooms
While virtual classrooms have been rising in popularity for years, the recent global situation rapidly increased their use. As it turns out, these tools are quite beneficial for boosting student engagement and enhancing the learning process, regardless of age, along with providing a more customized learning approach. Virtual classrooms enable teachers to effectively track attendance and follow student progress in greater detail, offering additional help and resources when needed. Classes that are recorded on these platforms can also provide a good revising opportunity, while online chats, quizzes, and polls help to prepare students for their exams more efficiently.
Google Scholar
While Google is the number one search engine in the world, Google Scholar offers a unique opportunity for students to access relevant and verified information to support their studies. With a simple search, students can gain access to a wide variety of scholarly literature, including books, academic journals, theses, dissertations, articles, technical reports, conference papers, and other educational material. Not only does this provide peer-reviewed and confirmed resources, but it also gives students the ability to quickly locate quality material that's pertinent to their studies.
Digital forms
Although it may come as a surprise, digital and online forms are slowly entering widespread use. It seems like these forms are particularly helpful, providing students with an easy way to privately ask questions, gather learning feedback, or contact teachers for other issues and questions. Students can use forms to immerse themselves more in the subject matter or seek help and clarification regarding any problems they may be experiencing. While this can be done in a conventional way as well, digital forms are free and accessible to all students and teachers, making them a better choice for smarter studying.
Online libraries
In order to streamline studying and understand topics better, additional resources are often needed. However, schools don't always provide substantial materials. To combat this issue, UK students, for instance, often find informative Liverpool study notes through extensive online libraries. These resources provide notes, past essays, and projects written by previous students who have attended the same universities and courses. As a result, current students have access to the most relevant information and resources to directly enhance their learning process and improve their knowledge, all in a convenient online platform that can be accessed from anywhere and at any time.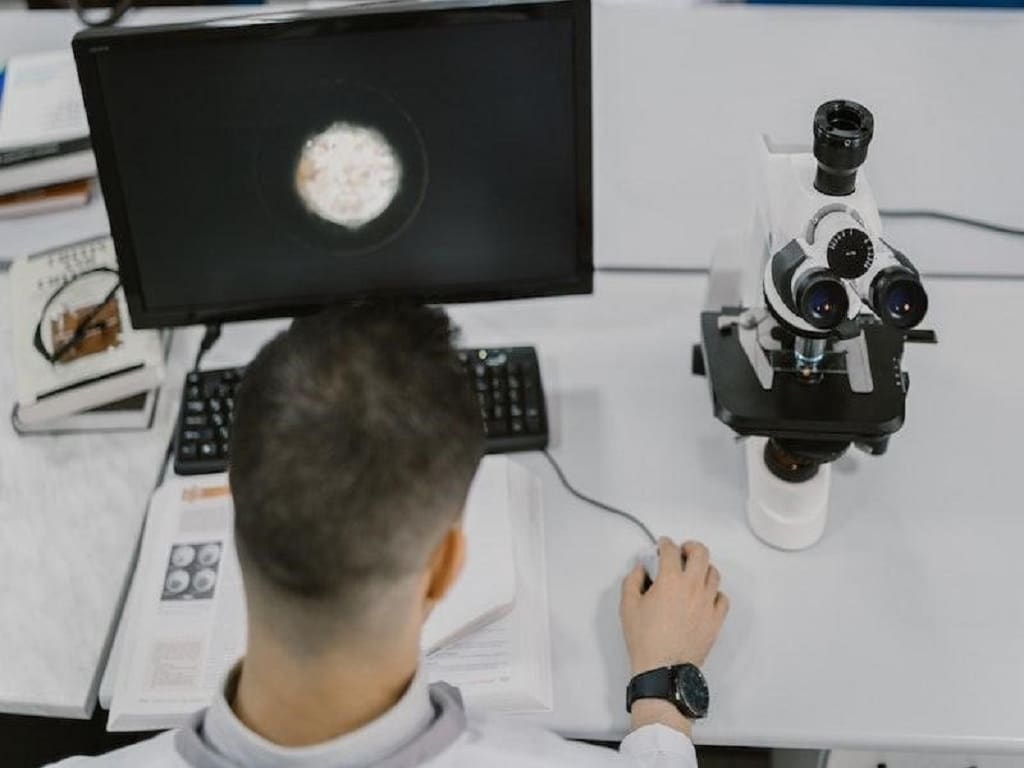 Useful applications
As the use of mobile devices in the classroom increases, the number of available educational applications rises as well. For example, quiz-based apps such as Kahoot have gained great popularity in schools across the US, as they enable students to evaluate their knowledge in an engaging and fun manner. In addition, online calendars and planners are often used to enhance organization, while virtual reality solutions allow students to gain some practical experience when learning about new subjects. In any case, useful applications seem like a great option for motivating younger, more tech-savvy students.
Cloud technology
Online planners, study guides, and notes can all serve as helpful study materials, but cloud storage solutions can offer a single convenient space where those resources can be organized and categorized. The cloud provides a safe and secure place for storing important learning material, and it's quite easy to access from any location and using any device. If the school provides Wi-Fi access to students, they can even use their devices for taking notes in class and then upload them to the cloud immediately. This can make studying and revising a much smoother process.
3D printing
Even though it's still a new and costly technology, 3D printers have shown great results when used in educational institutions. For instance, younger kids can be introduced to geometry basics using 3D-printed shapes, older students can visualize the design and architectural concepts more easily with printed models, and detailed replicas of animals and organs can benefit university students greatly. 3D-printed objects can provide a unique way for students to expand their knowledge of subjects they wouldn't be able to explore otherwise, along with offering practical experiences throughout the entire educational journey.
As technology becomes a more prominent aspect of the classroom, education will likely evolve alongside it as well. The technologies mentioned above are just some of the most student-friendly tools that can be used at the moment to make studying a simpler and smarter process.