The Best Practices to Engage Online Students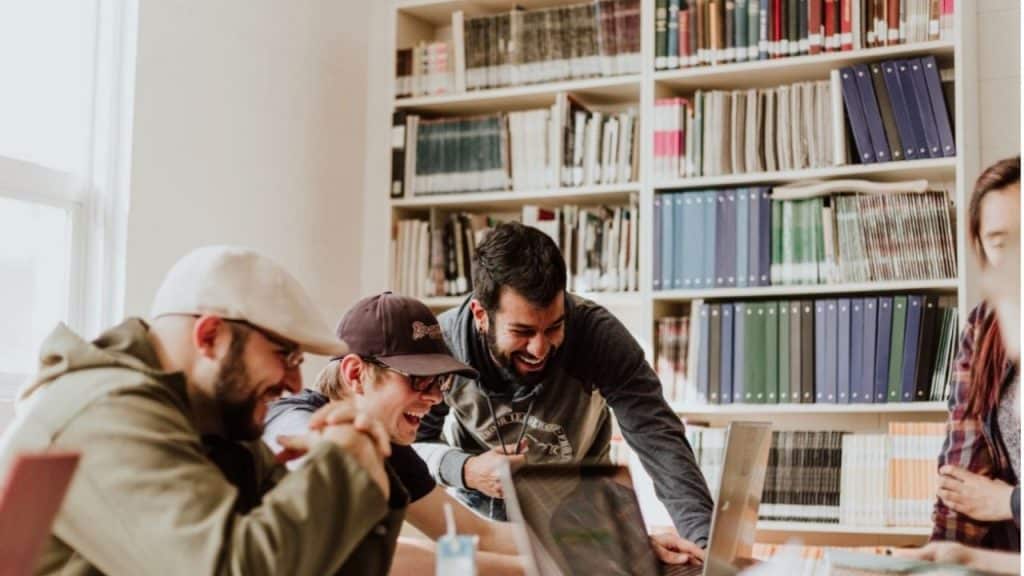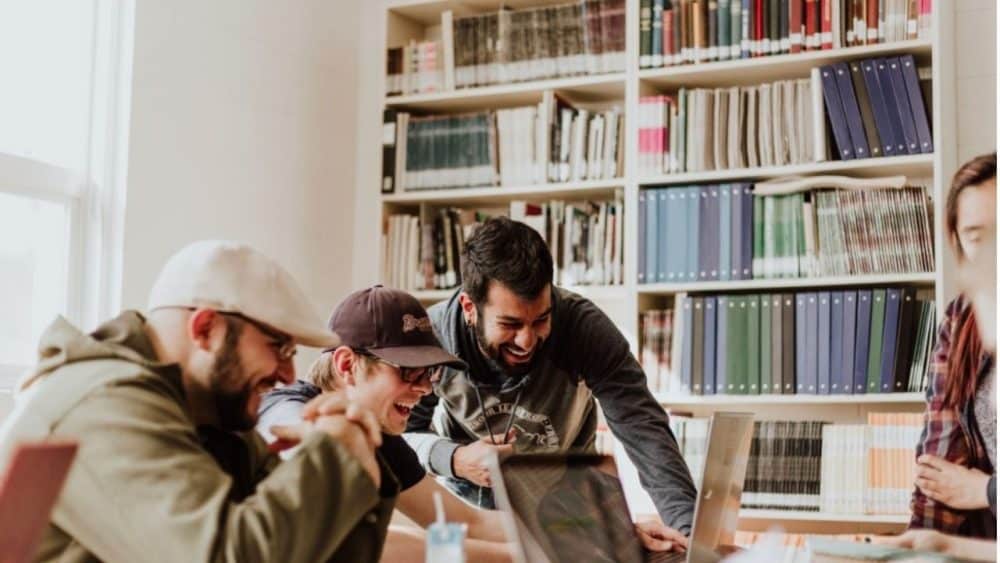 Online learning is not a trend – it is the future. Some of the most traditional universities offer online courses now, too. But teaching an online class can be difficult, so here are six strategies for increasing student engagement in a virtual classroom.
1. Ask Students to Post Photos and an Introductions
Is it time to engage your students online? A simple way to start is to ask them to post a picture and an introduction. During the first lesson, ask students to post a picture of themselves and a short description of their hobbies and academic goals. It will help you and your students get acquainted more quickly and easily, just like in a traditional classroom.
2. Use a Discussion Forum
It is an essential student engagement strategy. In a traditional classroom, students learn well by engaging with their classmates and the professor. They ask questions, get feedback, and process the material. Online discussion forums are also essential to student development. Teachers can pose a question for the week and ask each student to write the paper with an answer. After a minimum number of classmates reply by a particular deadline, another option is to divide students into groups.
One of the most important ways to engage students is through discussion. Students learn well when they can interact with other students and the professor. This online strategy for student engagement is particularly important. Teachers can provide discussion questions so that students think about their answers in advance. They can also divide students into discussion groups so they can communicate with more classmates throughout the course. This strategy is beneficial because students get the chance to discuss more extensively than they would in a traditional classroom.
3. Provide Video Lectures
If you teach, be prepared to think outside the box. Students these days learn best by hearing or seeing someone talk to them on video. To accommodate a wide variety of learning styles, you should post videos on your course page. Videos can be as simple as you giving a lecture to students. You can also post relevant videos on YouTube or clips from movies. All video content should be related to the week's subject and related to any discussion questions that are posed to the students.
4. Maintain Your Deadlines and Expectations
We all know how hard it can be to focus on a deadline when you have a million other things going on. Imagine if you had to complete an assignment or make a post for a discussion forum with a strict timeline for each day of the week. This is what it feels like for students in online classes. Make sure to be responsive to their needs by following through on your syllabus deadlines. It may not be easy, but it will give students another reason to invest in your class.
5. Include a Major, Media-Based Project
The traditional classroom is usually filled with major exams, papers, and presentations. But in the digital era, this isn't always the most effective way of measuring student understanding of the material. Online classes should utilize more engaging techniques to test students' knowledge. For example, requirements for projects can be designed in any way that makes sense for the course.
Projects are more fun when they can be creative. One strategy for helping students take ownership of their projects is to allow them to present their findings in any medium that they want. It could be in PowerPoint or Prezi, or even in a video that students are in charge of producing. The videos can have any kind of creativity that the student wants, whether it is a traditional documentary or just a video of the presenter talking about their project.
6. Provide Routine Feedback
For at least two reasons, it is important for you as the teacher to interact with students as much as you would in a traditional classroom. When you continuously provide feedback and time to your students, they will know that you care about their education and that they are not just another online student. They will feel more comfortable and respected by you and will be more likely to enter into lessons and discussions and provide feedback.
Feedback is an essential part of traditional teaching. When students are confused or stressed, they can speak to the professor after class. Teachers in the traditional classroom can give instant feedback. Likewise, during class discussions, the teacher can step in if students seem to be misunderstanding the material. That is why discussions are essential. Feedback is less common in the online classroom. So as a teacher – try to interact more with students.
Conclusion
If you think you are ready to teach an online course – think again. Online education can require a bit of a learning curve on the part of teachers. Many of the same teaching strategies for traditional classrooms are not applicable. Utilizing these tips can help both young-adult and adult educators engage their students in a variety of online classes including professional, trade, career, instructional, motivational, and hobby ones.
Subscribe to Our Latest Newsletter
To Read Our Exclusive Content, Sign up Now.
$5/Monthly, $50/Yearly