HP and Google to Manufacture Chromebooks in India for the First Time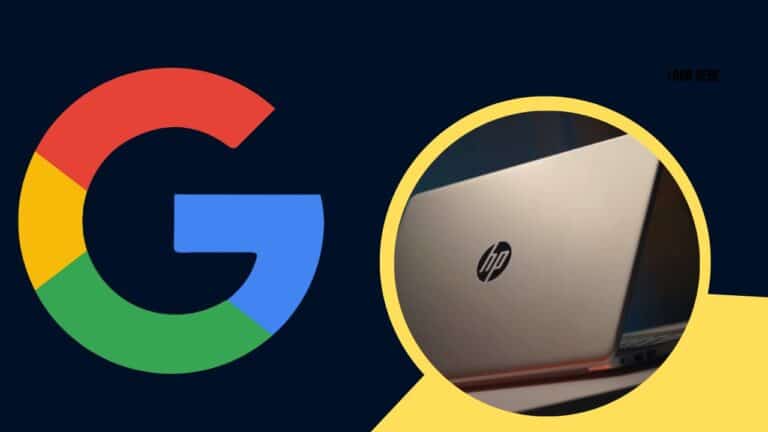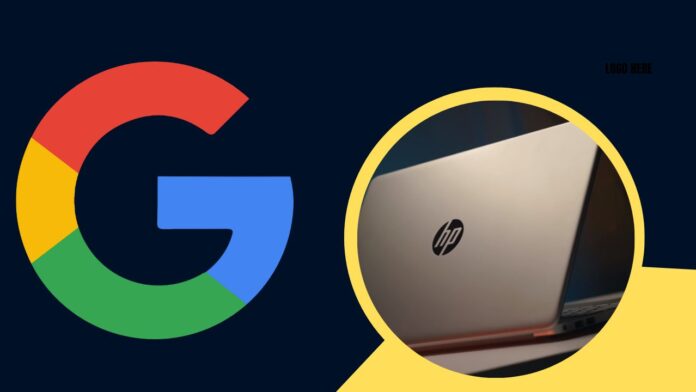 HP, the US-based IT hardware company, has just unveiled an exciting partnership with tech giant Google aimed at boosting domestic manufacturing in India.
The collaboration will see HP kick-starting the production of Chromebooks at its Flex Facility located near Chennai, starting from October 2, 2023, as stated in their official announcement.
It's worth noting that HP has been actively manufacturing various laptops and desktops, including popular models like HP EliteBooks and HP ProBooks, at its Chennai facility since 2020.
Vickram Bedi, Senior Director at HP India, expressed his thoughts on this significant development, stating, "Manufacturing Chromebook laptops in India will pave the way for easier access to affordable PCs for Indian students. By expanding our manufacturing operations, we're wholeheartedly supporting the Make in India initiative spearheaded by the government."
For those not familiar, Chromebooks are devices that run on the ChromeOS operating system. They have gained substantial popularity, particularly in the education sector and businesses, thanks to their versatility and user-friendly interface. This partnership between HP and Google is poised to make these devices even more accessible and affordable for Indian consumers, further contributing to India's manufacturing efforts.
In response to this collaboration, Bani Dhawan, Head of Education in South Asia at Google, expressed her views, saying, "The local production of Chromebooks with HP is a significant stride in our mission to support the digital transformation of education in India. We hope that this partnership will expedite the integration of technology into more schools, ensuring that every student and educator has access to the tools and skills needed to unlock their full potential."
This development comes at a time when the Indian government has been actively seeking ways to bolster the local production of laptops, tablets, and various other IT hardware, with the aim of generating employment opportunities and reducing imports. In pursuit of this goal, the Directorate General of Foreign Trade (DGFT) had recently introduced restrictions on the import of laptops, tablets, and personal computers categorized under HSN 8741. However, reports suggest that the government has now decided to shift its approach towards regulating imports rather than imposing restrictions.
Moreover, the government has initiated a INR 17,000 Crore production-linked incentive (PLI) scheme to promote domestic manufacturing. It's noteworthy that HP is one of the 38 firms that have applied for this PLI scheme, indicating a strong commitment to enhancing local production.
In a related development, there have been reports that Samsung is exploring the possibility of launching laptop manufacturing operations in India as early as next month, further underscoring the country's growing importance as a hub for IT hardware production.