How to Start a Travel Business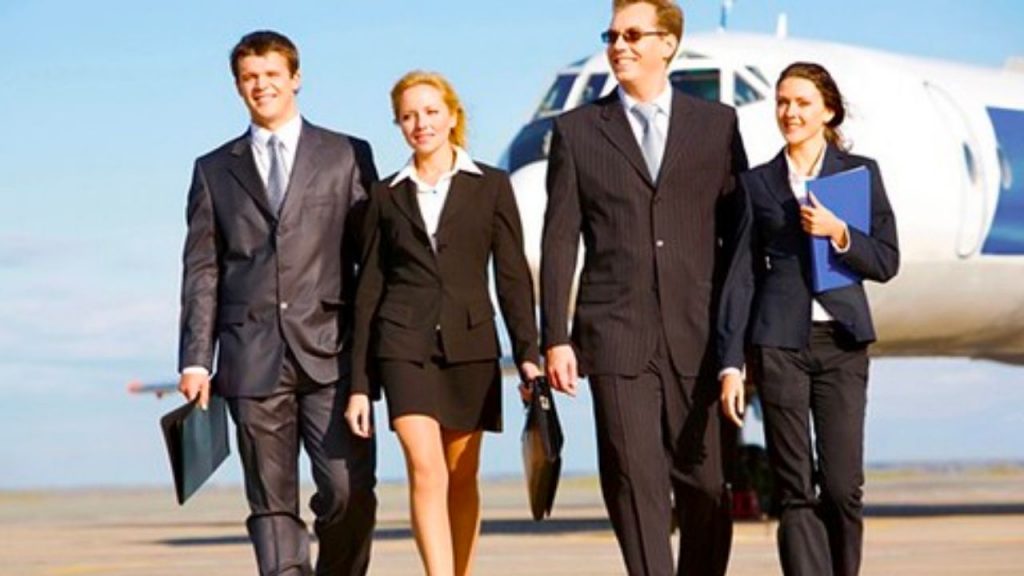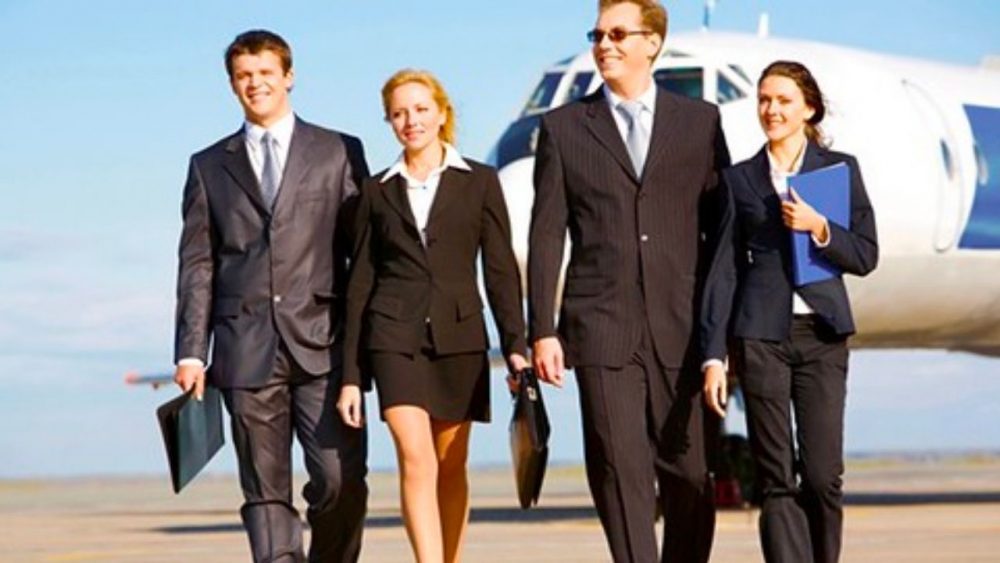 Are you looking forward to start a travel business but not sure what to do? It is a great idea. All you need is to conduct proper research and make good plans. The travel industry is inexpensive to start but becomes lucrative as it grows. All this is boiled down by the people's willingness to explore new places worldwide. But where do you start? Like any other business, you will want to offer the best services. Perhaps you are wondering how some agency bosses sit and watch as their agency has sales rolling in. it is simple as you only need to follow essential steps that will act as your guiding principle in the process of owning a travel agency. All this will depend on choosing the right niche in the competitive market following the rise of direct online booking for travel services. You need to master these steps as they aim at helping you start and conduct your travel business.
Create a plan
Regardless of the industry, you are in, a business plan is essential. Making proper plans will always work in your favor because it gives you the right direction towards your goals. The key things to plan for your objectives are marketing strategies and finances. A brief description of what your business entails will be a guiding principle of the plans you make for your travel agency. It is also important to create a legal entity for your new business. And for that purpose, specialized LLC formation companies become very handy. For example, a trending service called ZenBusiness (you can read more about them here: https://llcguys.com/reviews/zenbusiness-llc-service-review/) can form your LLC (limited liability company) for a very attractive price and do it in a timely manner. This step is essential when creating any kind of business, including a travel one.
Market research
Understand the kind of travel business you need and the services you ought to provide. From there, find out everything you need to learn about your travel agency and be sure to fulfill them all. Perhaps you can borrow ideas from the existing agencies like the Locomote agency. Learn how it conducts its services and relate to your community too. Be sure to incorporate ideas that you can relate to, avoiding complications in the long run.
Build your brand
With proper plans and a well-researched market, now you will need to put everything together and create a professional platform. Being in a world that has become digitalized, you have to claim your space online for your business to rise. Make sure to build a website for your travel business.
Find great partners
It is impossible to run a travel agency without any product or service to offer. Therefore approach the existing trusts to work with them. It is easier said than done because it is hard for the established operators to allow you without questioning you. You need the existing operators more than they need you. Besides, you want them as a ladder to scale up your business. Therefore, engage them professionally by making things clear from the start. A partnership is usually based on trust, meaning you will have to conduct a written agreement on working together and target to relate with solid partners like the Locomote agency.
Optimize your business
 Anytime one needs to get information about something, they search for it online. When starting a travel business, ensure to make it appear on the top search list to see anytime they need such services. When planning to start business travel, you need particular steps in your mind. For example, keep your niche in mind as it helps you cut down on your competition. Follow all the provided steps and ensure to give your company an attractive yet catchy name. Online presence is essential. Ensure to optimize and create other social platforms to market your business to reach out to many people.
Subscribe to Our Latest Newsletter
To Read Our Exclusive Content, Sign up Now.
$5/Monthly, $50/Yearly