How to Keep Your Brain Engaged When You're Stuck at Home with Toddlers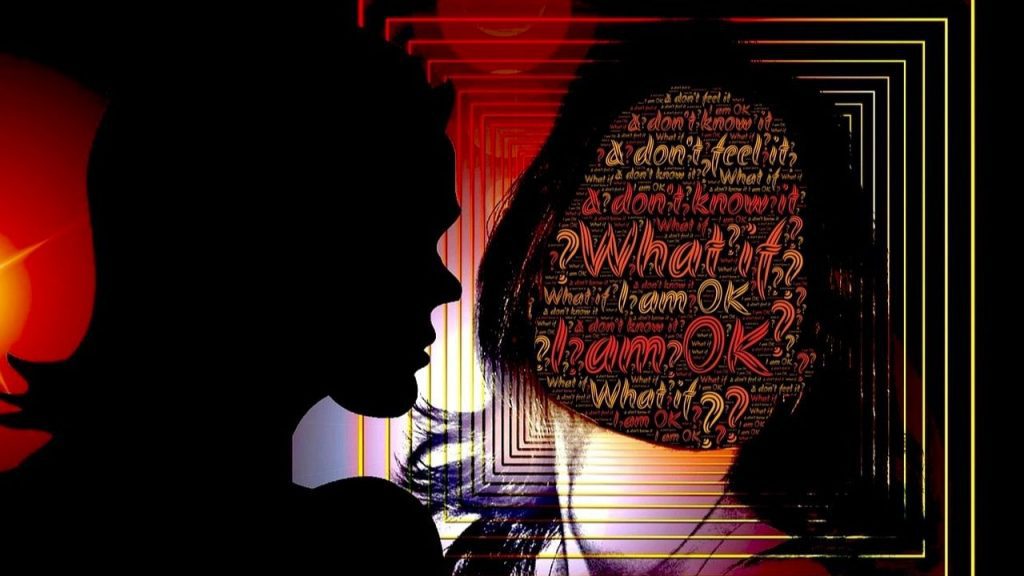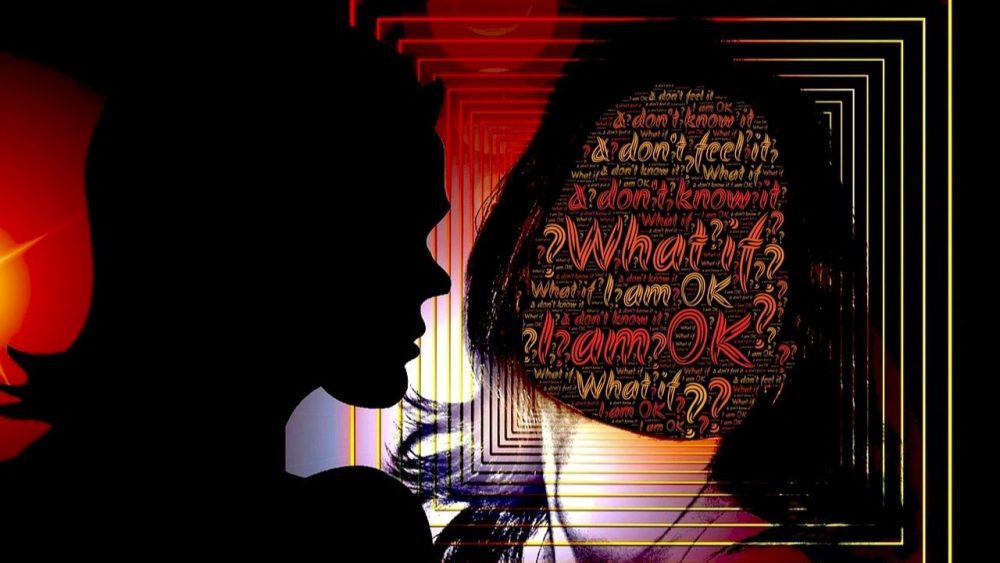 When you have children, your brain is more active than ever before. However, it's busier trying to ensure your little ones are safe and their needs are met. Once your baby grows into a toddler, most of your day will be filled running around after them, especially if you're at home 24/7.
To be the best mum to your kids, your need to keep your brain active in other ways, so here are some things that will keep you intellectually stimulated.
Read a Book
If you classed yourself as a bookworm before you had kids, don't let motherhood stop you from indulging in reading. Research has proven that regular reading can improve brain connectivity, reduce stress, increase your comprehension and vocabulary, as well as aid more sleep. No matter what genre interests you most, taking some time to relax and unwind with an enchanting book can get your creative juices flowing, not to mention the fact that it'll give you some much-needed time for yourself.
Listen to a Podcast
Studies have proven that podcasts can stimulate mental imagery more deeply than reading or watching. The reason for this is because listeners have to pay more attention to what is going on and create a vision in their head. Once your toddlers are napping and you get a minute to yourself, putting on a podcast of interest and fully concentrating on the conversation can help keep your brain stimulated.
Learn a New Skill
Whether you're working from home due to COVID-19, or you've chosen to be a stay-at-home mum, there never feels like time to do the things you enjoy when you have toddlers wreaking havoc. Once the household chores are done for the day and the kids are tucked up safe and sound, why not use your free time productively? Learning a new skill keeps your mind and body healthy, increases your adaptability, and gives you a huge sense of accomplishment. There are lots of hobbies mums can take up from home, including painting, dancing, and meditating.
Exercise Daily
We're all fully aware of how important exercise is for keeping physically active. However, when it comes to stimulating the mind, getting moving is key for staying upbeat. As you work out, your brain releases endorphins that can lift your mood. What's more, exercise can sharpen your thinking and memory, boost self-esteem, improve your sleep, and give you more energy (something all mums could do with more of!).
Have Some Fun
If you're simply after some time to relax and destress from the daily challenge's motherhood brings, doing something fun can keep your brain engaged too. Whether you sink into a Netflix binge, play on a pay by phone casino, or watch some trashy reality TV, having something to fully indulge in can boost concentration levels and keep your stress levels at bay.
Engaging in meaningful activities alongside looking after your kids can help you feel happier and healthier in yourself. Therefore, having some time for yourself in the day will keep your brain engaged.