How to Get more Followers on Tiktok 2023?
Tiktok, one of the newest social media platforms on the landscape, focuses entirely on the creation of short and intriguing viral video content. However, it may seem like a long time for brands just starting to build a loyal following. So, get a quick head start by purchasing TikTok followers and likes.
Want to increase your TikTok following? You are lucky because we'll teach you 11 quick and easy ways to improve your TikTok followers in this article. TikTok is a fantastic platform to focus your promotional strategy with more than a billion monthly active users, especially if your target demographic falls firmly into the Gen Z and Millennial segments.
One of the newest social media networks is TikTok, and despite just launching in 2016, 2020 was a successful year for the app. TikTok's popularity soared as the pandemic forced individuals to stay inside and away from their pals. The app is one of a kind with content that can't be found on other apps. As the platform expands to Gen Z's and Millenials, its user base continues to include users who are not part of the site's primary target demographic, the Gen X and Boomer generation.
As a brand, you must develop strategies that work in favor of the algorithm. While no one can understand the algorithm completely, you can still observe and work your way through it. Let us look at some strategies that can increase your followers on TikTok.
Identify the latest trends.
On TikTok, trends are significant. If you've already browsed the platform, you may have observed that a few videos have nearly identical themes or utilize the same sound effect. This is because this particular kind of video is now popular. Make an analogous video that makes sense for your brand and capitalizes on ongoing TikTok trends. 
Of course, you are not required to indulge simply because something is popular. Ensure your target audience participates in the trends you observe before engaging them. TikTok trends are a fantastic method to differentiate your brand from your competition and reveal a little more about your brand's personality.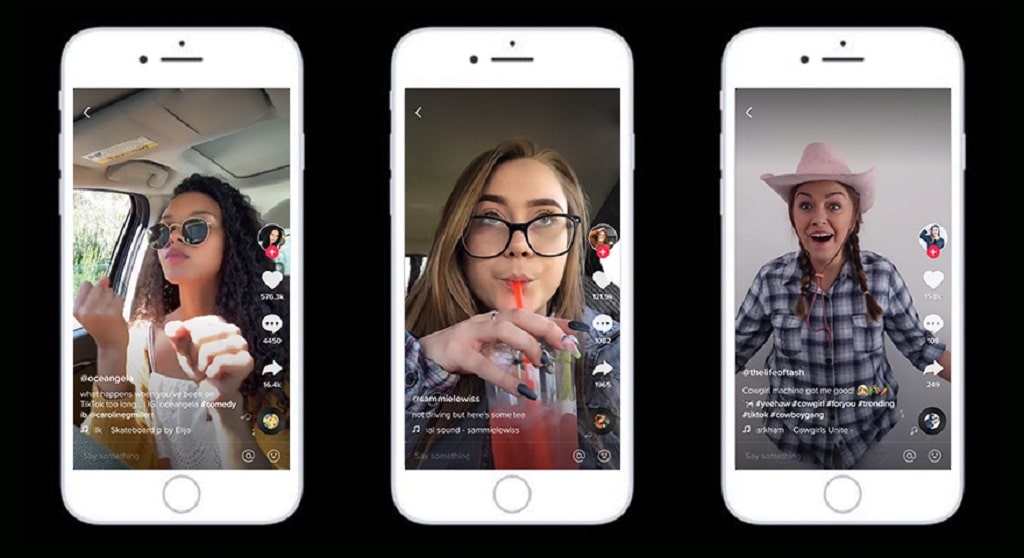 Understanding your target audience
Making sure you know who to target with your content and that you are creating content that your target audience will love is the first step in increasing your following on any social media platform.  You may do this in several ways to improve your TikTok following.
Consider looking at your industry's rivals and influencers first. What types of content do they publish? Make notes on the most liked videos and utilize them as inspiration for your ideas. TikTok users span a variety of demographics, geographies, and interests, just like other social media app users. One's preference in content might not be relevant to another.
After identifying your target market, you must create relevant content for that demographic. Using content to educate and entertain audiences to establish meaningful relationships will work wonders. Avoid pursuing followers only for the sake of pursuing followers. Having followers interested in your brand, products, and services would be best.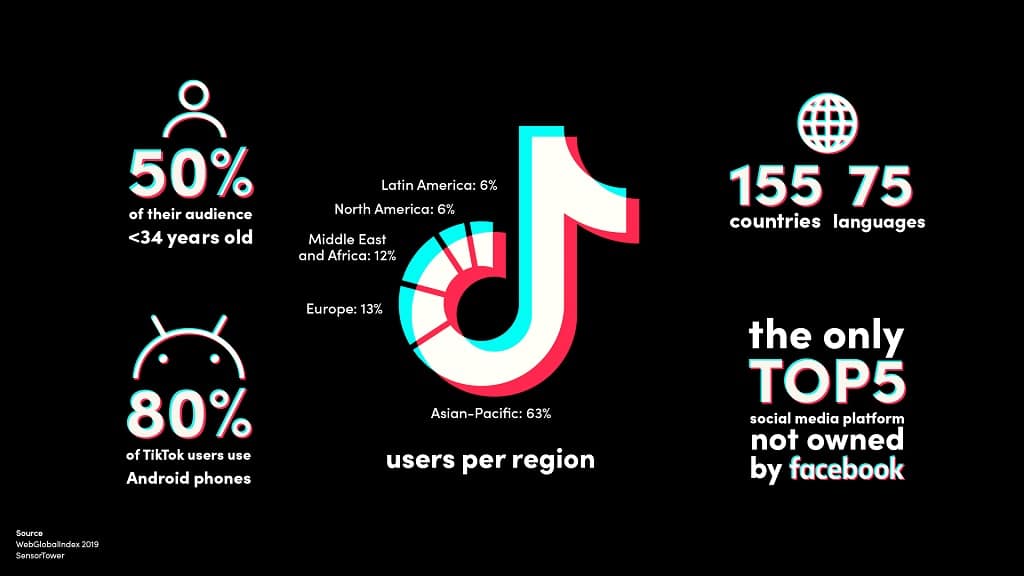 Educate your followers to increase brand awareness
The most effective TikTok content for brands and influencers combines entertainment and education. Use TikTok to produce entertaining and informative videos that benefit your followers. Using brilliant TikTok videos to offer details about your products and services that will help your audience and simplify their lives is a fantastic idea.
The objective is not to educate, just to push products. Like a friend, try to help your followers in a way that suits your brand personality. Giving them valuable advice without the intention of making a sale would go a long way to creating brand loyalty.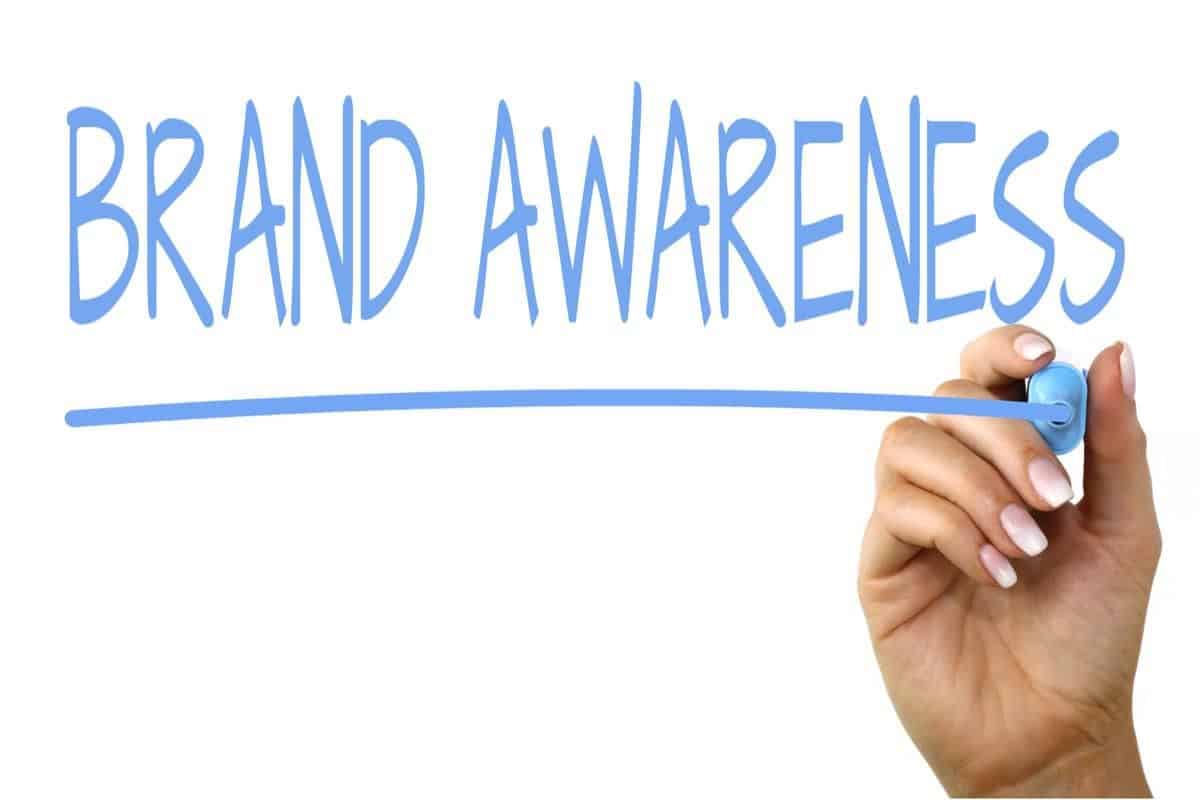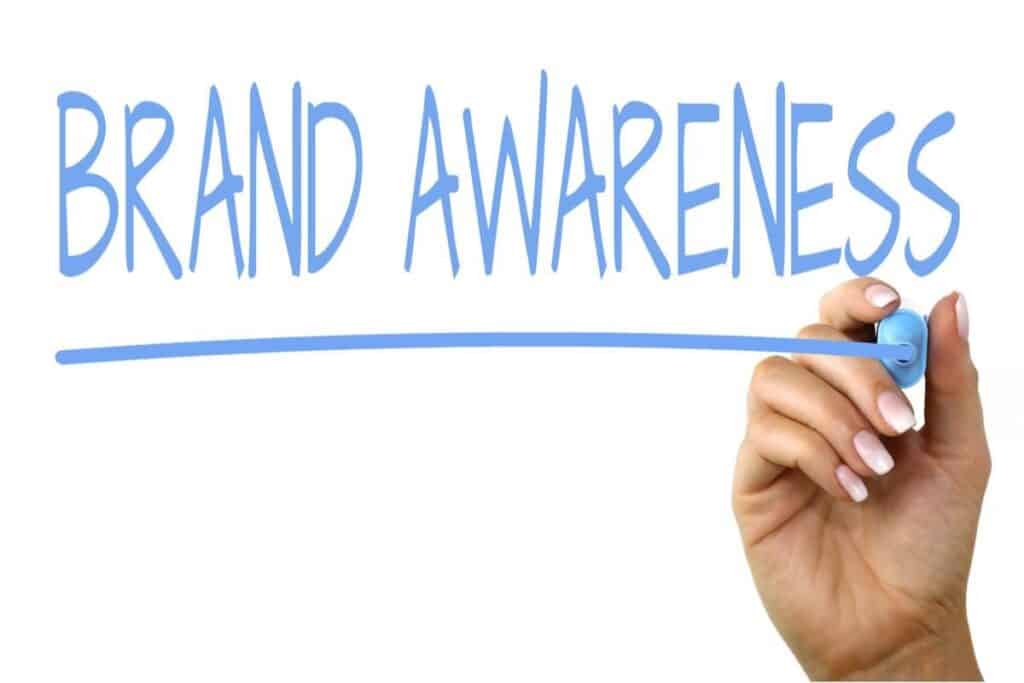 TikTok is well known for its numerous video challenges, including dances and dares. You'll probably encounter a few unique challenges as you navigate the app's videos. Check if popular hashtags are relevant to your brand, or consider coming up with your TikTok challenge. 
As it is too easy to find video collections you're interested in, hashtags are prevalent on most social media sites. Combining branded, trending, brand, and general hashtags on TikTok can help you expand your audience.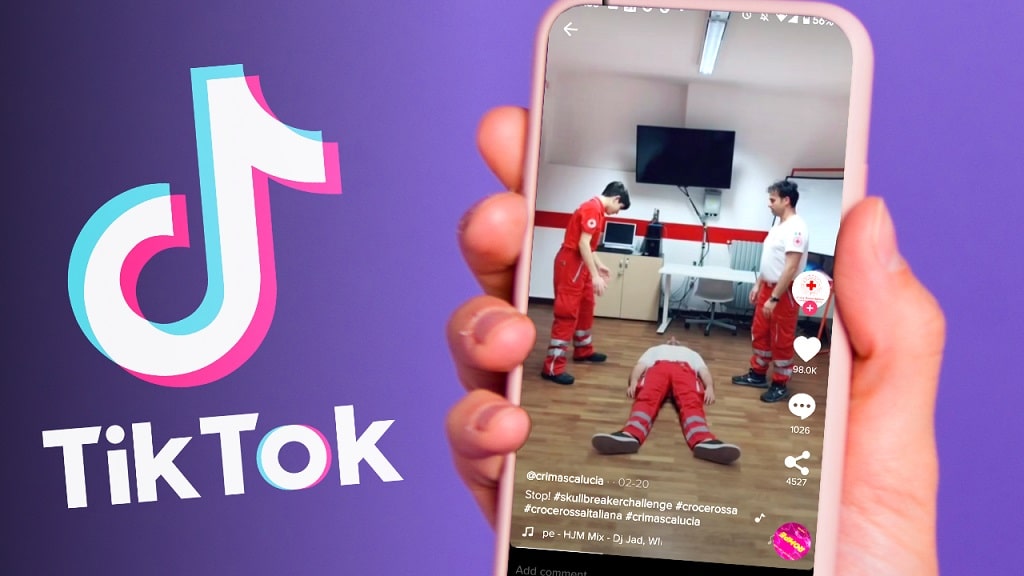 Posting at the right time
To get the most visibility for your videos on TikTok, choosing the optimum time to upload is critical. Visit your business or creator tools and look through your analytics to obtain this information.
Scroll down in the Followers tab to uncover Follower activity. You can check out which days and hours your followers are most active here. Try posting your content right before the most popular hour of the day to get the best results.
Promoting user-generated content
Ask if you can post the video if someone is tagging your brand on TikTok or uploading a relevant video to your niche. Of course, you should give them full credit and include the original creator's name in the caption. This is a fantastic approach to advertise their services, showcase satisfied customers, and let potential customers know what to expect when purchasing from your store.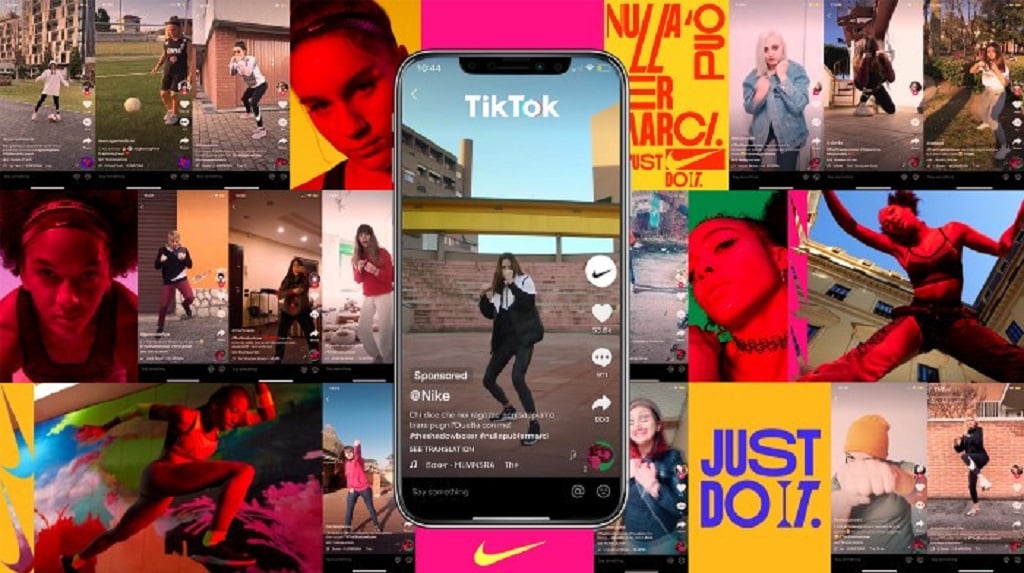 Collaborate with influencers
Remember that TikTok is social, much like any other social media app. Duet and stitch features on TikTok can interact with other TikTok creators on the platform, which will help enhance engagement. Start by figuring out how to include instructions about your products and services in these videos and engage (without sounding spammy).
On Instagram and TikTok alike, influencer marketing is a successful TikTok marketing strategy. Working with influencers may be a terrific strategy for spreading the word about your brand because of the significant number of "TikTok-famous" users. Remember that there are costs involved in dealing with TikTok influencers. To start your influencer marketing campaign, you could choose to hunt for micro-influencers on TikTok that have an engaged following, depending on your marketing budget.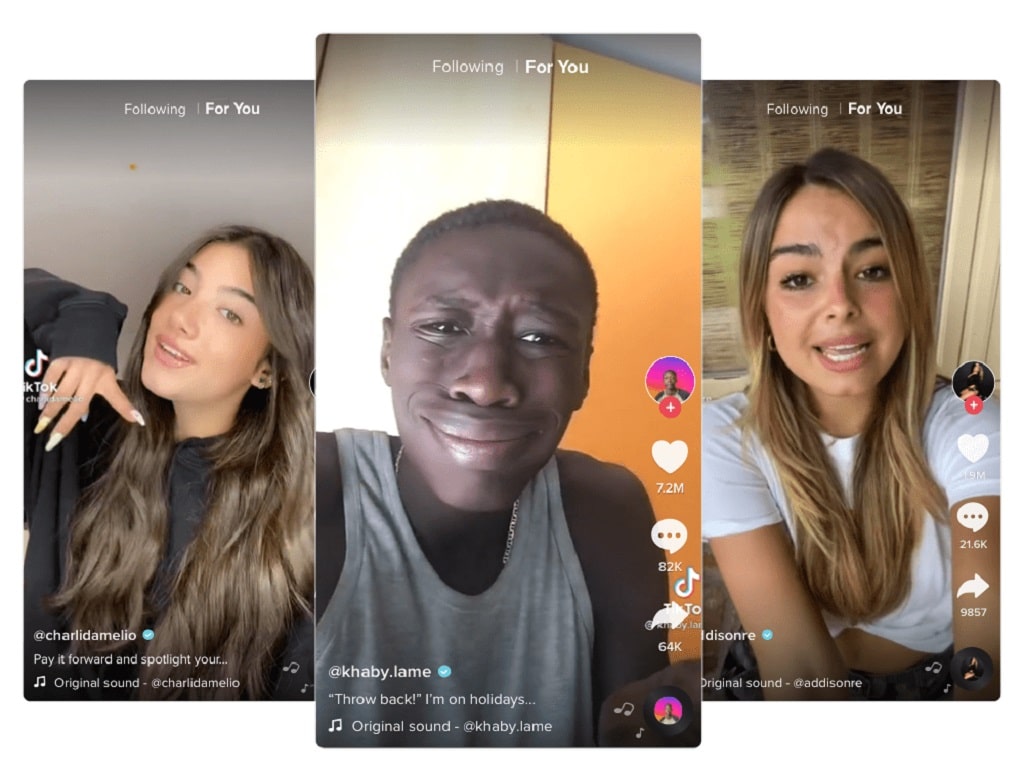 Conclusion
Since TikTok is increasing in popularity daily, it's important to set a strategy as soon as possible. With the help of the ideas in this article, you'll be well on growing your TikTok community, improving engagement, and gaining more followers. You can figure out your target audience on TikTok thanks to its more than a billion active users each month; you need to produce the content they want to watch.
Are you eager to start using any of these strategies? Take a cue from other brands on TikTok and what works for them to get started. Don't overlook TikTok since it may be a terrific method to increase brand awareness and revenue.