How to Get Help from Dedicated Defective Drugs Attorneys?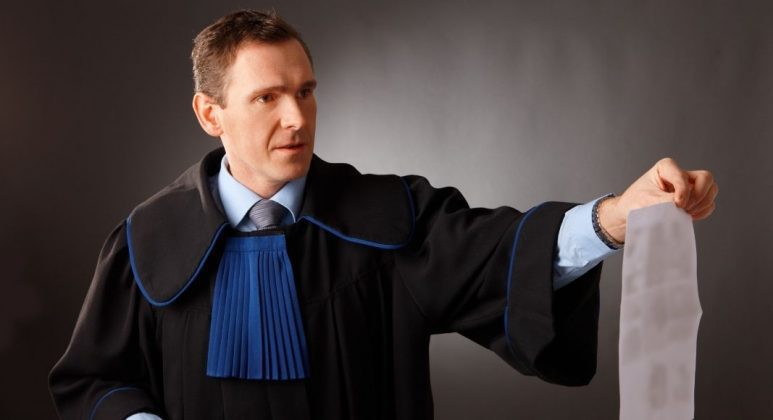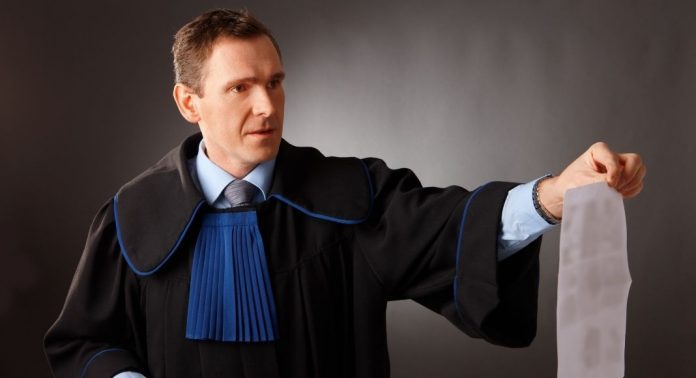 While seeking medical help, the patients should trust the pharmaceutical industry and the doctor's prescriptions. With a zero to a minimum idea of how the medicines work, they follow the medication prescribed. However, if a drug is defective, there is no way one can know until the person experiences the adverse effects. Even the FDA approval does not guarantee that a drug is 100% safe. For all these reasons, one should consider taking legal help and hold the pharmaceutical industry to a high standard. Putting bad or expired drugs on the market is a criminal offense. Misleading consumers about their medicines is an even bigger criminal offense.
Anyone suffering from defective drugs should consult with a defective drug lawyer, who has long experience in this specific area. There are dedicated defective drug attorneys who can help the individuals suffering from the ill effects of harmful drugs. The lawyers have many years of experience handling personal injury matters due to medicines. Hence, they can handle the complex nature of defective drug cases.
How the Approval Process Goes:
Over the past few decades, lobbying during drug approval processes has massively increased. Pharmaceutical companies are heavily involved with the process of approval. As a result, more and more defective drugs are being evaluated and approved.
The development and marketing of drugs involve massive financial interests, which has given the companies excessive power. The power is allowing them to influence medical research, policy, and practice. Moreover, pharmaceutical companies can intervene in every step of healthcare research, strategy, expenditure, practice area, and education. It has given them complete control over things.
Some of the drugs have potential harms that are not mentioned and their benefits are sometimes exaggerated. Along with this, the decisions that come from some of the renowned clinics and health centers are often biased. All these reasons make it prominent that one should have an experienced advocate when bringing a defective drug claim.
In recent years, multiple lawsuits have been able to target detective drugs. Also, some drugs have been taken off the market right after the discovery of ill effects that the manufacturer never mentioned. Some common medicines identified as defective are below.
Pain medication/anti-inflammatories: Vioxx, Bextra, or Celebrex
Contact lens cleaner: ReNu with MoistureLoc
Contraceptives: Ortho Evra, Mirena
Acne medication: Accutane
Antibiotics: Tequin
Mental health medications: Risperdal, Ketek, Paxil, Abilify, or ADHD drugs
Talcum powder products such as Johnson & Johnson baby powder
Erectile dysfunction: Viagra, Cialis, and Levitra
Stimulants: Provigil and Nuvigil
Who is Responsible for Defective Drugs?
Manufacturers have a rush to earn from a lucrative production and therefore, fail to ensure the safety of consumers. A huge number of patients are suffering from the ill effects of the above products. Anyone suffering should take legal help to claim full compensation for their illness.
Not only the pharmaceutical companies but also the government agencies, physicians, and pharmacists play vital roles in ensuring drug safety. A mistake or negligence from any of them can put the patients at severe health risk.
Research is constantly being conducted regarding new medicines and their effects. If anyone suspects other drugs have undisclosed harmful side effects, it is important to consult a physician immediately. Then, discussing with a lawyer regarding the claim can be beneficial.
Harmful Substances Found in Medicines and Consumer Goods
Researchers and organizations are on a constant mission to find out harmful substances found in medicines. Benzene, a pleasant-smelling liquid chemical, is one such substance that is used in manufacturing a variety of products like drugs, dyes, solvents, and detergents.
People who come into contact with this substance are workers in shipyards, railroad yards, and refineries. Also, painters or people working with solvents or machinery are at risk of coming into contact with this substance. The health issues could be anything from increased heart rates and headaches to fatal leukemia and other cancers.
Denture adhesive is a substance that causes neurological symptoms. People who use denture creams that contain zinc often report having numbness, pain, and muscle weakness. Long-term use of these products can lead to severe neurological damage and a painful condition named neuropathy. A recent survey shows that almost 30-million U.S. residents who wear dentures are at potential risk of severe health consequences arising from denture creams.
Product Liability Laws Protect Injured Victims
Product liability laws ensure consumer safety by protecting them from dangerous or defective products. According to the product liability laws, the manufacturers, distributors, and retailers should be responsible for the products available in the market. Hence, they should have known if some product is defective and should have taken proper steps in taking it off the market.
Product liability laws hold drug companies, manufacturers, and distributors liable for creating, distributing, and dispensing defective medication. Here are some parameters that help the product liability laws to determine any flaw in medicine. Whether a person should take legal help can be evaluated from these parameters.
Anyone suffering from the ill effects of defective medicine deserves compensation if:
The medication has a design flaw
The medicine has a manufacturing defect
The medicine did not have appropriate labels
The medicine did not have warnings
There are chances of long-term physical, psychological, mental, and emotional impact on the victims of defective medicines. It falls under personal injury and the victims can receive damages for:
 Medical expenses for rehabilitation
Medical expenses for long-term care
Lost wages and earning potential
 Deteriorated quality of life
Loss of companionship
Conclusion:
If anyone is suffering from the consequences of taking defective or harmful drugs, consulting a lawyer for legal help can be the best decision. Defective drug lawyers or defective drug attorneys can help individuals to pursue the justice and compensation they deserve.
Some of the defective drug lawyers provide a free-of-cost first consultation and then charge accordingly. Suffering in silence cannot be an option where there is still a ray of hope. Many people have been able to get compensation from the source of medication with the help of their dedicated lawyers.
Subscribe to Our Latest Newsletter
To Read Our Exclusive Content, Sign up Now.
$5/Monthly, $50/Yearly