How to Get The Best Seat on The Plane for Free?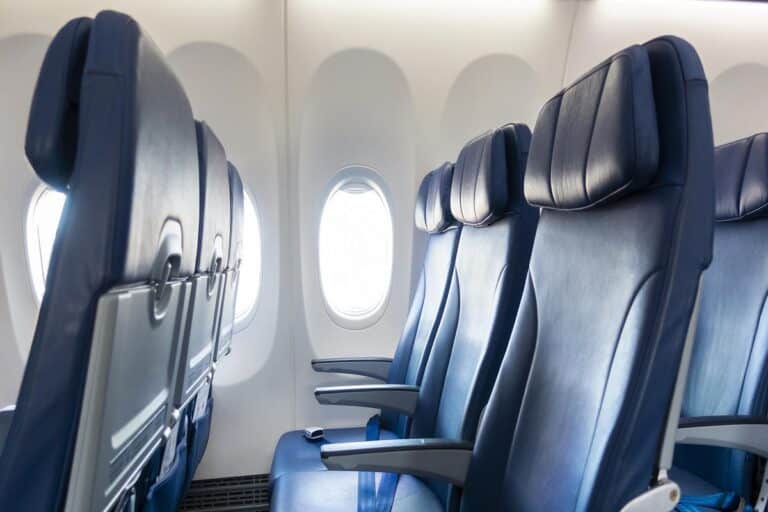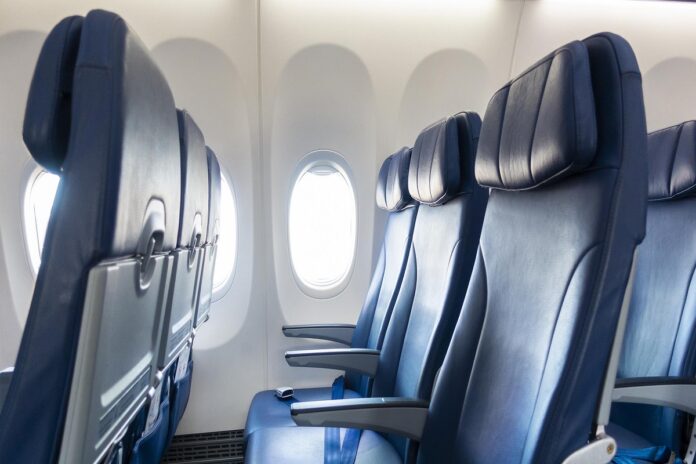 As a couple or family, it is not nice to sit separately on the plane. But the desired seat costs extra more and more often. How do passengers still get to their favorite place?
"Do you still have a window seat?" Today it's not that easy anymore. Because most airlines want to earn additional money by reserving seats.
How do passengers still get to their desired seat at no extra charge?
Desired seat on the plane at any cost?
If you want a special seat, you are usually willing to pay more than the usual ticket price.
On long-haul flights, however, this can quickly cost significantly more than 100 euros for round-trip flights for families. This means that if families want to sit together on the plane, they often hardly get around seat reservations. This also applies to flights within Europe – and especially to low-cost airlines.
Cheap airlines should deliberately place passengers separately
Passengers repeatedly reported that Ryanair deliberately dismantled them. Asking an employee for a desired seat at the counter is practically not possible with the airline. Passengers must check in online, check-in at the airport costs a fee. If you do not choose a paid seat online, you will be assigned any seat.
Customers who decide not to reserve a seat could still be seated on the aisle or a seat with additional legroom on occasion, according to Ryanair. "Since these seats are very popular with customers who reserve seats, this is rather rare," explains a spokeswoman.
Our british airways boeing 777 seating plan world traveller plus will help you in choosing the best seat for your flight.
The situation is similar with the low-cost airline Easyjet: If passengers do not make a reservation, the seats will be allocated free of charge and randomly at check-in. Subject to availability, passengers of the same booking will receive contiguous seats. "However, we cannot guarantee this, especially the closer the departure time approaches," explains an Easyjet spokesman.
For families, groups and even couples, low-cost airlines always run the risk of sitting separately from each other.
Reserve the desired seat at online check-in
It is slightly different with airlines that offer even more services included. However, this is usually not so easy for heavily booked flights. Because many travelers check-in online days in advance. Thus, many seats are already permanently allocated.
Air travelers should therefore check whether they can already select their desired seats free of charge at online check-in. With airlines such as Lufthansa, this is possible in parts. If you book Economy Class, you must always pay extra for the early reservation of a seat up to 52 hours before departure. If you want to have a place in the "preferred seating zone", you must also pay between twelve and 35 euros in the Economy Classic tariff.
Not welcome, but everyone does it anyway: swap seats on the plane
In order to avoid an extra charge, passengers change seats among themselves on board best airlines. Strictly speaking, this is not desired, but usually not a problem.
Due to weight, balance, safety and in order to avoid delays in boarding, Ryanair claims that every customer remains seated in the space assigned to him. At Easyjet, a change of the seat on board is "only possible after consultation with the cabin crew," it says.
Seat with a lot of legroom but also a lot of responsibility at the emergency exits
If you are particularly lucky, you can even sit at the emergency exit with appropriate legroom at no extra charge. If the otherwise expensively sold seats are not occupied, flight attendants are asked to address adult and healthy travelers and convert them to these special places, as Schellenberg explains. The selected passengers must then open the emergency exits in an emergency and support an evacuation of the aircraft.