How to Do Well in School: Our Recipe
Well, no more chatter, let's start with the most succulent contents. As I told you, if you are wondering how to do well in school you are in the right place.
The advice you will find here is independent of the field of study: high school, technical, professional; they will be techniques that will revolutionize your study.
Let's start by saying that there are two macro-categories of students, in addition to students who do not study at all: the one who studies a lot (not necessarily "nerd", but simply scholar) and the one who studies and does the minimum possible to get a 6 and move on smoothly.
The high school study method we are about to introduce to you is good for both of you as it will decrease study time but increase grades. In fact, the intelligent study for us is to obtain maximum results with minimum effort.
Warning: we are not telling you to copy or deceive the professor. We are telling you that there is a study method that can make you really learn the important things for your tests, without letting you spend afternoons and evenings entirely on books.
Furthermore, you could always use a paper writing service to boost your learning efficiency by not having to spend that much time on assignments.
Do not you believe it? Take a look below.
Method of study for high school: here are the 5 pillars to do well in school
Ok, here are our pillars that will support your studio. There are 5 tips, tricks, or magic formulas that if you follow consistently they will undoubtedly pay off.
No more low grades. No more unhappy parents. Enough whole days to stress on the books for a check.
Enjoy your life, it's your time and school can't ruin it.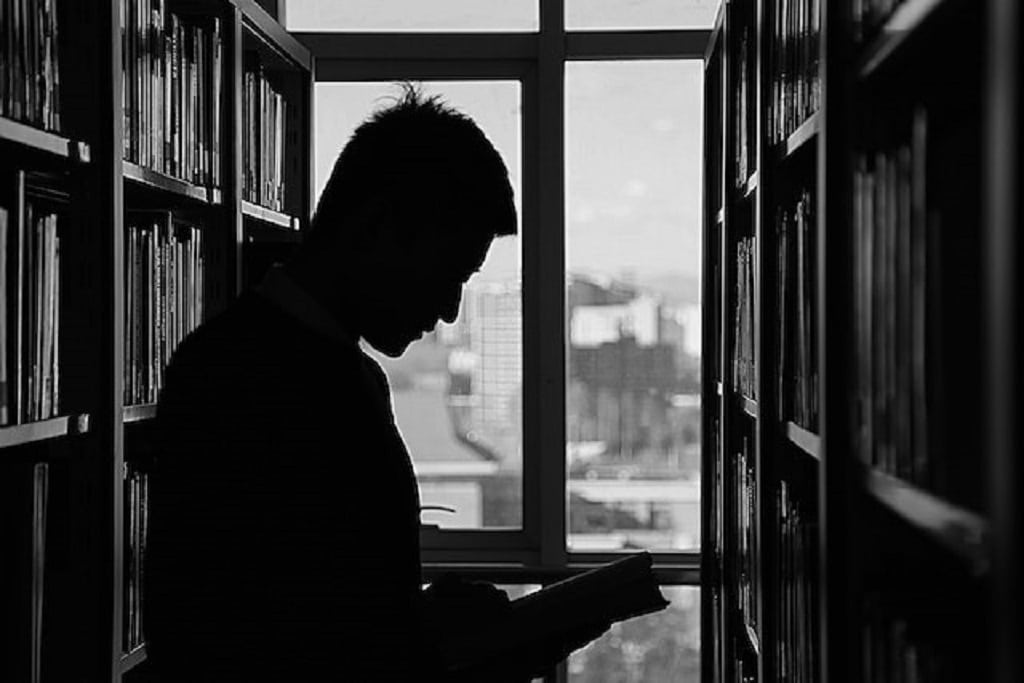 Pillar 1: Be Careful in Class and Make Smart Notes
Sounds silly advice I know but being careful in class is one of the most important things.
Follow me for a moment: you are forced to spend those 5/6 hours in class, so why just mess around or doze off in class?
Then you will find yourself at home having to do double the work, instead of being able to go out with friends or play sports and follow your passions.
So, to study well in high school, the first step of the high school study method is to "Studying Following".
When the professors explain, follow them carefully. Ask questions, and take notes. High school professors often hint when a topic is particularly important. Well, write it down, go deeper into your notes, while when they explain quickly, just write down some important keywords and move on quickly too.
Do not write parroting everything that is said, the risk is that you will find sheets and sheets of notes that you will then have to "skim" again when you study at home because they are full of useless things.
Additionally, you can reach out to services with a "write my paper for me" request right from school to free up your personal time.
Pillar 2: Study Day by Day
I am well aware that this is a great contradiction for Top Student. In fact, we are 100% convinced that studying day-to-day at university is NOT the best method.
But for high school dynamics, this can actually lead to a big advantage. Meanwhile, why would you have to study day to day to be successful in high school?
Homework and questions are frequent: at the university, there are exams only at certain times of the year. In high school, there are often multiple questions and tests of the same subject in a semester. Why do you always find yourself having to study dozens of pages at the last minute?!
A high school student has little time: don't get me wrong, the university often takes days away, but there are also times without lessons when you can study. In high school, you are forced to go to school every day, so the hours of the day to study decrease. What if you play sports? If you play a musical instrument? If you want to have fun with friends? Either you study or do something else. For this reason, if you study a few hours every day, you will have more time available even while enjoying life;
It allows you to follow the logic of the lessons: I told you above that you should follow the lessons and take notes. So, if you study as the teacher explains, you will find yourself following what is said and therefore you will have to study much less time because you will not have to put together the puzzle of a topic.
How to do it? I recommend 2 options depending on how you feel best:
If you are one of those students who dies of sleep after lunch, then don't study, otherwise, you will only waste time. Take a rest and dedicate a couple of hours before dinner or after dinner to the studio;
If you have energy, do it now. First the study and then the fun, you've already heard it right?! Well if you complete the pages to study in a short time, you have a lot of hours to enjoy yourself, you will also have no guilt or remorse, you will not feel anxious about the question and more.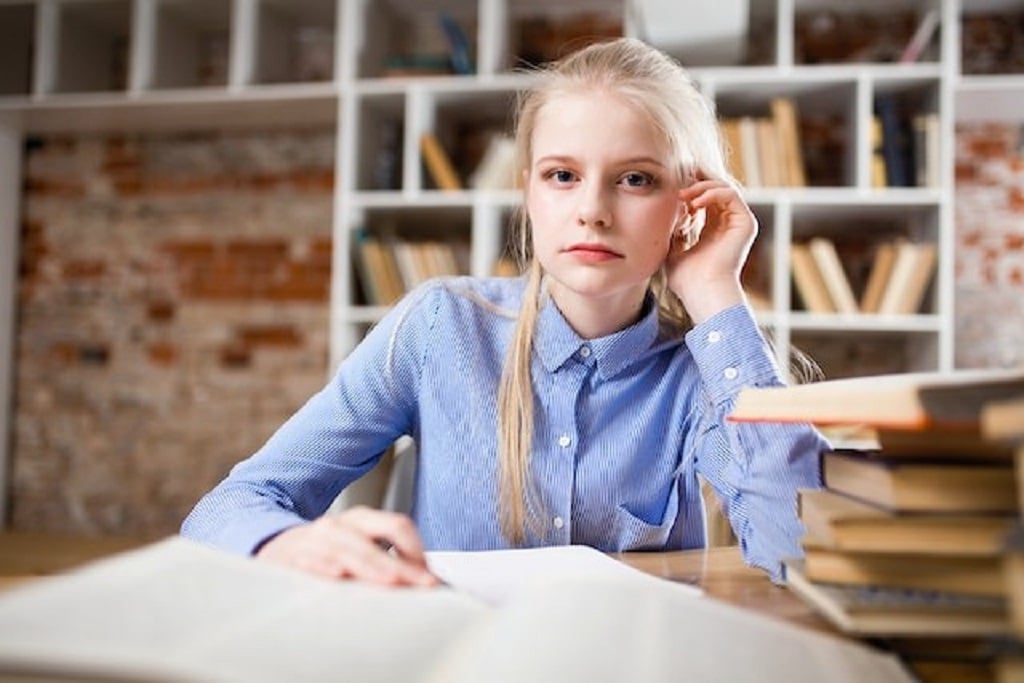 Pillar 3: Explain the Concepts
In all high school study methods, there is a phase to repeat.
When you review and find yourself repeating, you need to aim to explain everything in a simple way. High school questions are usually shorter than a university oral exam, often because the professor has to question more people or because he has dedicated part of the lesson to explaining and part to questioning.
However, you don't have to know every single aspect of a topic perfectly, but you just need to know the right information, line it up logically, and answer in SIMPLE words. For example, professional writers at Master Papers do not complicate their writing unnecessarily. So, you shouldn't do that also.
Remember this when you find yourself repeating: " explain the concepts as you would explain them to your grandmother or a 3-year-old ". It doesn't get simpler than that.
Conclusion
You can boost your studying efficacy greatly if you follow our tips. How it isn't only about studying! You should also be proficient in other skills, like writing – 7 Ways to Write Better Essays for College Students.
BIO:
Barbara Miller is so good that she normally has 4-6 orders to choose from on a daily basis. Constantly in high demand, Mrs. Miller, nevertheless, does everything that is in her power to make every customer satisfied with the service. "Perhaps the best writer I've ever had, top work…" – we couldn't have said it better ourselves! It's our great honor to have Barbar on the team and it's our goal to make her stay with Master Papers for as long as possible.
Subscribe to Our Latest Newsletter
To Read Our Exclusive Content, Sign up Now.
$5/Monthly, $50/Yearly