How Much Does a Moving Company Typically Cost?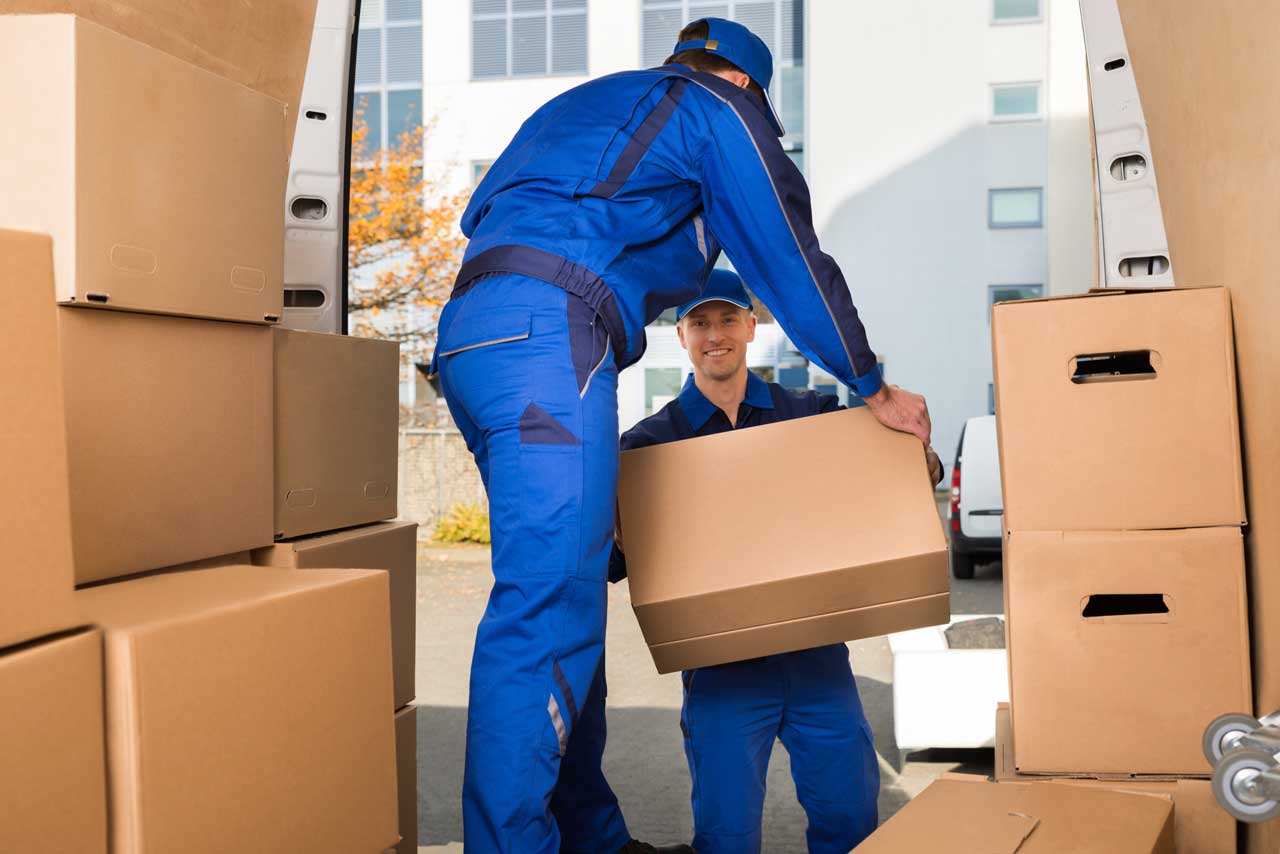 Are you planning to move? You may be wondering how much it costs to hire a moving company. Read on to learn more.
Saying that moving is stressful is an understatement. This significant milestone requires a lot of planning, commitment, time, and back-breaking work.
Although you can save money with a DIY move, enlisting professional movers to save you a lot of stress throughout the entire moving process. And even if it entails additional costs, it's undoubtedly worthwhile.
When you hire a moving company, you can customize the service depending on your unique needs. You decide what the movers will do, like de-cluttering and packing, disassembling furniture, loading onto the transport vehicle, transporting to the new destination, and unloading and assembling furniture.
Deciding on what moving services to avail of can also be complicated as you need to assess your needs. For example, if you're running on a budget and want to cut costs, you can do the packing and avail of other services. On the other hand, if you have a tight schedule that doesn't permit you to oversee the move, you can choose complete moving services. But more importantly, your decision can have a significant impact on the moving cost. If you are looking for a moving service, you can definitely take help from Zeromax moving company.
You may be wondering how much it costs to hire a moving company. Below we'll explain the significant considerations affecting your moving bill.
How Much Do Movers Cost?
According to Forbes.com, hiring professional movers costs between $800 and $2,150 for local moves, with a national average of around $1,400. This price range is for a local move not farther than 100 miles with a 2-person moving team.
Meanwhile, interstate or long-distance move costs between $2,200 and $5,700. Ask the moving company if they offer out-of-state moves since not all movers offer this service, while others subcontract the project. Likewise, request for an actual site visit for the movers to provide an accurate estimate, failure to do so may result in an unexpected expense on moving day.
Local Move
In general, moving companies charge an hourly rate for a short-distance move (less than 100 miles.) The total project cost depends on the amount of belonging you own and the time needed to move them.
According to HomeAdvisor, the cost of hiring movers ranges from $25 to $50 per hour for each worker. Depending on the moving company, the hourly rate may or may not include a furniture dolly and a truck, so be sure to ask the mover.
Typically, a local move will cost you around $600 to $1,650. However, experts from Torex Moving stressed that many other factors could affect the moving bill, such as packing supplies, distance, dates, fuel charges, load site, and even the number of stairs. Some items that require special attention, like fragile and delicate items such as artwork, glassware, or antique pierces; heavy furniture such as living room sets and sofa beds; and expensive items, such as pianos or heirloom belongings. If you're moving to a busy city center, expect more elements to affect your final bills, such as parking permits, police assistance, crane, or hoist services.
Long-Distance Move
Estimating the cost of long-distance moves is much more complicated. Aside from the usual labor and miscellaneous expenses, there are other factors like lodging, tolls, temporary storage, inter-state fees, and additional fees for drivers. These expenses will considerably jack up the moving bill.
Long-distance moves can cost anywhere between $600 and $10,000 depending on the distance and the amount and size of your belongings. And like local moves, there is an additional cost for moving special items like animal pens, pianos, furniture, etc. Specialty moving services can cost around $400 to $2,000.
As mentioned above, it is highly recommended that you request the moving company to visit your place so they can make an accurate costing.
Final Thoughts
The above cost estimate gives you a general overview of the potential moving expenses. The real question of how much a moving company typically costs can only be accurately calculated once you factor in all additional fees. And since every move is different, it isn't easy to give a definite price tag. The only way to reduce the risk of unwanted costs and surprises is by hiring a reliable and trustworthy moving company that provides a precise estimate.
Subscribe to Our Latest Newsletter
To Read Our Exclusive Content, Sign up Now.
$5/Monthly, $50/Yearly