How Much Does a Wedding in Seychelles Cost?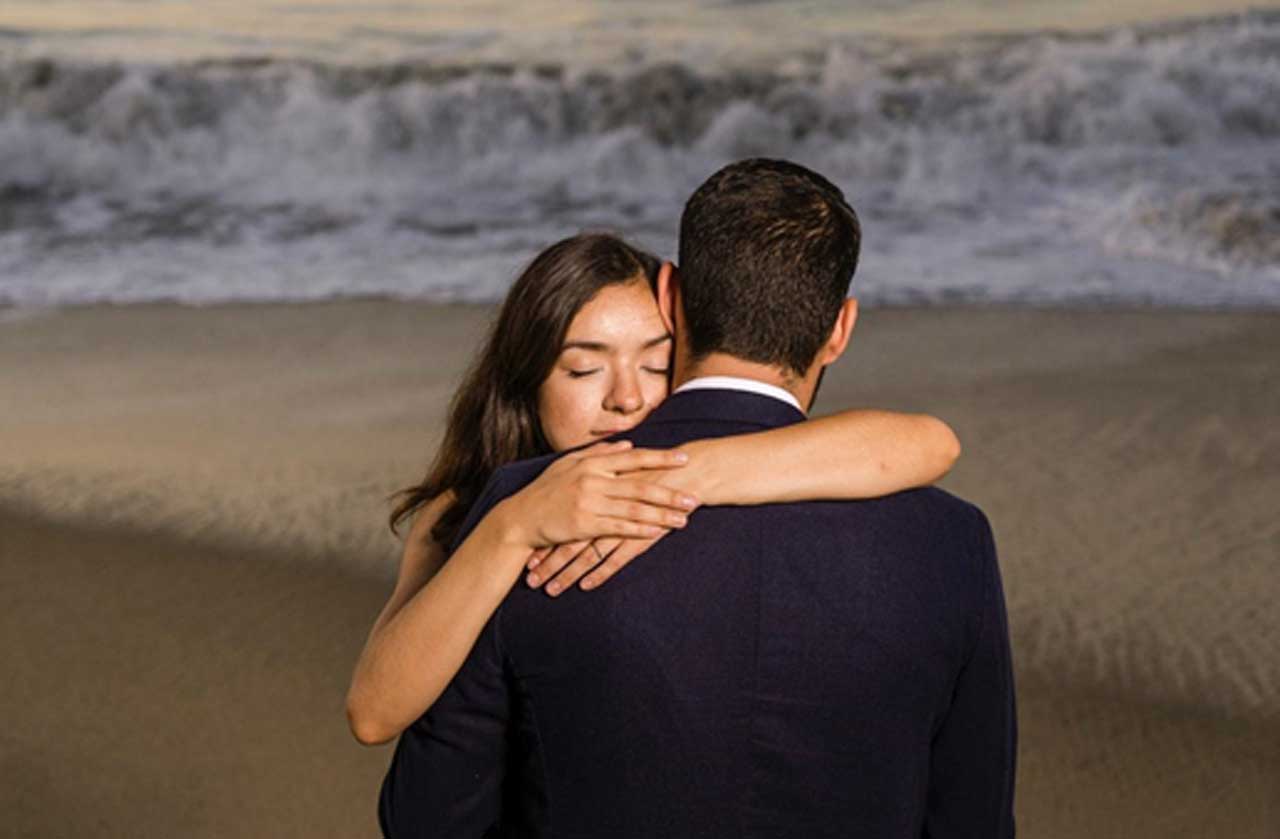 We realise that your wedding day is among the most significant days of your life and that it must be beautiful and perfect, whether it is a small intimate, simple yet elegant, or a huge celebration with your family members and friends.
The wonderful tropical environment with the rich French and British patrimony, the calm beaches, the clean waters. If these are not enough to consider your dream wedding location, then what else would?
The islands are full of a calm environment, vibrant fauna and exotic magnificence – Seychelles is definitely an ideal marriage location! But, the thing is how much does a wedding in Seychelles cost? Let's explore how much you have to spend if you are dreaming to wed in Seychelles.
What things would you be needing to marry in Seychelles?
Before heading towards the cost, you should know which things you would be spending your money on. Wedding in Seychelles is a procedure from going to Seychelles to returning to your home, and all the things in between need your money.
So, if you are planning your wedding in Seychelles, you have to consider:
Flight cost
Wedding venue
Living place
Transportation
Guests expenditure
Photography
Documentation
Post marriage requirements
Others/Extras
Though there are many packages that involve almost above, but be aware to make a list prior to consider any Seychelles wedding package
Average cost: You have multiple aspects to cover the expenditures for weddings in Seychelles. Some of these are variable costs, including booking one, the hotel and the flight. Other expenditures are fixed, such as administrative costs – which are, nevertheless, very minor. Naturally, the cost of your marriage depends on your budget.
The Seychelles wedding will cost you around 16,000 Seychellois Rupees (about $1,330 U.S. dollars), to up to 1,20,000 Seychellois rupees (about 10,000 U.S. dollars), considering what you want to accomplish.
Flight: German flights cost around 600 USD (Ethiopian Airlines), depending on season and carrier, up to 1161 USD per person (Emirates, for example around Christmas). The yearly average is about 929 USD (Returns jointly), for the flights from Condor (Non-stop Frankfurt/Main).
However, the yearly average is about 1000 USD for Emirates (daily flights with a brief layover from all major German airports in Dubai).
Accommodation: Seychelles accommodation is offered from around  34 USD (128 Dirham) per person. And this is no awful accommodation either! In fact, there are places to stay that cost 100, 500 or even 2,500 USD (9182 Dirhams) per person per night to those who wish to pay a little ( or substantially more). It totally depends on what luxuries and island you want to stay on.
Packages: There are different packages available. For example, if you choose a cost-saving and legal wedding package from Easy Wedding, you can enjoy your dream wedding in Seychelles for 1220 USD with documentation, tours, dinners, transportation and many more.
Moreover, if you need something extra lavishing, you can choose Premium Beach Wedding Package. It includes almost everything along with a photographer, wedding cake, dinner music and other essentials in only 2000 USD. The premium wedding package is designed for couples that want to have an unforgettable marriage ceremony.
Other costs may be incurred. However, there is a silver lining: Seychelles is one of the greatest and most gorgeous wedding destinations on the planet. You may save money by including your honeymoon in your wedding package. Not only is it a quicker and more convenient technique, but it also offers fantastical scenarios that are not accessible in Dubai.
Subscribe to Our Latest Newsletter
To Read Our Exclusive Content, Sign up Now.
$5/Monthly, $50/Yearly