Guidelines to Find the Best Medical Facility for Home-Based Monitoring Solutions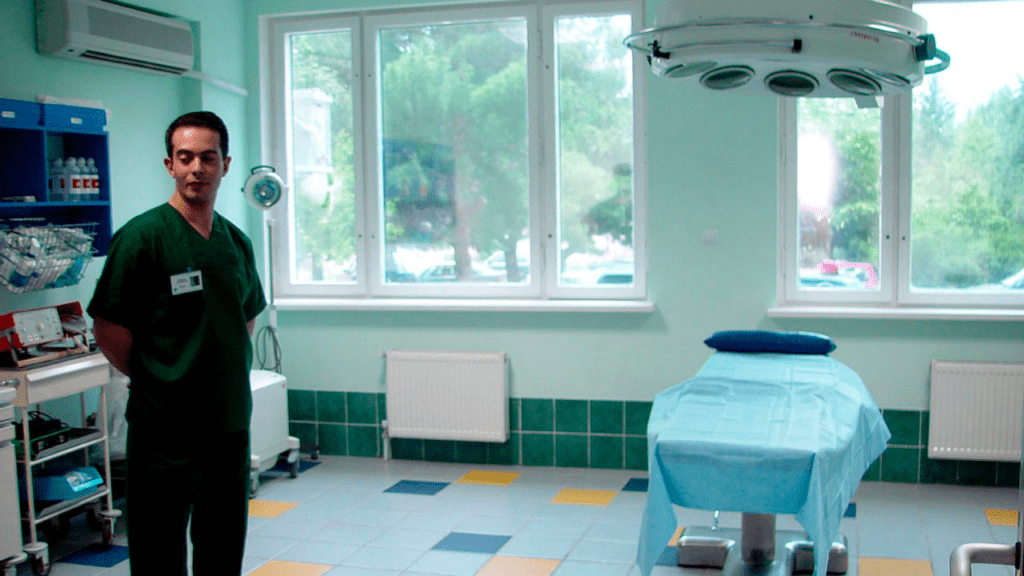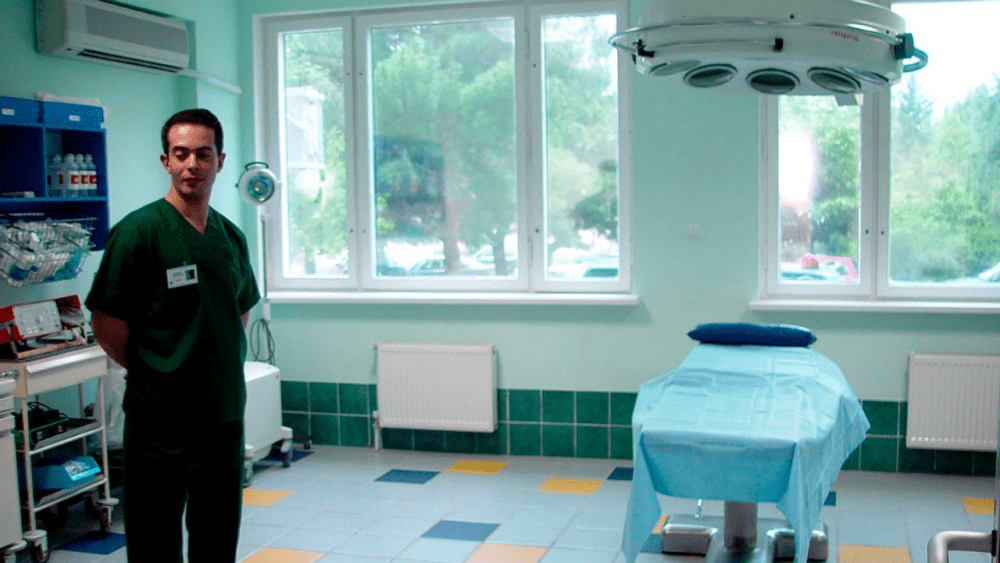 The need for home-based monitoring solutions has been there for years. But the covid pandemic has made this service more popular. Again, the healthcare setting continues to evolve, and home-based monitoring promises to deliver many benefits to patients and the entire healthcare system. Using the latest technology helps collect patient records outside the traditional healthcare delivery settings. This helps increase patient access to remote care and enhances service provision and patient self-management involvement. Below are the essential benefits that home-based monitoring solutions offer. They include:
1. Quick access to the correct patient data 
The connected healthcare gadgets used in home-based patient monitoring provide healthcare experts with accurate and fast access to patient data. Some of the devices used to offer monitoring solutions include oximeters, blood pressure cuffs, biometrics, glucometers, etc. When these devices are integrated into the home-based monitoring solutions, they help to fast-track patients' diagnoses, ensuring that they get a timely treatment process. 
2. Helps to reduce the hospital resources
Hospitals are under immense strain. Due to the pandemic, many health facilities are experiencing shortages of beds and employees. When you avail of home-based monitoring solutions to patients, you free up some resources for the neediest cases.
3. Reduce contagious disease transmission 
This is another reason why this service is beneficial, especially during the Covid Pandemic. In addition, most patients that test positive can receive home-based monitoring solutions, which prevents the spread.
4. Saves cost
When hospitals use remote monitoring solutions, they experience fewer in-person visits and fewer hospital readmissions and avoid hefty fines like the ACA (Affordable Care Act). In addition, this service brings an increased ROI, and the facility operations are run at reduced costs.
However, it is paramount to ensure that you have the best team of experts by your side for quality services. First, ensure you have the right team of professionals that can provide accurate reviewing and reporting. This way, the patents can be referred to confidently. Ensure you find a healthcare facility with dedicated employees to monitor the entire process effectively. Finally, ensure you find a suitable facility like Seer Medical's ecg-eeg test. 
Use the following tips to choose a suitable medical facility for all your home-based monitoring solutions. They include:
5. Do proper research
When searching for top-quality services, you must be ready to search for a suitable expert in the field. Inquire from friends, family, and colleagues because these people can help you find a specialized medical facility they know about. If this option doesn't give you results, use online services. Compare different medical facilities. Read reviews, feedback, and comments, and this info will help you make a suitable decision. Consult with your health insurance agency to learn who they know in the network. 
6. Do a background check
Ensure the medical facility has been in this field for a long time. This is because you will know they have the professional skills and expertise required to undertake this process. A suitable remote monitoring medical facility will offer top-quality services. Consider the best, like Seer Medical's ecg-eeg test because they are board-certified and licensed to provide home-based patient monitoring solutions.
Subscribe to Our Latest Newsletter
To Read Our Exclusive Content, Sign up Now.
$5/Monthly, $50/Yearly