A Brief History of the Year Book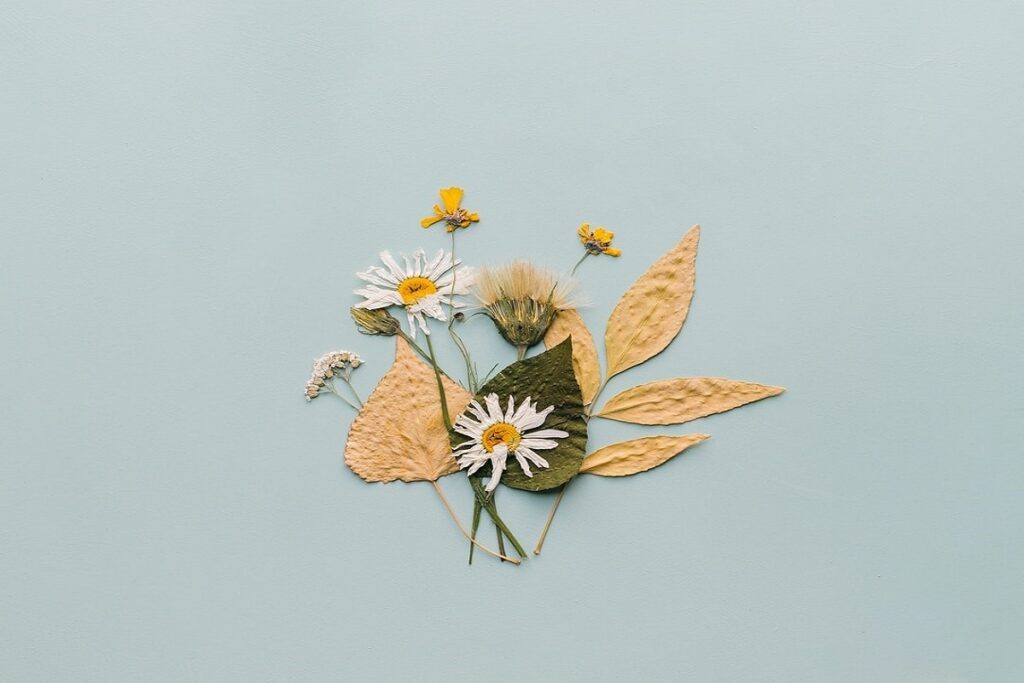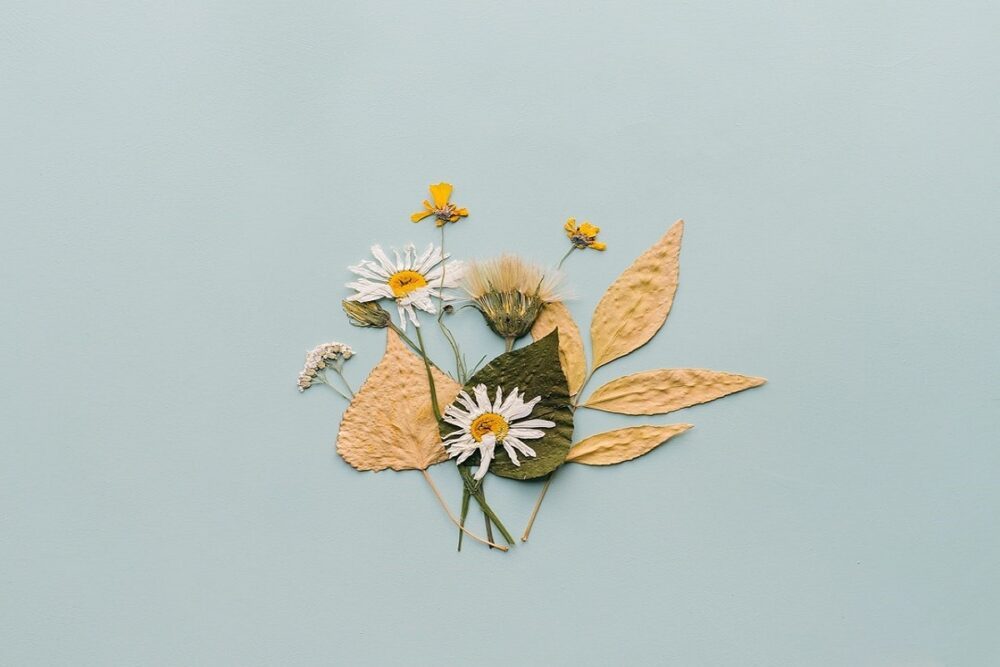 At the end of the school year, students run around having their friends and teachers sign their yearbooks with heartfelt messages to keep with them for a lifetime. But does anyone know how yearbooks started or where they came from?
In earlier years, a man named George Warren did a glass negative process that could create many prints of one photo. He encouraged his students to purchase multiple portraits, share them with each other, and create bound books. This created the "Warren yearbook." While this may be the early beginning of the yearbook, there is much more to be known. Below, you will find a brief history of the yearbook and how it came to be what it is today.
The 1600s
Yearbooks actually date back to the 1600s, but they weren't known the same as they are today. At this time, the yearbook preceded photographs, and yearbooks were made in a different way. Signatures were still common, but instead of signing by a photo, different mementos were left, such as drawings, short stories, dried flowers, and even some locks of hair.
The 1800s
In the 1800s, these books started to take the form of what we know today. While they were different in this time, they helped shape what we have come to know and hold dear from our high school days. In 1806, Yale University published what is known as the first college yearbook. Yale University's first-year book was published very quickly, and later, the Massachusetts College of Pharma published their first-year book, known as the longest continuing yearbook. However, these books still did not include photographs, and if there was a picture, it was merely a silhouette. After this time is when George Warren was able to create a high school yearbook that is similar to what we see today.
The 1900s
One of the biggest shifts in yearbook history was when the printing press became a big deal. Before the printing press, these books were hand-bound, and it could take a while to distribute them. With the printing press, not only did these books become a faster turnaround, but the cost to produce them drastically changed. These one-of-a-kind albums could now be created without the hassle of doing them by hand, and students from all walks of life could purchase these books to keep the memories of their high school days. Once the printing press came, everything was ready for the growth of this book.
Computer Days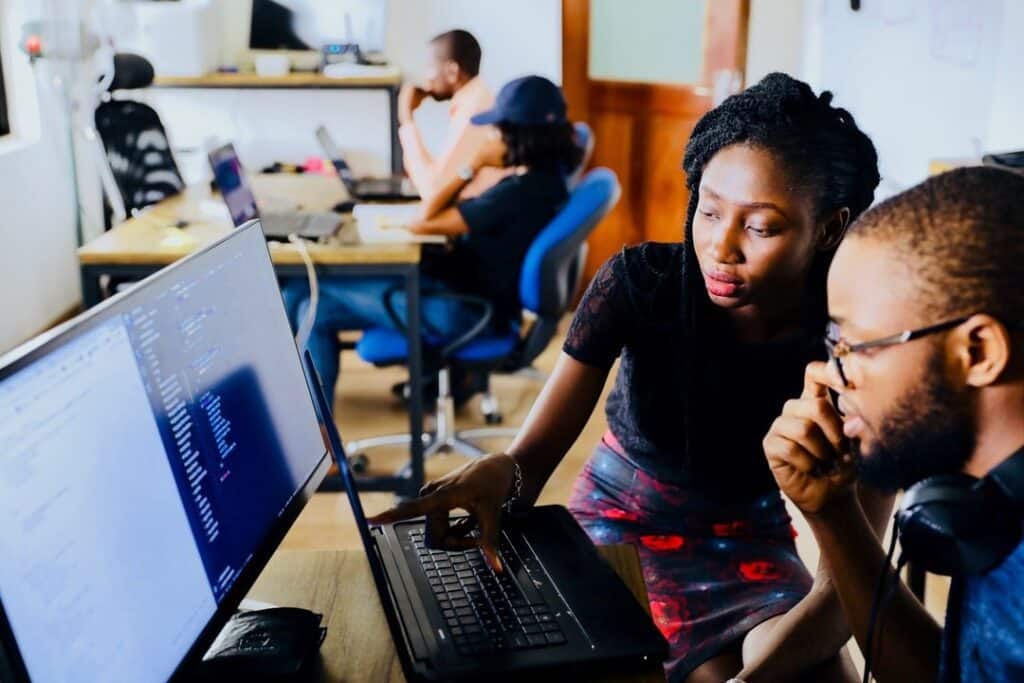 By 1985 and into 2008, a surge of technology changed the game for the yearbook. In these years, the age of desktop publishing, social media, digital printing, and widespread digital photography shaped the high school yearbook into what it is today. The computer age made making the high school yearbook a lot easier and more efficient. With this new computer technology, you can edit photos, make new layouts, and more. Digital photography played a big role in these books because different photos could be used throughout the year. As this digital age continues, yearbooks become easier and easier to not only create but distribute. Colleges, high schools, and even elementary schools have now adopted yearbooks and distributed them at the end of each year to look back on childhood and early adulthood memories.
The Year Book
Yearbooks are an important part of your school days because of the memories that they capture. Not only can you see how much your friends and classmates have grown, but there are more to yearbooks than just pictures. You can go back in time and see when your school won the big game or had a talent show. In modern books, there are even fun designations for seniors such as the "class clown" or who is most likely to succeed. Yearbooks have come a long way, and there is no telling with today's technology where they will go next.
Subscribe to Our Latest Newsletter
To Read Our Exclusive Content, Sign up Now.
$5/Monthly, $50/Yearly