7 Effective Ways to Personalize ELearning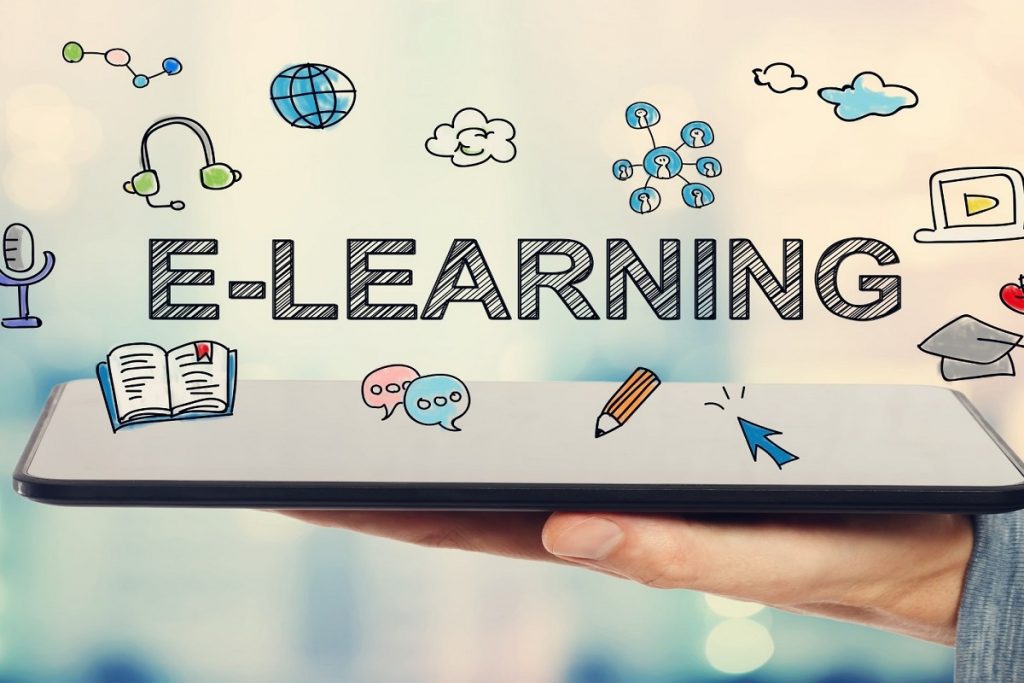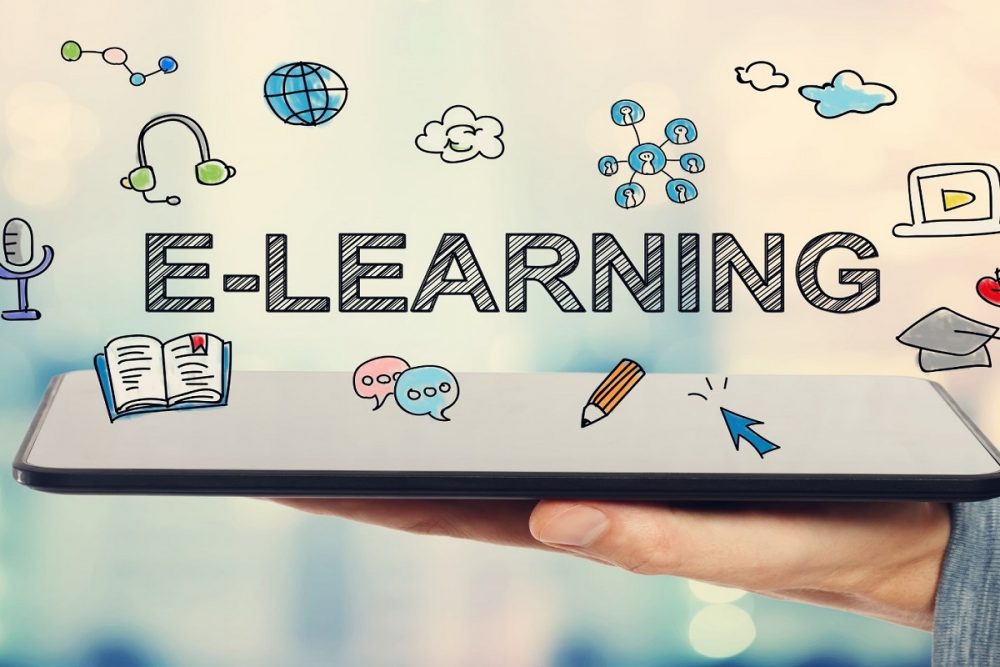 Personalization in eLearning is critical to the success of not only every business but also to the comprehensive development of each learner. While many organizations have a framework of common core objectives and KPIs, it's vital to understand these can be met by shifting away from the old process of delivering homogenized training courses and instead embracing an approach that is engaging, relevant, and realistic for each individual.
It's no longer sustainable to assume that the same development pathway will suit every learner. We are individuals with differing backgrounds, demographics, and ages, all factors that affect the way we learn and our ability to grasp new concepts.
Creative, engaging, and personalized eLearning steers the training from a facilitator-led framework to a more holistic learner-led pathway, and while there have been many advances in eLearning, some designers and developers are still delivering content that doesn't recognize that people innately respond to being treated as individuals, and not just invisible 'numbers in an organization.'
What You Need to Know About eLearning
eLearning has revolutionized the way people learn. The process is now easy, quick, and affordable. You can learn about various topics from the comfort of your own home. Different courses on sites like courses.com.au will help you improve your skills and knowledge. Increasing demand for technologically enhanced eLearning solutions is leading to the growth of the eLearning industry. Currently, the technology used for eLearning is mostly email and social media.
Advantages of eLearning
eLearning offers many advantages over traditional teaching methods. It is more flexible and convenient. You can complete the course at any time of day or night. The flexibility of eLearning makes it a great choice for busy professionals who need to be productive on the go. Furthermore, you don't have to invest in an expensive classroom, which means you can save money and time on transportation. Moreover, there are many free eLearning courses.
Also, it allows you to learn anytime and anywhere. You can access eLearning courses on your smartphone, tablet, or laptop. You can complete eLearning courses in the comfort of your own home and on your own time. Second, it lets you do it at your own pace, which is beneficial for working adults who have busy schedules. You can do the course anytime and anywhere.
It's important to understand the various technologies that are available to create eLearning courses. Another great opportunity of technology in education is that you always can ask for help with writing an essay from professionals from essay service websites; so they will take on all your tasks if you don't have enough time. Today, mobile learning solutions are becoming popular as people are increasingly using their smartphones and tablets to access eLearning courses. They are also affordable for small businesses. In addition to being easy to use, eLearning courses can also be customized to fit any company's unique needs. These courses can be created to suit any type of organization.
7 Effective Ways to Personalize Your eLearning
Use the learner's name
We're all human and we all like our name being used in any verbal or non-verbal communication. Capturing the learner's name during the registration process enables you to make the learning experience more personal by using the learner's name (e.g. "Excellent work, Julia!" or "Thanks for completing Level 1 Danny – well done!").
Allow the learner to have some control over their digital environment
In video games, players can often determine their avatars and environments. Likewise, where possible, eLearning solutions that allow learners to take control of their appearance, voice, and environment within their learning framework can be engaging, fun and personal, and relate to the diversity of your audience.
Align content with relevant scenarios
The most effective learning pathway will be different for each student, depending on their understanding of key practices. This way, learners can encounter realistic situations, make mistakes and discover the best practice approach. This leads to a greater level of personal ownership for implementing their learning and highlights the link between their choices and business outcomes. 
Time to reflect
Encourage learners to place themselves in the scenario and take time to reflect on how they would feel or what they would do in a given situation. Ask for the learner's thoughts and provide sample responses from others in the same situation. Relating the training to the learner's personal experiences will enhance learning.
Provide certificates
Generally, people like to celebrate their successes. Offering a personalized digital or paper certificate on completion of a module or course can create a sense of pride and celebration of achievement in your learners. 
Summary
eLearning is one of the most powerful tools to train your workforce. However, taking the extra step to personalize the learning experience provides your learners with the flexibility they need, increases motivation and engagement, and more importantly, demonstrates that your company cares about their individual development and progress.
While it's important to design eLearning courses based on the latest technology, you also need to consider the needs of your target audience. Ideally, your target audience will be able to apply the eLearning course materials to their daily lives. For this, you need to make sure that the eLearning course has a learning objective. A learning objective is a simple description of what the learner will be able to do after the completion of a course. It also helps students stick to the program.
Subscribe to Our Latest Newsletter
To Read Our Exclusive Content, Sign up Now.
$5/Monthly, $50/Yearly