Google Maps Street View Revolutionizes Navigation in India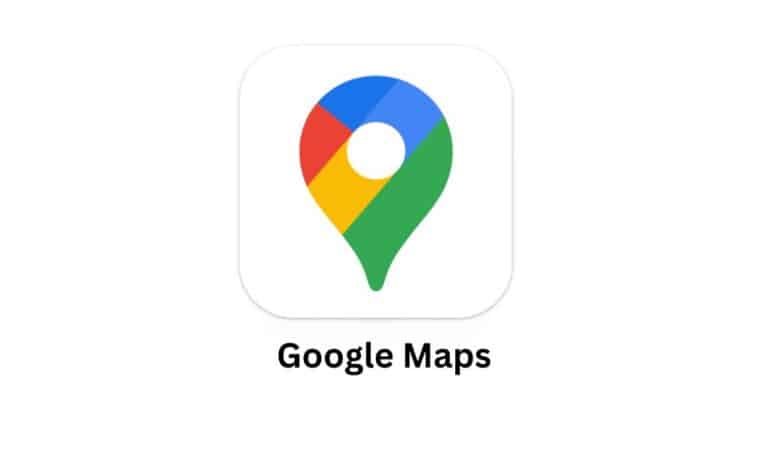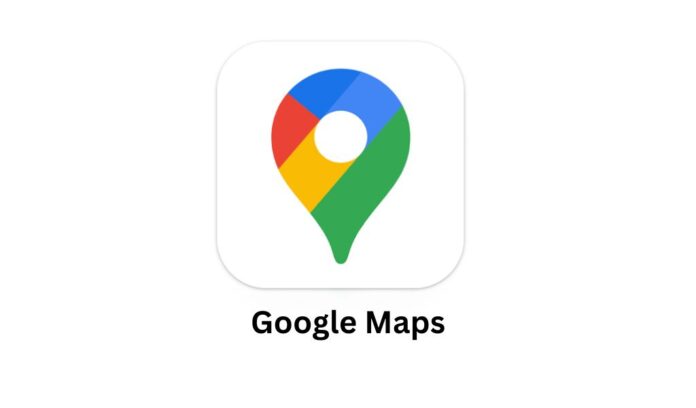 Listen to the Podcast:
Most Indian cities seem to have the Google Maps Street View tool, which lets users see a "virtual representation" of their surroundings. Last year, Google introduced Street View for Maps in India.
At first, it was only available in Bengaluru as a test. Now, users can add a place, click on Street View on Maps, and see roads and houses as if they were there in person. This 360-degree photography helps you plan your trip by showing you where to go and what to expect. Last year, the feature on Google Maps came back to India after being taken away for six years because it was dangerous.
We were able to try and confirm that Street View on Google Maps worked in different places in and around Delhi, Haryana, Uttar Pradesh, West Bengal, and Andhra Pradesh. Most places had a 360-degree viewing choice, but some, like Rohtak in Haryana, could only be seen through static images. Also, a tiny caption at the bottom right of the Google Maps web version tells users when a picture of a certain spot was taken.
How to Use Street View on Google Maps?
Google Maps' Street View works on both Android and iPhones through the app and on the Google Maps website. The company says that with Street View, users can "visit world landmarks and natural wonders, as well as museums, arenas, restaurants, and small businesses."
Open Google Maps in your browser (Chrome is best) on a PC. Turn on Street View in the "Layers" box at the bottom left. Choose a place to look at by hand or type the address into the search box.
In the same way, you can turn on Street View on an Android phone or an iPhone by checking the "Layers" box on the right, then manually selecting an area or typing in the address in the search box.
The layout is pretty much the same on both the web and the app. You can also click on the arrows to move forward on the map and look around a certain place.
Why Google Maps Street View got Banned in India?
India stopped letting people use Street View on Google Maps in 2016 because of safety worries. Mainly because stitched panoramic pictures let people look around in Street View. Photos could show who a person is, which would be an invasion of their privacy. Even though the company tried to get the feature back, the government turned down the idea in 2018.
But the choice came back on Google Maps after the company said it would work with local players. Google said last year that Street View was made with the help of Genesys International and Tech Mahindra. Also, the faces of people in the photos taken by Street View are now blurred. The company says that it only shows places that are open to the public, so no one's privacy is hurt.
As was already said, Google first brought Street View back only for Bengaluru. But it looks like support for Street View has been added to more cities since the reveal. Google said that it was a pan-India start last year, but we've seen that many photos of remote places have a date of 2023, which suggests that the area was added to Street View this year.
Subscribe to Our Latest Newsletter
To Read Our Exclusive Content, Sign up Now.
$5/Monthly, $50/Yearly