Google Adds "Topic Filters" to Desktop Search Results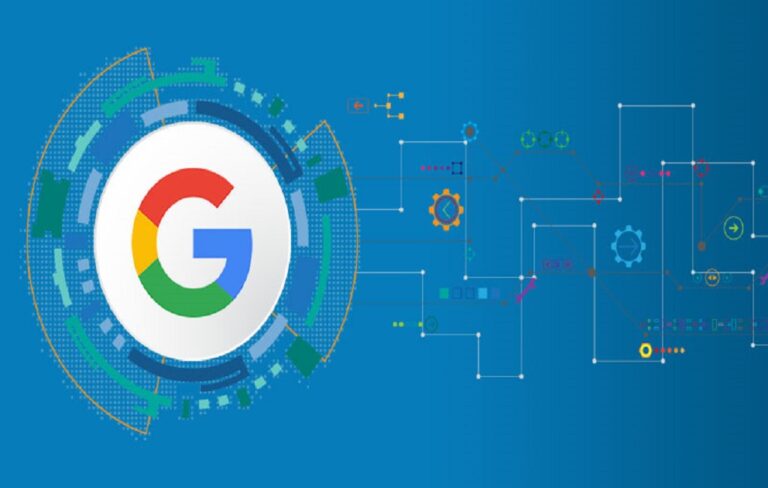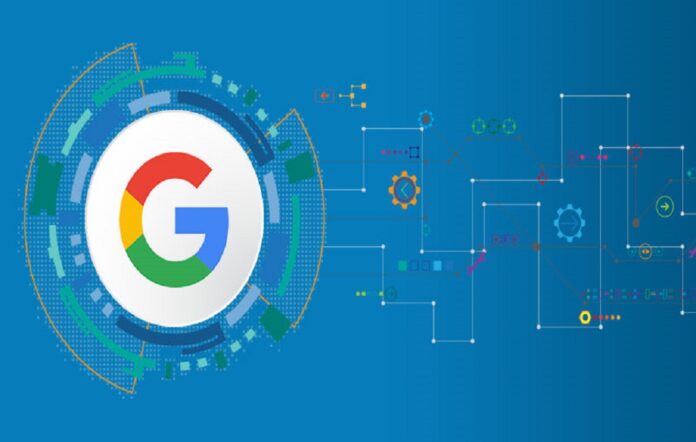 Listen to the Podcast:
Google's desktop search results now have a feature called "topic filters." This was added in December of last year. Based on the user's search term, this feature suggests related topics and sorts the search results in the right way.
For example, if a user searches for "Pixel 7" on Google, the results will show up on the right side of the page under tabs like "shopping," "images," and "news." There are also new tabs like "details" and "reviews" that show more specific information about the search.
Recently, the tech giant made the "topic filters" feature available on the desktop version of Google Search. Google says that the suggested topics are always changing based on what users do with the search results. This update makes it easier for users to find the information they want and put it in the right category. Google has also added a new drop-down menu called "All filters" that lets users set filters based on their preferences.
This update is a good thing because it gives users more control over how they search. Before, users couldn't choose which tabs came next because they were chosen automatically by an algorithm. But with "topic filters," Google now suggests relevant terms based on what the user is looking for. Up until now, the search tabs had eight categories: images, maps, shopping, news, videos, flights, books, and finances.
The "topic filters" feature is currently only available to users in the United States who speak English, but it is likely to soon be made available in more places and languages. Just a few months ago, Google added the ability to do reverse image searches to its search engine and announced plans to add new features for Indian users, such as multi-search in Hindi and support for bilingual search results.
In a recent interview with The New York Times, Google CEO Sundar Pichai said that the company will soon update its artificial intelligence (AI) bot, Bard.
Last month, Google's Bard was made public. The conversational chatbot is meant to compete with the popular Microsoft-backed tool ChatGPT. Google employees, on the other hand, said that the announcement was made too quickly and badly.
In response to complaints about the product, Pichai said, "It's clear that we have better models. We're going to upgrade Bard to one of our more powerful PaLM models, which will give it more abilities. He said the process will begin next week.