Google Photos is the Perfect Way to Keep Your Memories Safe and Organized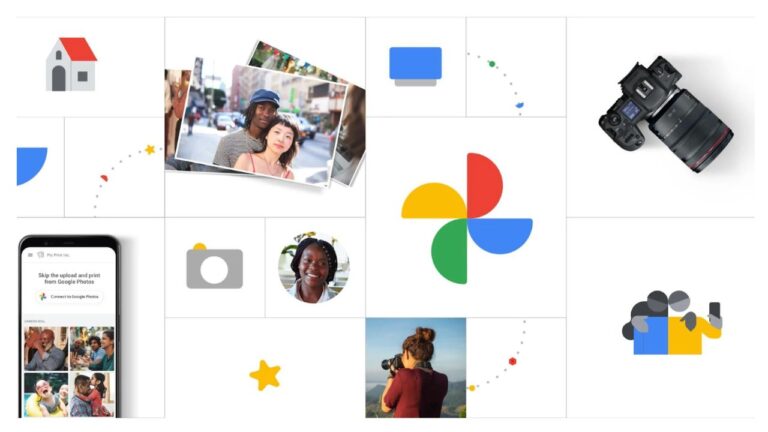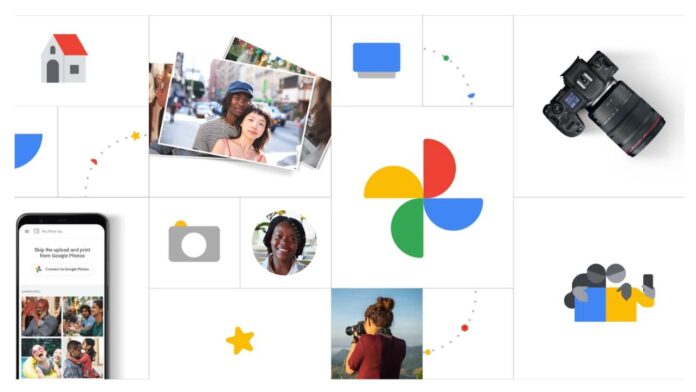 Google Photos, a favorite of over a billion people globally, is leveling up its much-loved "Memories" feature. Today's new update makes it feel more like flipping through an old-school scrapbook, but with a touch of AI magic.
Remember the struggle of having photos scattered across multiple devices? Google Photos launched in 2015 to solve that very problem, making it easier to have all our pictures in one place. By 2019, thanks to its seamless integration with existing Google accounts, the platform had skyrocketed to a billion users. Yet, a problem emerged: despite having massive libraries of photos, most users didn't frequently revisit their stored memories.
To tackle this, Google introduced Memories in 2019. This feature, inspired by the popular Stories format from Snapchat and similar to a feature in Apple Photos, uses AI to craft video montages from users' photo libraries. These montages not only offered users a nostalgic trip down memory lane but also kept them engaged, often more than they'd like, with the app.
With the latest update, Google's aim is to make memories more interactive and nostalgic. Instead of the previous format, where users would be surprised by random video montages, the redesigned "Memories" tab will now present a visual timeline of users' lives. You'll find mini albums containing videos curated by Google, along with all the related photos under each video. Yael Marzan, the director of product management at Google Photos, believes this change reflects the way people perceive life: as a series of significant moments rather than a continuous stream of pictures.
Google's also given the design a makeover. Now, memories will be displayed as a collection of AI-titled thumbnails with added design elements that evoke the feeling of a scrapbook. Some of these thumbnails will be generously rounded or have a crafty, cut-out look. The whole vibe is meant to be less technical and more emotional, says Carolina Amiguet, the lead UX designer and researcher at Google Photos.
In a fun twist, you can now co-edit memories with friends. So, if you've taken a trip together, the app will recognize this using geotags and suggest photos from both parties to be included in the memory. Moreover, if you're not in the mood to title a memory, Google's generative AI can suggest headlines for you. Though it's not perfect yet (like mistaking an Easter dinner for just another dinner night), it's a handy tool.
When asked about the possibility of more advanced AI-driven features, like crafting memories based on specific verbal requests, Marzan confirmed that they are indeed exploring these avenues.
This update represents Google's ambition to make Photos not just a storage hub, but a tool to help users relive and cherish their most treasured moments. It's a step forward, but there's a long road ahead if Google wants to truly redefine how we interact with our digital memories.