Generative AI Can Add $4.4 Trillion in a Year to Global Economy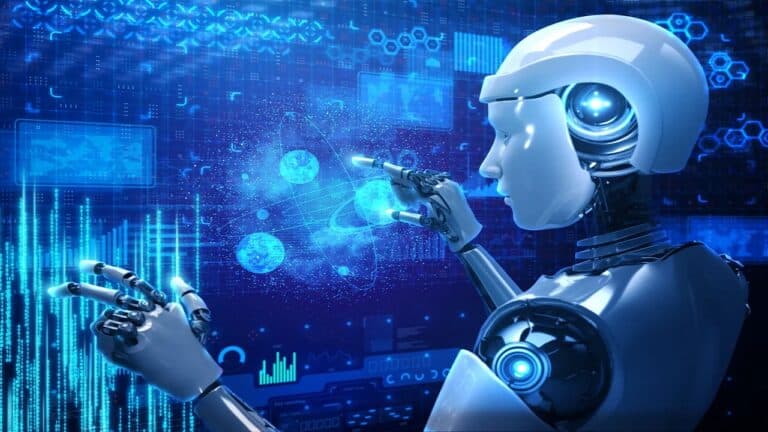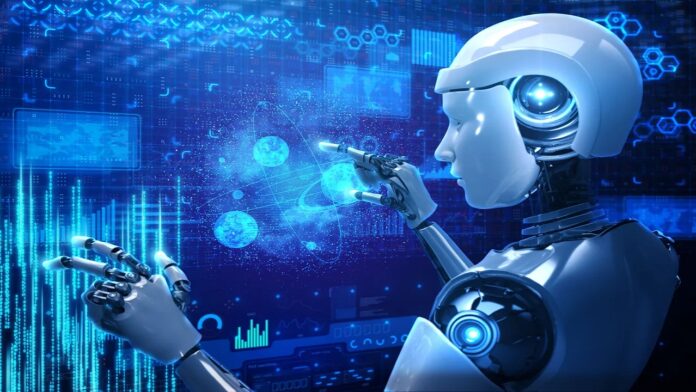 The recent report from McKinsey Global Institute has made a significant projection regarding the economic contribution of generative artificial intelligence. According to their findings, this advanced technology is expected to add up to $4.4 trillion to the global economy on an annual basis. This optimistic forecast sheds light on the substantial economic influence that generative AI, which is rapidly progressing, can have.
Chatbots such as ChatGPT and Google Bard, which can generate text in response to prompts, are examples of generative AI. They have the potential to greatly enhance productivity by automating 60% to 70% of human jobs.
The 68-page analysis estimates that 50% of all jobs will be automated between 2030 and 2060. McKinsey previously predicted that artificial intelligence would automate 50% of all labor between 2035 and 2075. The introduction of powerful generative AI tools, on the other hand, has hastened the timescale for this shift.
According to the report, generative AI has the potential to reshape the dynamics of work by enhancing the abilities of individual workers through task automation. This means that AI can automate certain tasks, allowing workers to focus on more complex and creative aspects of their jobs.
This development has garnered significant attention and discussion, with tech companies investing billions of dollars into this technology. As a result, there is both excitement and debate surrounding the implications of generative AI for employment and the overall global economy.
While some experts predict that artificial intelligence will displace humans, others argue that these tools can boost individual productivity. Recent research from Goldman Sachs and Stanford and MIT demonstrates how generative AI can increase the efficiency of call center operators.
Most economic studies on generative AI concentrate predominantly on the technology's potential benefits, without considering other risks, such as the spread of misinformation and the loss of human control.
Lareina Yee, a partner at McKinsey and co-author of the report, suggests that by summarizing and editing content, generative AI can provide "superpowers" to highly experienced workers.
The report also acknowledges the challenges that industry leaders and regulators must address, specifically with regard to concerns over misleading and inaccurate content generated by AI tools.
Subscribe to Our Latest Newsletter
To Read Our Exclusive Content, Sign up Now.
$5/Monthly, $50/Yearly