Google's Passkeys Use Fingerprints, Faces, or PINs to Replace Passwords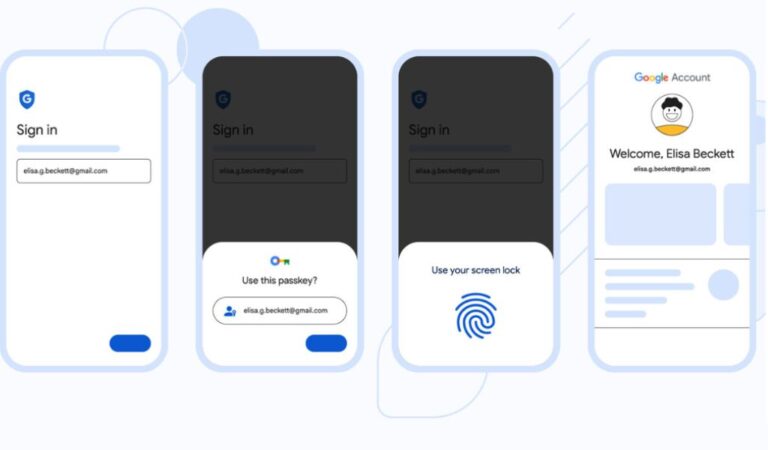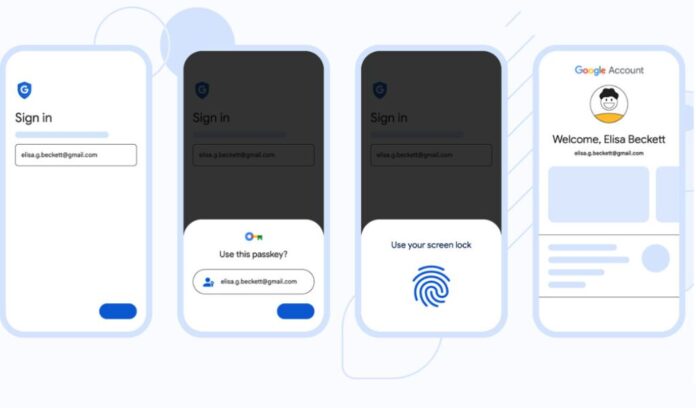 Listen to the Podcast:
Google is rolling out a new login system that doesn't require the traditional method of a password but instead uses a tool known as a "passkey."
This new method is a different way to sign in to Google accounts in applications and websites and is not only easier to use but also more secure, according to the company, since users no longer have to trust data such as pet names and birthdays or generate simple and slightly insecure passwords.
Now with the passkeys, the process to enter your Google account in both apps and sites can be done in the same way that you unlock a device: using your fingerprint, performing a facial scan, or with a lock PIN screen.
According to the company, unlike passwords, these access keys are resistant to online attacks such as phishing, making them a more secure method of login than one-time SMS codes.
For now, Google details that the passkeys are already available for all company accounts, and they are an additional option for login in addition to other options such as the password itself and two-step verification.
How to Enable Passkeys?
To test this new function, all we have to do is go to the g.co/passkeys site, from where we will have to enable the access keys just by clicking on the "Use access keys" button.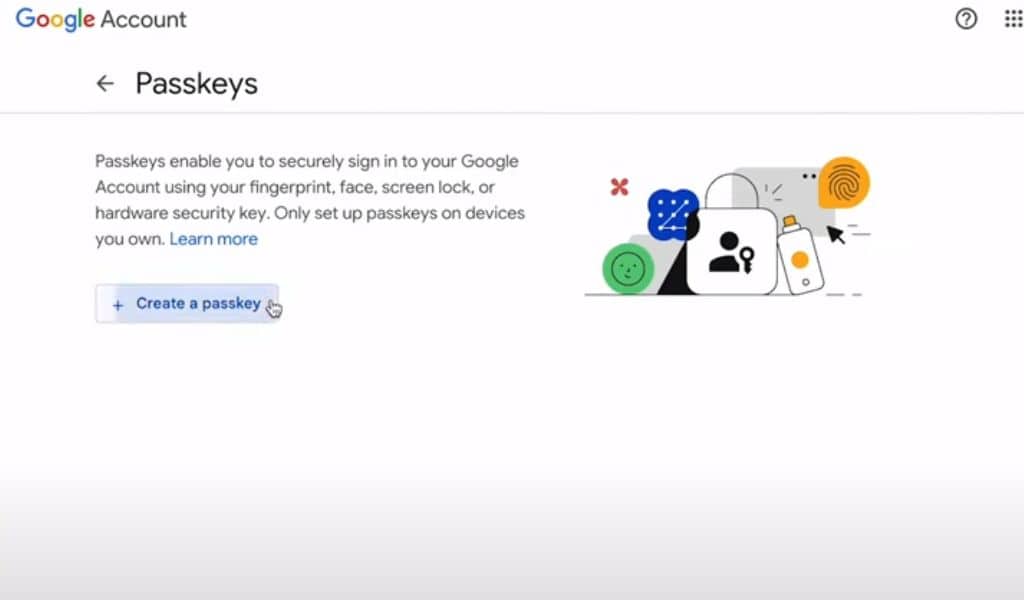 Once the process is complete, Google will request a fingerprint, face, or screen lock on Android devices that we have automatically enabled to verify the user's identity.
If you want to log in from a computer or desktop browser, Google will send the verification request to one of the devices that have any of these biometric functions, so it will be necessary to have these devices already enabled.
Subscribe to Our Latest Newsletter
To Read Our Exclusive Content, Sign up Now.
$5/Monthly, $50/Yearly