How to Activate the Google Earthquake Alert on Android Phones?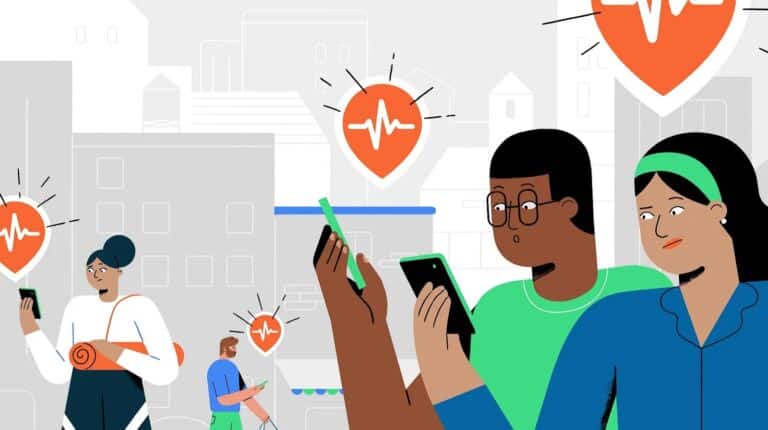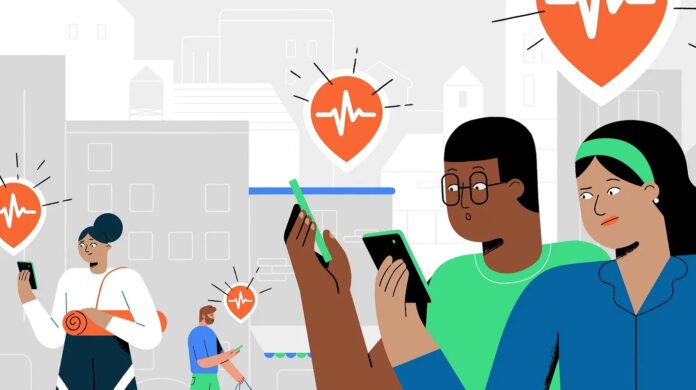 Listen to the Podcast:
We know that we can't stop earthquakes from happening, but Google turned on "Android Earthquake Alerts" so that people can take better action when a strong earthquake hits and save more lives. 
The Google earthquake alert for Android phones is a free service that can save lives, but you may have to directly turn it on in some situations.
People often don't listen to the speakers that warn of earthquakes because they are useless or don't have them in their town. In the same way, in a world where it's hard to get away from your cell phone, the warning on your phone could be a better way to let you know about telluric movements.
How Does the Earthquake Alert System Work?
It is a free service for Android phones that can find earthquakes around the world and warn users before they start. Google is working with the ShakeAlert team to send out alerts from their system. Their system uses a network of 1,675 seismic monitors to record tremors and then analyzes the data to figure out where and how strong they are.
The ShakeAlert system then sends a signal to the earthquake alert system, which notifies people directly. The accelerometers inside all cell phones let them sense movements and speed. If the phone senses a change in the earth's magnetic field that could be an earthquake, it will send a signal to the computer that finds earthquakes, along with a rough location.
How to Activate the Google Seismic Alert?
Android phones can be set up to send out earthquake alerts in the following ways:
Open up your cell phone's "Settings" menu.

Scroll down or look for the choice that says "Security and Emergency."

Turn on the part called "Earthquake Alert."

Done, your phone will get the alerts.
This menu also has a part called "Alert Sound" or "Alert Reminder," where you can choose if you want the alarm to go off only once or every 2 to 15 minutes. You can also turn off the sound, which makes no sense for an alarm.
What Kind of Earthquakes Does the Google Earthquake Alert Protect Against?
The Google Alert system will let you know about two kinds of earthquakes: those that aren't too strong and those that are very strong.
Hazard Alert: This is meant to let you know about light tremors and tell you more when you tap the alert. Users who will feel tremors between 3 and 4 on the MMI scale during an earthquake with a magnitude of 4.5 or more will get this message. Pay attention to options for volume and "do not disturb."
Take Action Alert: This is meant to get your attention before you start to feel mild to strong shaking, so you can take action to protect yourself. Users who will feel shakes of 5 or more on the MMI scale during an earthquake of magnitude 4.5 or more will get this message.
Sasmex Alert without Internet Connection
In 2023, the Mexican Seismic Alert System, also known as Sasmex, will be accessible on mobile devices. This year, the Mexican Seismic Alert System will activate earthquake warnings on cell phones in Mexico City. The goal is to allow the population to take precautions against an impending quake regardless of whether they have an internet connection or mobile data, since, according to Sasmex, the system is powered by special technology and not a traditional application from the Internet.
Subscribe to Our Latest Newsletter
To Read Our Exclusive Content, Sign up Now.
$5/Monthly, $50/Yearly