Google Updates Messaging Conversation Threads with Contact Photos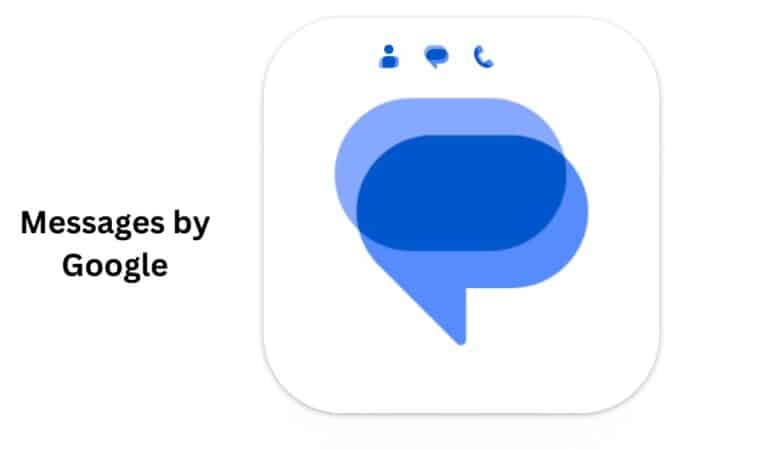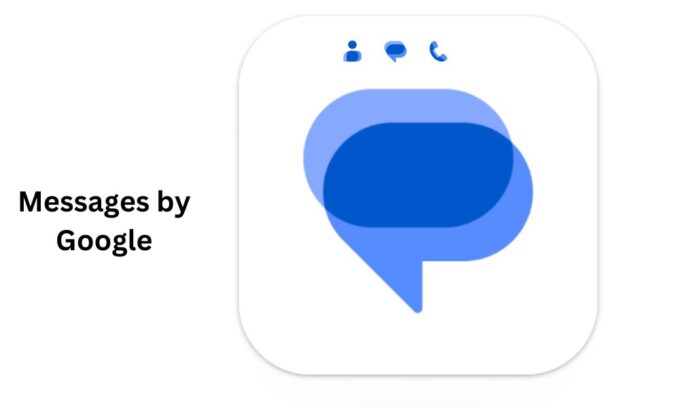 Listen to the Podcast:
In recent weeks, Google has significantly changed the "RCS" branding and read receipt symbols. As a result, a contact's profile photo is now displayed at the top of discussions in messages for Android.
Users of Messages have always been able to tap a contact's name in the app bar to open Google Contacts; the firm is now emphasizing that shortcut by also displaying their profile images, according to 9to5Google.
The image that appears in the main list of a group conversation is the same one that appears when the detail page is opened by tapping on a space. According to the article, iMessage displays avatars in the center, whereas Telegram and Facebook Messenger both place them in the same position on the left.
This upgrade also includes the removal of the magnifying glass icon and the addition of "Search" to the overflow menu. Google began offering end-to-end encryption in group conversations in January to messaging app users who had signed up for the test program.
It is now possible to encrypt one-on-one texts sent and received through Google Messages so that only the sender and the recipient can decipher the message.
The Google Messaging app already provides end-to-end encryption when it is used to communicate with a user who has enabled the RCS (Rich Communication Services) chat features. On the other hand, this functionality has never been accessible for use in group chats; it has only been accessible for texts exchanged between two individuals.