Do You Know – What are WhatsApp's Features in New Group Chat Privacy?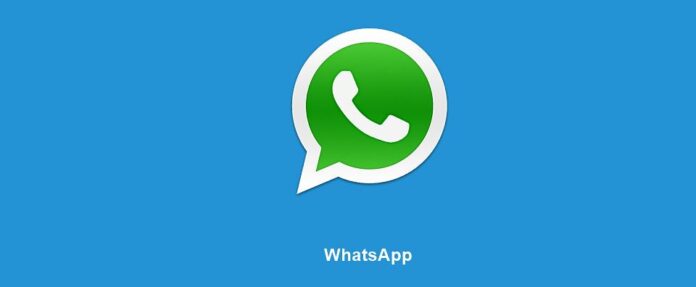 On November 5, 2019, WhatsApp has implemented new group chat privacy setting worldwide. Groups on social networks or messaging platforms are a good way to stay in touch with the topics or people that interest you. However, some can be very annoying, especially when they add you without asking before. Thinking about that and the privacy of its users, WhatsApp is implementing some changes.


What are the features in the Group Chat's new privacy setting?
The messaging platform WhatsApp has announced a new privacy setting that will allow all users to choose who can add them to group chats. In a blog post, WhatsApp notes that as people turn to groups for important conversations. They also want more control. "Today we present a new privacy setting and an invitation system to help you decide who can add you to groups," the statement said on November 5, 2019.
With this measure, the instant messaging app Facebook property seems to have listened to its users to give them greater control over how they interact or are part of the groups. "WhatsApp groups continue to connect family, friends, coworkers, classmates and more. As people go to the groups for important conversations, users have asked for more control over their experience," the company said.
This is why WhatsApp has added an invitation system that will help users decide who can add them to groups. If you are a user of this platform, you surely know that previously they could do it without your consent.
After having been released in beta, the blocking of group invitations has already been launched. Here's how you can enable this group control feature.

How to enable the group control function?
To enable the group control function, simply go to the Settings area in the WhatsApp application (Marked by three vertical dots).
Once there, you enter the Account area and select Privacy, where the Groups option appears.


When you enter Groups, you will have several options:
By choosing my contacts option, only the people in your contact list can add you to the groups. In these cases, the person who wants to add you to a group will be asked to send you a private invitation through an individual chat.
If you choose my contacts, except (And Someone's Name) you can choose which contacts. In particular, you can't add to groups.
In the case of selecting All, this will allow anyone to add you to a group without having to approve it beforehand. That is the system that had been until now.
And, if prefer you can also choose that no one can join a group.
Subscribe to Our Latest Newsletter
To Read Our Exclusive Content, Sign up Now.
$5/Monthly, $50/Yearly