Stream Android Apps on Your Chromebook: Exploring Google's Latest Update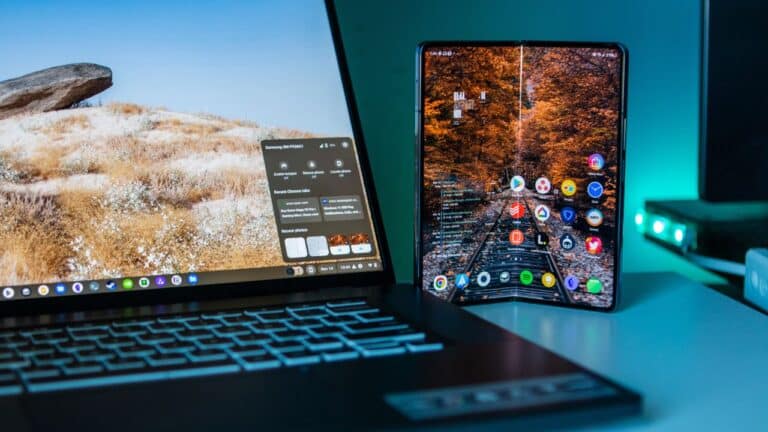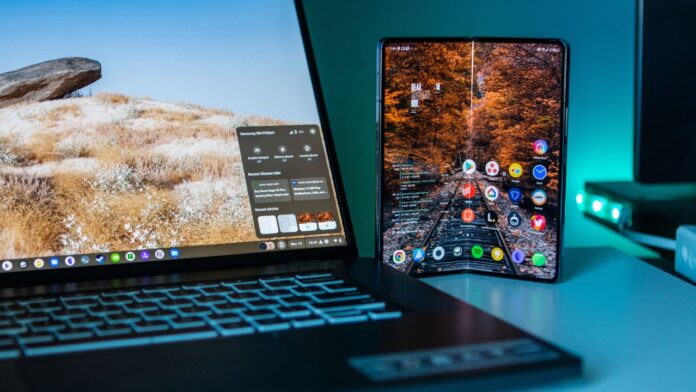 Hey there, guess what? You can now stream Android apps straight on your Chromebook! No more jumping through the beta hoops. Google has just rolled out the Chrome OS M115 update and it's got some cool goodies for us.
Remember that time when you had to install an Android app on your computer to run it? Well, kiss those days goodbye! If you've got Phone Hub enabled, you can now directly run an Android app from your smartphone. Want to reply to a text or track your lunch delivery? You can do that right on your Chromebook, without having to fumble around for your phone.
But hold on, there's a bit of a catch. Currently, this new feature only plays well with Android 13 and a select few phones from Google and Xiaomi. For Google, you're gonna need a Google Pixel 5a or something newer. Xiaomi users, you're good with a 12T and onwards. Make sure your Chromebook and your phone are on the same WiFi and are quite chummy with each other. Some WiFi networks might be a party pooper and not support the feature, but hey, that's what Chrome OS' Instant Tethering is for.
Now, a little heads up – this isn't exactly a magic solution for running all your Android apps. Hardcore gaming or intensive apps might not stream so well. The feature is more about tackling notifications and quick tasks. But if you're serious about using an app, it's probably a better idea to install it on your Chromebook. Nonetheless, this update definitely brings Chromebooks a step closer to the kind of phone-computer integration you see in macOS and Windows. It's a pretty handy tool to help you stay focused while you're working.
And there's more! The M115 update also lets you put your John Hancock on PDF documents and save your signatures for later use. On top of that, Google has jazzed up the keyboard-centric Shortcut app with a spiffy new interface and an easier in-app search feature. Enjoy!
Subscribe to Our Latest Newsletter
To Read Our Exclusive Content, Sign up Now.
$5/Monthly, $50/Yearly