Getting Dental Implants in Pompano Beach: Check More Details Here!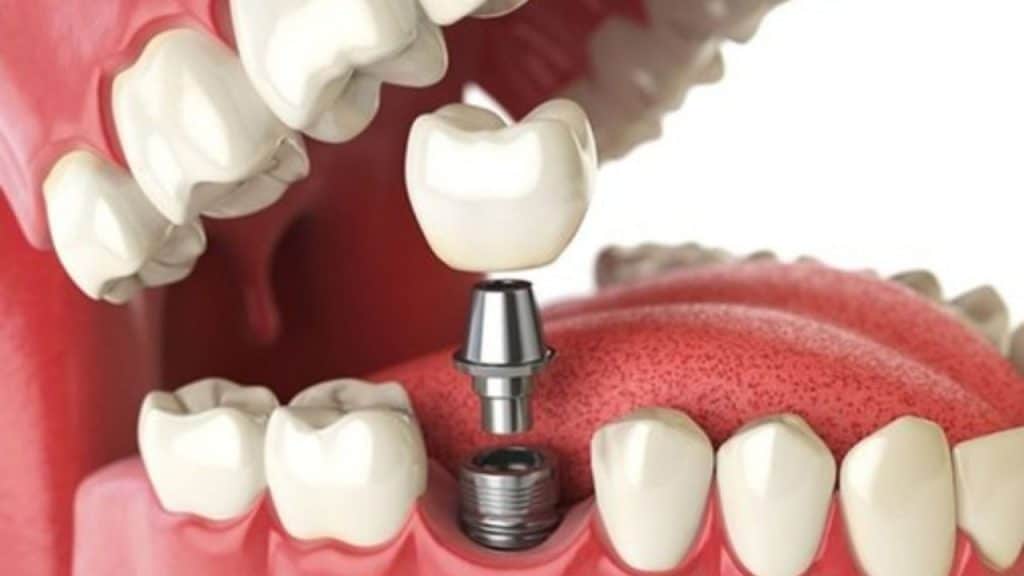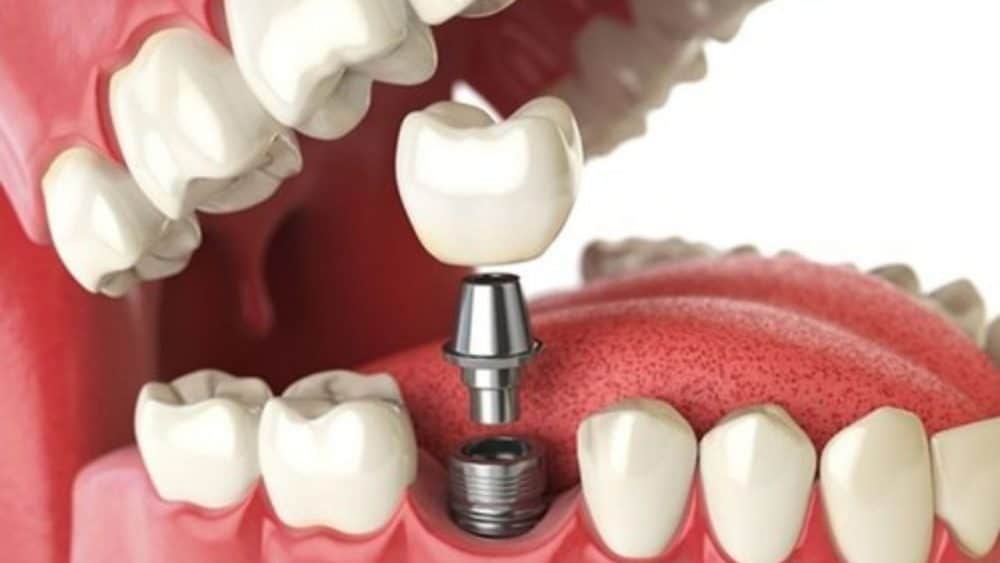 If you are missing a tooth, there are several artificial replacement options. Dental implants are one of them. A dental implant is a screw-like root that's surgically placed in the jawbone. It works as an anchor for a replacement tooth and a dental bridge. In recent years, the popularity of dental implants has increased manifold. The benefits are real, and this is the closest you can get to a permanent solution. If you are in Pompano Beach or North Miami Beach, check for clinics like SEDA Dental for top dental surgeons. For your help, below is an overview of dental implants. 
Key benefits at a glance
As we mentioned, getting replacement teeth using dental implants is the closest you can get to replicating your smile and "bite." Compared to dentures, dental implants feel more comfortable and can ease your chewing function. There are only negligible risks of affecting nearby teeth, and with basic care, dental implants can last a lifetime. Thanks to dental implants, tooth replacement can be permanent or temporary and will not move around in your mouth like dentures. 
Does it hurt to get dental implants?
The short answer is no. Adults who can undergo a tooth extraction can usually handle the pressure and discomfort during dental implant surgery. However, getting dental implants can take time, which means you will have to wait longer to get your replacement teeth. The implant is placed surgically, which means the jawbone has to heal completely to seal the dental implant securely. This recovery can take as long as 12 weeks, and until then, you cannot have replacement teeth. Also, your doctor will perform the entire procedure under local anesthesia, so you will not feel any pain. 
Should you consider dental implants?
Most people can get dental implants as long as they are healthy and have enough jawbone. Your dentist can do a few imaging tests to check if you are the right candidate for the procedure. Also, they can give you a fair idea of what to expect from the procedure and its outcome. In some cases, your dentist may consider implant-retained bridges, which refer to bridges supported by dental implants. Each procedure and option has a few pros and cons, and your dentist can share an overview if you are likely to benefit from dental implants or implant-retained bridges. 
Talk to your dentist about all relevant aspects. Replacing your missing teeth doesn't have to be complicated.