5 Things to Look For in the GameFi PR Marketing Agency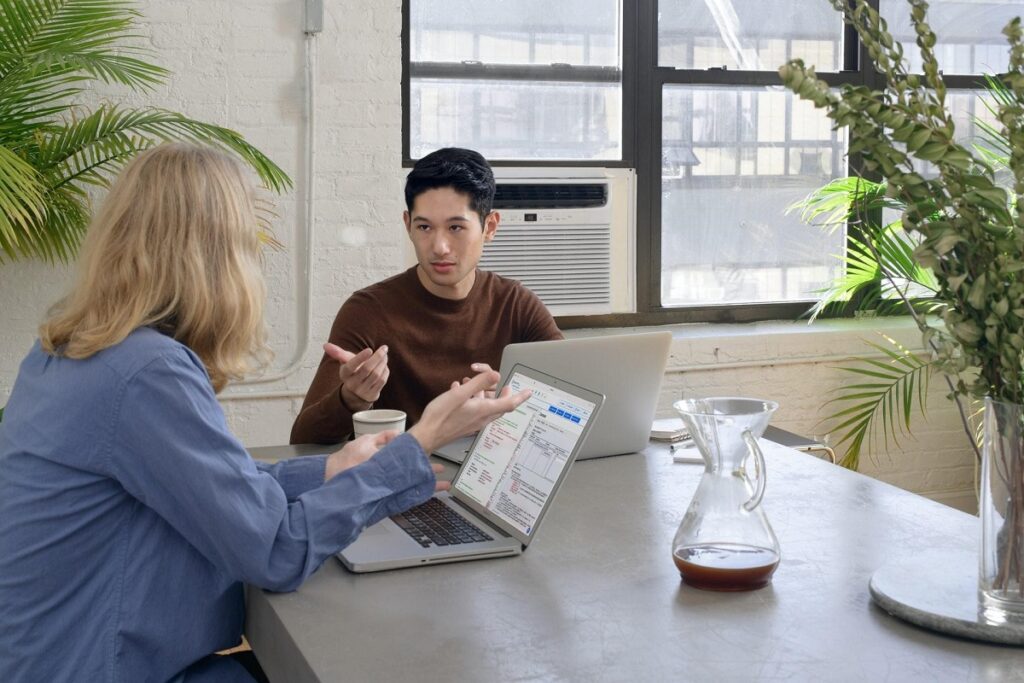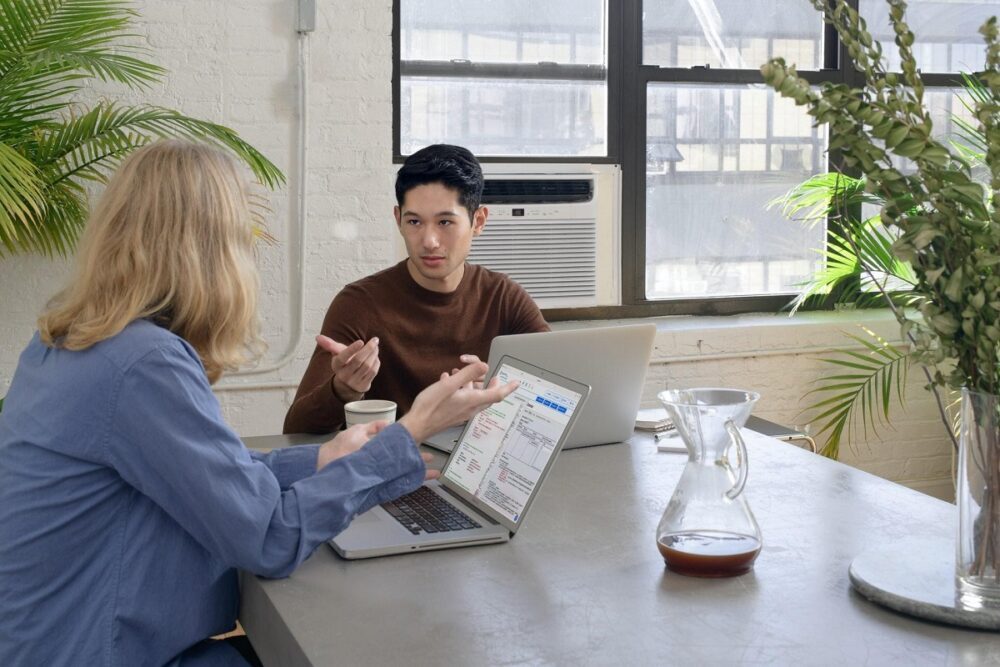 There was a time when gamers were nothing but schoolyard outcasts, lone rangers, and work-shy dreamers who loved being in their fictional world and struggled to fit in the real world. But now that we have killed all those old stereotypes, everyone from older women to athletes, kids to teachers, entrepreneurs to salesmen, enjoy playing games.
The world today is turning into a gaming paradise by embracing more artificial intelligence, augmented reality, and online marketing growth.
 For years the gaming industry has remained an enigmatic challenge that many marketing channels failed to crack. The reason for this was the unpredictable nature of the gaming industry. Now that 2.5 billion of us are playing games, the need for maximizing a brand's visibility in the evolving and competitive gaming industry has become a huge question.
And the answer to this question lies in blockchain marketing!
Marketing is an investment. The risk of losing money here is extremely high but only when it goes wrong. If you choose the right blockchain marketing agency, you can make the most of it. Here are a few things that you should look for in the marketing agency.
Knowledge and Interest in Gaming
A marketing team that you hire should have a strong knowledge of gaming. The agency must love the gaming industry. Take time to find an agency that promotes GameFi by getting completely immersed in the gaming industry. And this can be better understood by looking at the website of the marketing agency. Know if they have a social media presence. After all, an agency will be able to protect you best only if they are capable of marketing themselves.
Understanding of GameFi Economy
The hired blockchain marketing agency must have an understanding of the GameFi economy. As you know GameFi is an important subsection of the gaming and crypto worlds. It is important that marketers understand the navigation and details of the gaming industry. The best way to know about an agency's understanding is by checking their website blogs and mentions of GameFi. If you find any related knowledge resources then consider it a green flag.
Experience in Required Areas
Go for an agency that has prior experience in your field. If it already has then understand how their approaches align with your goals. In case you are not satisfied with their marketing strategies, find out time and resources to settle for the best strategies. Remember a newcomer can bring fresh perspectives to your business and create a strong internet presence. You need to realize what difference a marketing agency can bring to your business without persuading by their claims of being better than others.
Experience with Other Games
Having basic gaming expertise is not enough. An agency will not be able to comprehend your company's goals without basic knowledge of gaming. Only if the marketing team is actually interested in games and has a passion for them, can you win all that you sire for. The marketing tactics of the agency must convince and motivate the gamers to participate in the game.  The marketers should ensure that your game achieves all the success it deserves.
Powerful Testimonials
Last but not least is to check all the testimonials on the website of the marketing agency to know if they are actually capable of making you stand out. Too many negative reviews on company websites are a sign that you should look for other options.
Go for a blockchain marketing agency that has the ability to bedazzle you!
Subscribe to Our Latest Newsletter
To Read Our Exclusive Content, Sign up Now.
$5/Monthly, $50/Yearly