4 Major Franchise Businesses That Are Worth Investing In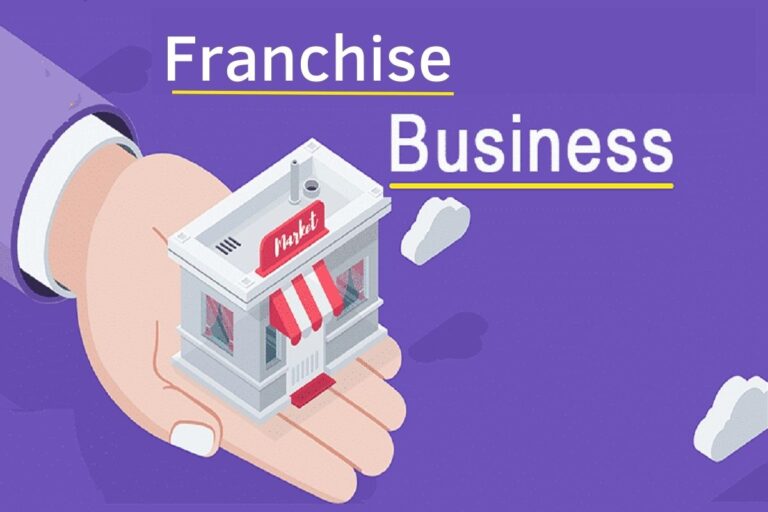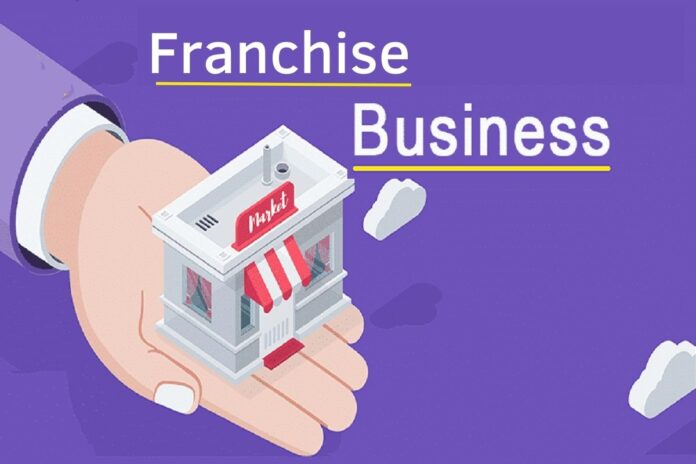 As an entrepreneur, one of the most profitable business ideas that come with minimal risks is a franchise business. Franchises offer you the opportunity to buy into an existing and successful business model. You also enjoy the credibility and popular associations of the established brands. This saves you significant resources (money and time) as you don't need to spend much on marketing.
Compare buying into a franchise to starting a business from scratch. You'll need an extensive business plan, to figure out funding, branding, operations, and marketing. Then there's the franchise model that lets you buy a license from an established company. It's no wonder entrepreneurs are always looking for good franchise businesses to invest in.
This article focuses on some of the best franchise businesses that are worth investing in. Here we go.
1. Home Services Franchise Business
One of the best franchise businesses to invest in is one that offers services related to housing and moving. People are always going to need these services and they prefer to use companies in their areas to save time and money. So, it's always a good idea to start these businesses in your location.
A painting franchise is bound to guarantee profits as more houses are built each year resulting in an increasing demand for painters. Repair services also present another great idea as houses will always need repairs. It's part of the package of owning a house.
A commercial cleaning franchise will also thrive, especially in areas with several commercial or industrial facilities. These facilities require a clean working environment and will require professional cleaning services from time to time. Service cannot be automated and work is year-round and independent of season.
Moving services is another popular home service franchise to invest in. And you can offer services that go beyond moving by offering temporary storage and junk removal services.
2. Food Franchise
We need food. We love food. It's even better if it's fast food. Investing in a food franchise is a no-brainer. They generally tend to do well and there are different foods you can invest in. One of the most popular types of food franchises is the pizza business. There are many established brands to choose from. However, competition is tight but there's great growth potential.
If the pizza business doesn't interest you, perhaps coffee will. It's a hot-selling franchise. Literally. The ice cream franchise business is another food franchise worth considering. There are several reputable brands with a huge customer base you can leverage on.
Other great opportunities in the food franchise include burger and noodle franchises. People love burgers and noodles can be enjoyed as a breakfast or snacking option.
3. Retail Franchise Business
Available in several sizes, the retail franchise business allows you to invest in an industry that matches your skillset or interests. Take a fitness franchise for example. If fitness is your thing, then it's a good franchise to invest in. From sportswear to yoga accessories, training shoes, and so on, there are lots of fitness products to sell.
Real estate is another lucrative retail franchise to invest in. However, the real estate industry has a steep learning curve. Also, you need to invest in a reliable brand to be successful.
There is also the car wash franchise which can be very lucrative with strong branding. There is the opportunity to build long-lasting relationships with customers which can keep your business profitable.
If sports is your thing, consider investing in a sports franchise. You could sell sporting goods, offer sports club memberships, and training services. 
4. Professional Services Franchise Business
We've mentioned several great franchise businesses to invest in. But if none of the aforementioned options appeal to you, perhaps a professional services franchise business will as they offer more potential for customization and adaption. You can take a more personalized approach to this business model.
There is the shipping and mailing franchise which has huge growth potential. Every residential area and company needs a shipping and mailing service. And investing in established brands will help you find your feet faster. You also have the opportunity to retain customers long-term which is good for business.
Another great option for professional services franchises in the printing business. It carries low risk, has good growth potential, and is easy to set up. There is also the staffing franchise which helps companies fill their staff positions. It presents an opportunity to build relationships with big companies.
There is also the training franchise that focuses on helping companies upskill their staff. And the design franchise offers services ranging from rebranding to interior decoration.
Subscribe to Our Latest Newsletter
To Read Our Exclusive Content, Sign up Now.
$5/Monthly, $50/Yearly