Using Facebook Proxies to Improve Your Marketing Campaigns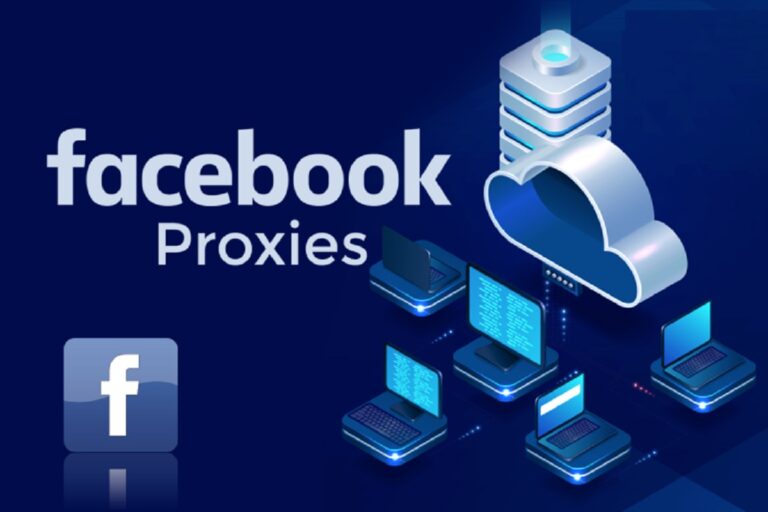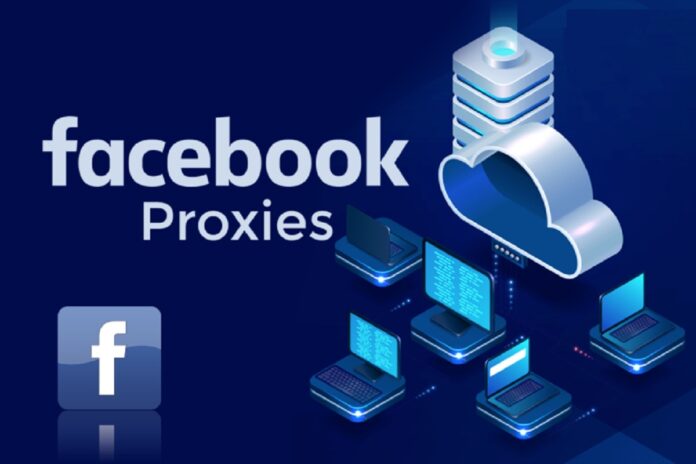 The social power of Facebook has gone beyond connecting businesses to customers. Facebook presents a one-on-one virtual engagement between brands and their clients while facilitating seamless customer-to-customer engagement. With a good following, a business can expand beyond limits while building a loyal client base. But running more than two business Facebook accounts is against the company's terms and conditions. Additionally, the competition is tough, and standing out from thousands of companies isn't a walk in the park.
What Are Facebook Proxies?
Facebook proxies are handy tools for businesses to diversify and improve their social media marketing campaigns. Facebook limits users to a maximum of one account and businesses to a maximum of two accounts. These limits inhibit how far a brand can broadcast while creating a barrier to organic growth.
For companies to exploit Facebook's social and networking power to infinity, they must utilize tools such as proxies. Proxies add multi-layers of security and anonymity, enabling you to manage multiple Facebook accounts and diversity your business reach. When can you use Facebook proxies? Here are some critical moments when using Facebook proxies is practically a necessity.
Managing Multiple Facebook Accounts
Facebook marketing relies on the power of numbers. More accounts translate to more traffic and broader client reach. According to Facebook's terms and conditions, you can't leverage the number card with many logins. The rules state that you can just populate your account and convert more Facebook users to followers and customers. However, that's not the only way to leverage the power of social media numbers when running a Facebook marketing campaign.
Using proxies to manage multiple accounts is a great way to bypass the two-account limit by Facebook. Proxies hide your identity, supplying you with new IPs from different locations, which enable you to create and run multiple accounts anonymously. Proxies also let you run Facebook profiles from various countries, which is great if you're operating internationally. Browse the best proxy options to pick one satisfying your cost and performance preferences.
Check Performance of Ads From Different Locations
Proxies are great tools for measuring your Facebook marketing campaigns. As mentioned above, running multiple profiles is the best way to leverage Facebook numbers. When you run ads based on locales, you'll want to make sure they're performing as they should. You can't use your own IP to check on that. You need proxies from different localities to see if your localized advertisement is appearing as required.
The more IPs you have at your disposal, the more power you have to monitor your ad performance. Browse this site to find more info about the most reliable residential proxies for your Facebook marketing campaigns.
Bypassing Geo-Restrictions
Social media marketing connects you to a world of opportunities. It's your business to tap into all these possibilities to place your company higher on the ranking metrics. One of the best ways to optimize your marketing strategy is by penetrating the large user base of Facebook. Unfortunately, some countries have banned the use of this social media network.
The only way to connect with your clients in countries where Facebook is banned is by using proxies. Proxies enable you to bypass geo-restrictions and connect with clients even if you live in a geo-censored area. Understand that using premium proxies is mandatory if you don't want your IP to leak and your connections blocked.
Unblock Blocked IP Address
Even when you run a single Facebook account, the platform will block your IP address if they notice suspicious activities. That happens particularly when you continually use a low-quality proxy that changes your IP addresses from one country to the next. Getting blocked by Facebook can be a big blow to your business, especially if you depend on it to reach out to your clients. Fortunately, Facebook proxies can enable you to access your blocked account.
Conclusion
Social media is now the world's most trusted internet networking platform for connecting clients and businesses, and vice versa. Every company wants to tap from the power of social media; the worst thing you can do is downplay Facebook. It is practically the most popular social media platform, outperforming others in many ways. To maximize Facebook's potential, you must learn the basics of finding your target audience on the network and the best ways to capture their attention.
Subscribe to Our Latest Newsletter
To Read Our Exclusive Content, Sign up Now.
$5/Monthly, $50/Yearly