Emiliano Martinez – Superhero of FIFA World Cup 2022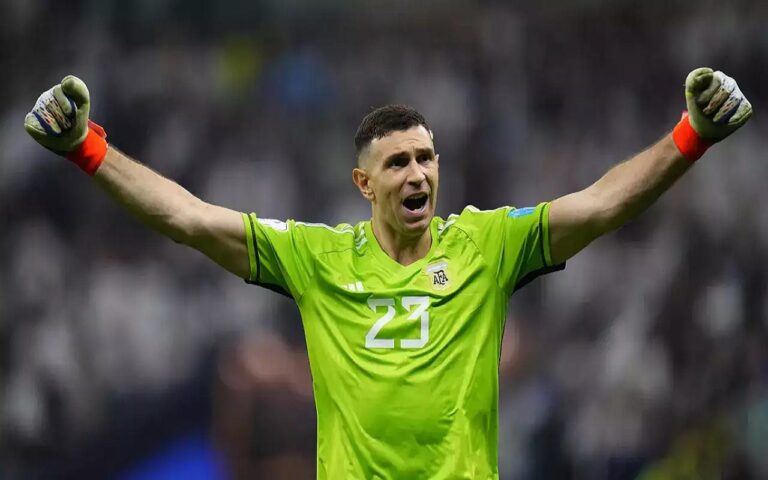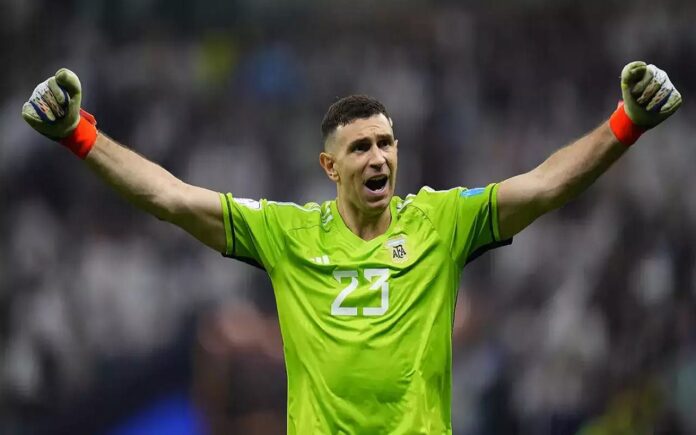 Listen to Podcast:
Emiliano Martinez is the goalkeeper for Argentina. He says that the South Americans are happy to be the underdogs as they get ready to play France in the
FIFA World Cup final
on Sunday.
Martinez said that Argentina will use the knowledge they gained from winning the Copa America in 2021, as well as
Lionel Messi
's great play, in the final at the
Lusail Stadium
.
Last year, Argentina won Copa America by beating Brazil in the final, which was held at the Maracana Stadium in Rio de Janeiro.
Martinez said that Argentina won't be afraid of Les Bleus in Sunday's final because they remember that win and have Messi on their team.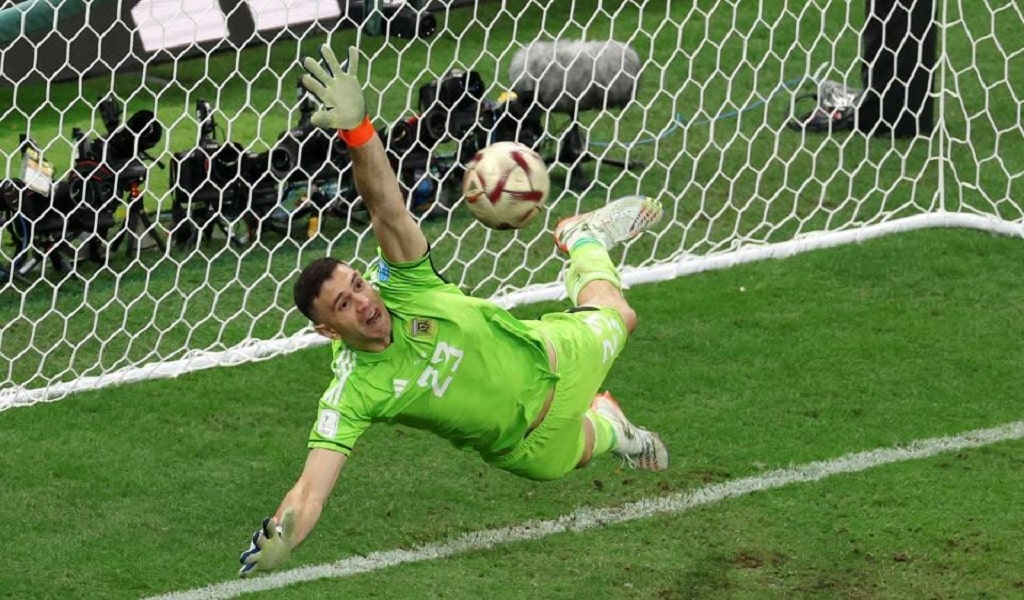 "Brazil was thought to be the favorite when we beat them in Brazil," Martinez said on Saturday. "When we hear that our opponent is the favorite, it doesn't make us feel better or worse than them.
"And the same thing is happening right now: people say that France is the favorite. But we have the best player who has ever played."
Martinez said that Messi has taken his game to a new level since he led Argentina to win the Copa America last year. Messi hopes to end his career with a win at his last World Cup.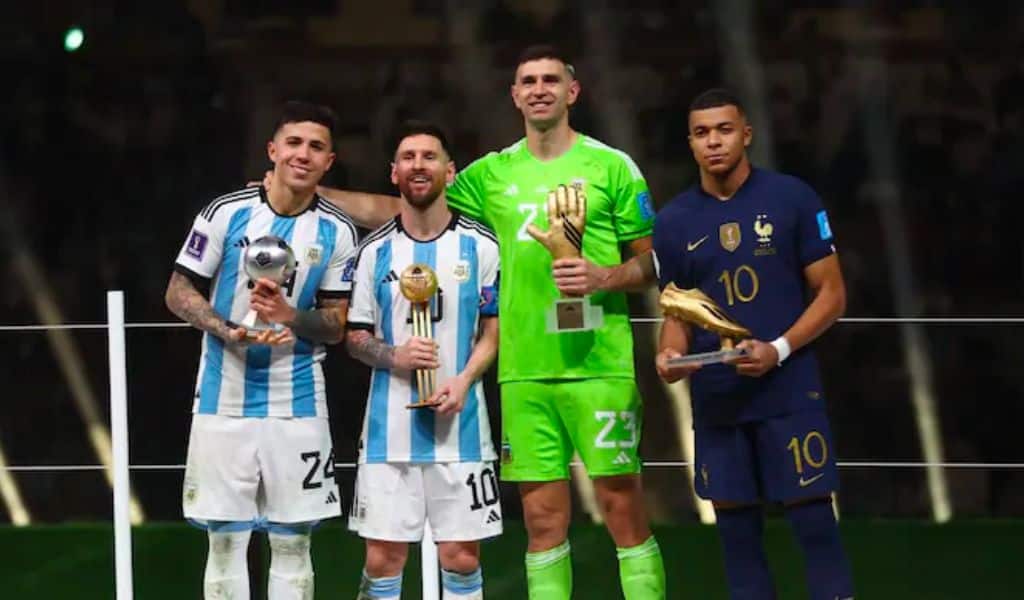 Martinez said, "I saw a great Messi at the Copa America. He was a great player, one of the best." "And he got better at this World Cup than he did at the Copa America.
"He's getting stronger and getting better at football. It was hard to beat Messi at Copa America, but he did it.
"This gives the whole team a boost. He is happy and excited, which helps us a lot."
Some people said that Sunday's final would come down to a battle between Messi and Mbappe. Who plays for Messi's team, Paris Saint-Germain.
Scaloni said, "The next game will be between Argentina and France, not Messi and
Kylian Mbappe
. It's bigger than these two players."
"Everyone on our team, not just these two, will decide what our weapons and strengths are. Messi is doing very well and we hope we win. But this will be a game between Argentina and France. This game will be decided by many different players.
"I think tomorrow's game will be more of a team effort than a solo effort," he said.