Elon Musk Introduces New AI Company Called X.AI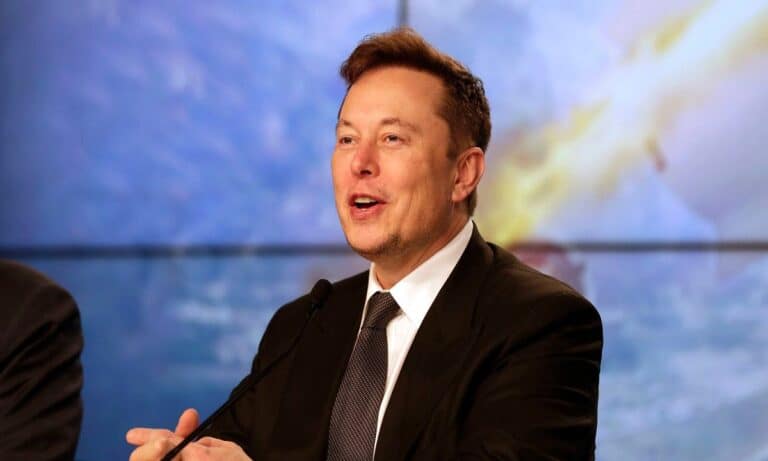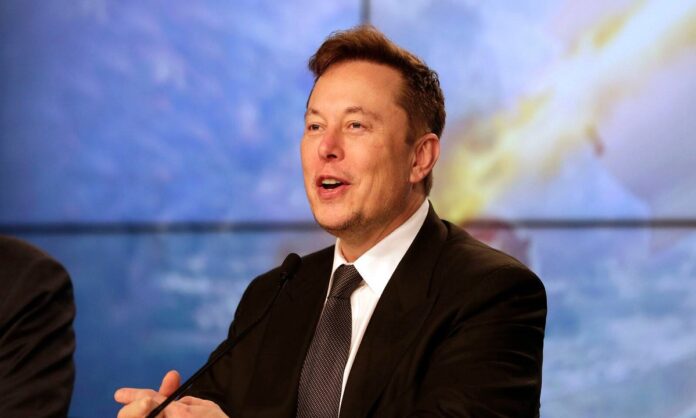 Listen to the Podcast:
According to a report that was published first by The Wall Street Journal, Elon Musk has launched a new firm that will focus on artificial intelligence and has given it the name X.AI.
Elon Musk is currently named as the business's director, and Jared Birchall, who is the director of Elon Musk's family office, is listed as the firm's secretary. This information comes from a Nevada document that reveals the company was incorporated one month ago. According to the document, which was also obtained by Report, Elon Musk incorporated the company on March 9th, 2023.
There have been rumors going around for days about Elon Musk creating his own AI company. According to a story published by Business Insider, Musk has acquired thousands of graphic processing units (GPUs) with the intention of powering a future generative AI product.
This revelation added fuel to the fire of the AI startup rumors. In a similar manner, the Financial Times stated that Musk intended to found an AI company in order to compete with OpenAI, which was supported by Microsoft. To get the company off the ground, reports indicate that Elon Musk approached investors in SpaceX and Tesla for financial backing.
When Elon Musk was asked during an interview on Twitter Spaces about all of the graphics processing units (GPUs) he had purchased, the billionaire made no mention of his aspirations to start an artificial intelligence (AI) company and instead stated that "it seems like everyone and their dog is buying GPUs at this point." The branding of the supposed X.AI name fits the branding of the X Corp. name that he has since allocated to Twitter, along with the "X" label that he's affixed to his concept of an "everything app."
Musk has been vocal in his opposition to OpenAI, an artificial intelligence organization that he co-founded in 2015 but left in 2018. He also recently signed a letter calling for a halt to "giant AI experiments." In recent months, OpenAI has become a very known name because of technologies such as ChatGPT and GPT-4. It is also partially responsible for setting off the current push by Microsoft and Google to embed AI tools more deeply into many of their businesses.
Subscribe to Our Latest Newsletter
To Read Our Exclusive Content, Sign up Now.
$5/Monthly, $50/Yearly