The Importance of Education and Degree Verification in the Hiring Process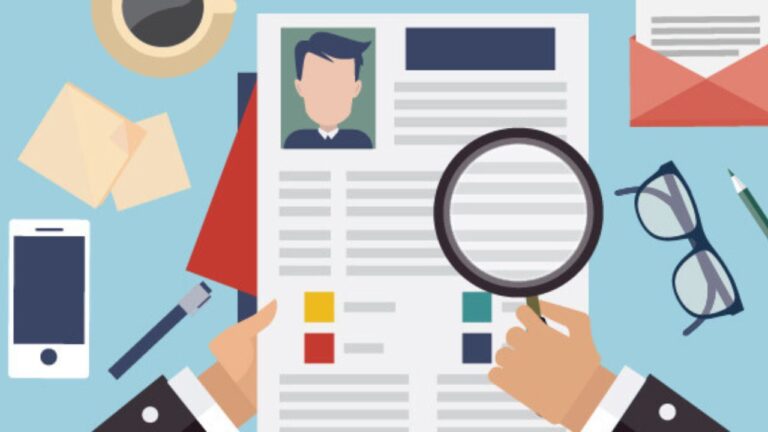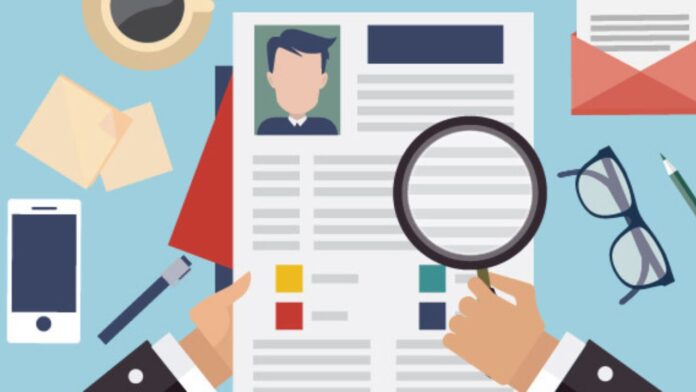 Verifying education and degree information is an essential part of the hiring process. It can help you avoid hiring unreliable employees. Some applicants may make false claims about their educational qualifications, such as claiming to have attended prestigious universities but having earned a fake degree. Education verification can help you identify these applicants and ensure hiring the most honest employees possible.
 Identifying A Diploma Mill
There are hundreds of diploma mills in the United States, and many of them are trying to take advantage of the trust people have in accredited institutions. Some diploma mills have flashy websites that may look legitimate but are not. Moreover, they may have misleading names and use stock photos to fool students into thinking they are going to a legitimate institution. When hiring employees, it's essential to identify whether their degrees are obtained from a diploma mill. These individuals pose a significant organizational risk, as they may be unqualified for a job. The best way to detect a diploma mill is to confirm that the prospective employee went to the school they list on their resume and is accredited. If this is not possible, an organization may want to partner with and check out https://checkr.com/background-check/education-verification which is a background screening company to help them identify fake degrees. In addition to fake degrees, diploma mills may offer no coursework or examinations. Authentic degrees, on the other hand, require coursework and interaction with professors. Moreover, diploma mills typically charge a lump sum for diplomas, unlike real academic organizations. A diploma mill may have numerous names, but all are illegal. If you're unsure which one you're dealing with, you may want to check with the Better Business Bureau (BBB).
 Assessing A Candidate's Educational Credentials
In the hiring process, assessing a candidate's educational credentials is vital to determine if their education is relevant to the position. This helps avoid hiring employees with false degrees or experience. It can also speed up the process. Whether you hire a college graduate or a high school student, verifying the applicant's educational background can help you avoid a costly mistake. Depending on the industry, many employers are looking for candidates with specific qualifications and credentials. Some employers prefer people with formal degrees because these credentials demonstrate higher education attainment. However, there are other factors to consider. Some candidates may have obtained an educational credential as a part of a different job or for immigration purposes. If an applicant fails to supply their degree, certification, or diploma, you can request that they submit it directly to the educational institutions to confirm their authenticity. However, this can be time-consuming and cumbersome, especially if a candidate is applying for more than one job position.
 Identifying A School's Accreditation
Accreditation is the official seal of approval for schools, ensuring that the educational quality of their programs meets accepted standards. Accreditations are granted by the accrediting agencies responsible for evaluating schools based on their admissions standards, mission statement, academic rigor, and faculty reputation. However, accreditation does not automatically mean that a school is good. While finding out about a school's accreditation is always beneficial, it's important to remember that not all accreditations are the same. The Department of Education maintains a database of accredited schools. The database also includes a list of programs and institutions. Be sure to look for a school's accreditation from the USDE and the CHEA. CHEA accreditation shows that a school meets the criteria set forth by the Department of Education. Accreditation takes time to complete. To obtain accreditation, prospective schools must submit a formal request. This request must be submitted at least three months before a school visit. Usually, accreditation visits occur during a school's second semester of operation. An accreditation organization's small committee will evaluate the school during the visit. The committee will then prepare a report and make recommendations. The school may receive initial accreditation or "candidacy" status if the report is favorable.
Subscribe to Our Latest Newsletter
To Read Our Exclusive Content, Sign up Now.
$5/Monthly, $50/Yearly