Editorialge Celebrating its 2nd Birth Anniversary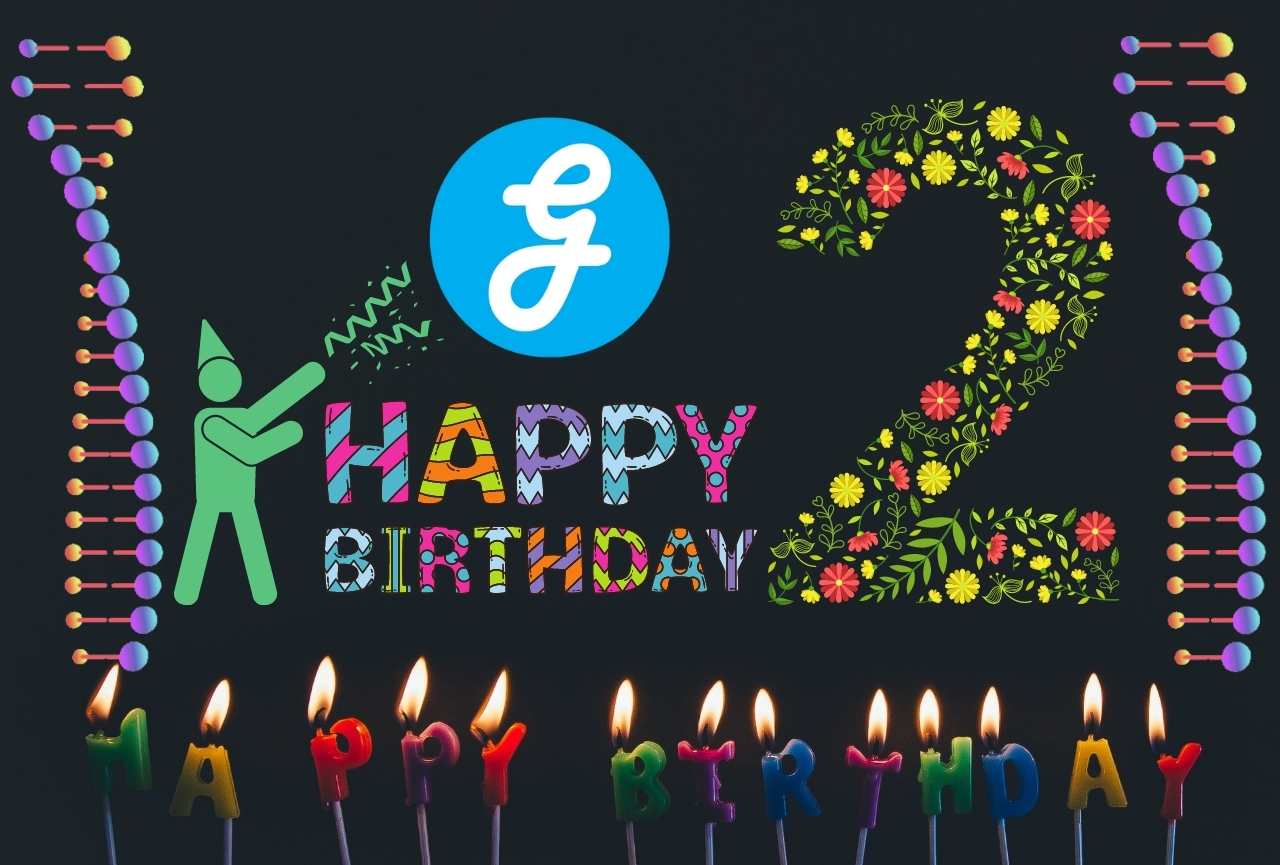 Happy birthday, Editorialge!
Today is 30th October 2021. On the same day in 2019, Editorialge started its journey as an English language-based website. Editorialge was like a baby who learns to crawl and gradually becomes full of ideas one day. But at present, the Editorialge is on the path of enlightening people.
Editorialge is founded by Sukanta Kundu Parthib on 30 October 2019. It has come a long way from its humble beginning in Bangladesh, Singapore and Indian Sub-continent.
It was difficult for its founder, CEO, and Editor in Chief Sukanta Kundu Parthib to put the amazing dream into achievement when the journey started.
However, the Editorialge is now experiencing the success that they had hoped for. With the slogan — Source of Impressive Creation – Editorialge inspires to develop its own ethical strategy and standpoint.
During Editorialge's two-year journey, it has crossed the borders of the country and become very popular among the readers abroad.
On the occasion of Editorialge's second birthday, we greet the honorable viewers, readers, advertisers, well-wishers, and people from all walks of life. We are very thankful to all the people who have extended their continuous cooperation in this journey. Also, we express our gratitude to them for their inspiration and encouragement.
We would like to express our gratitude to the eminent personalities of different quarters, and officials-employees who have been cooperating with us in various ways wished us a happy birthday and gave us advice.
On the way from two years to three, those who have worked tirelessly are members of our family, the great Editorialge team. This has come so far today because of their dedication to the work.
From the beginning, Editorialge, the online portal, has tried to present news and stories on entertainment, health, sports, international, travel, and events with authentic sources. Our news team is working vigorously and always trying to provide the truth objectively and accurately.
We hope you enjoy our authentic articles and news as much as we enjoy offering those to you. If you have any questions or comments, please don't hesitate to contact us.
So, stay tuned!
Subscribe to Our Latest Newsletter
To Read Our Exclusive Content, Sign up Now.
$5/Monthly, $50/Yearly