Introducing the Latest Feature on WhatsApp: Edit Your Sent Messages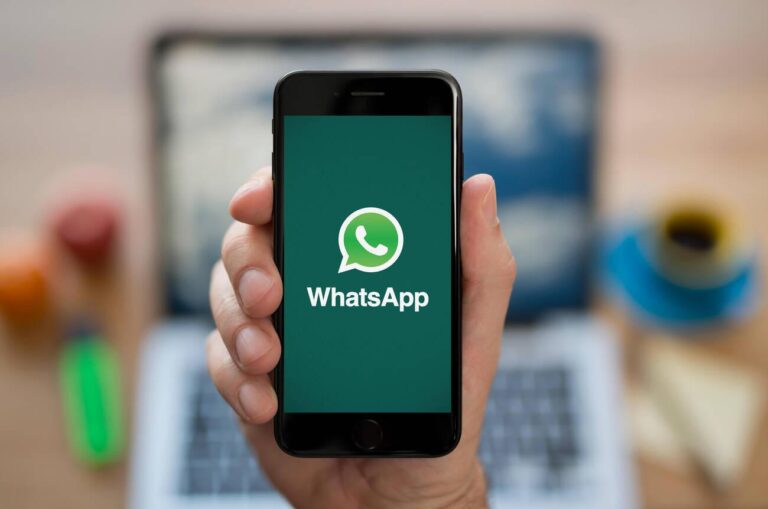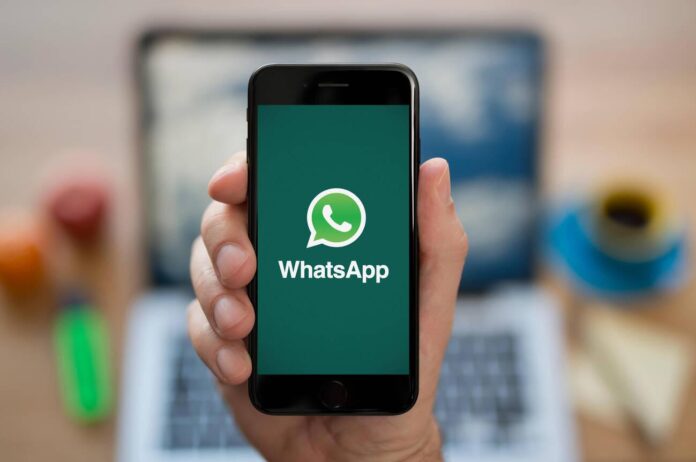 WhatsApp recently added the ability to change texts that have already been sent, but only a few users with the app's beta version can use this feature right now. But using a feature like edit sent messages in WhatsApp is remarkable.
WhatsApp, the widely-used platform for billions of people to stay connected with their loved ones, is known for its frequent updates that bring in handy features. Recently, the app has introduced new updates that allow users to report inappropriate messages on group chats and silence calls from unknown numbers.
One of the most highly anticipated features is the capability to edit messages that have already been sent. According to reports earlier this year, developers were testing a feature allowing users to edit messages up to 15 minutes after sending them.
According to a recent report by WABetaInfo, the beta version of WhatsApp has incorporated the long-awaited edit button. Reports have emerged that users on WhatsApp beta for Android 2.23.10.13 can now edit messages within groups and chats, just days after the feature was added to the beta version of WhatsApp web.
According to a screenshot, the edit button is possibly concealed beneath the three-dot menu that materializes on the upper right-hand corner of the display upon selecting a message. According to reports, WhatsApp users can edit their messages multiple times. However, the messaging platform imposes a strict time limit of 15 minutes, beyond which any attempt to modify the message will be futile.
Like iMessage, WhatsApp users can verify if a message has been edited by checking for the 'edited' label within the message bubble. WhatsApp has implemented a 15-minute limit for its edit feature, which has left many users curious about the reasoning behind this decision. According to sources, the edit feature is intended to serve as a helpful tool for users to correct any typos or errors they may have made in their messages.
Currently, the edit feature is exclusively accessible to a limited group of beta testers and is restricted to text messages. However, WhatsApp is reportedly considering expanding its capabilities in the coming days. WhatsApp has not yet disclosed any specific timeline for releasing its edit feature to the general public. However, users can try installing WhatsApp beta for Android to check if the feature is accessible on their devices.