Why the Power of the Dog in an Oscar Favorite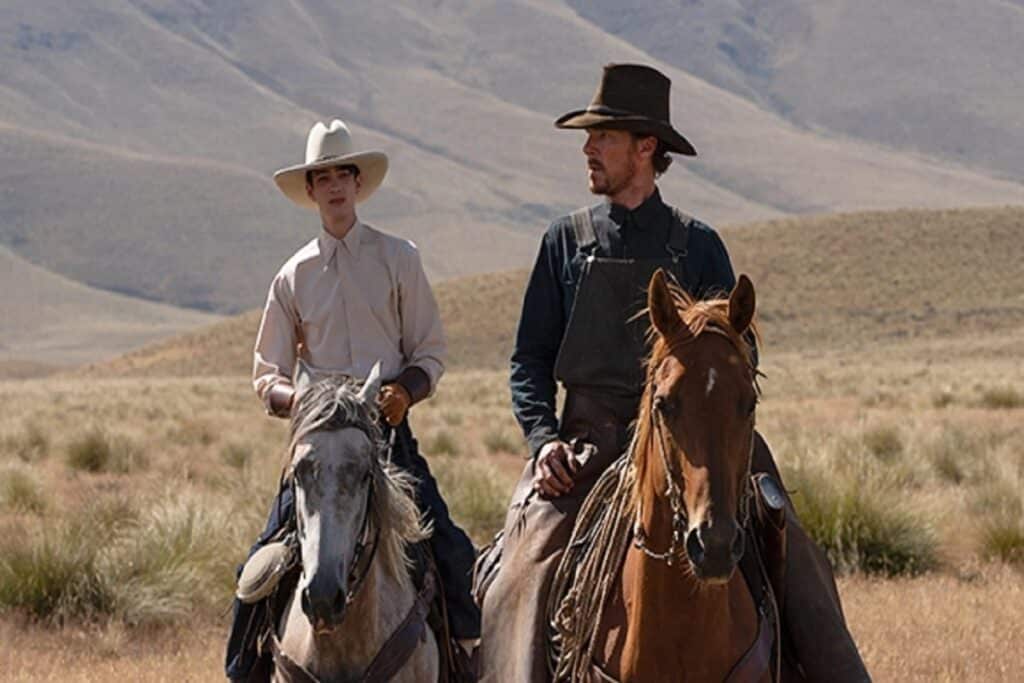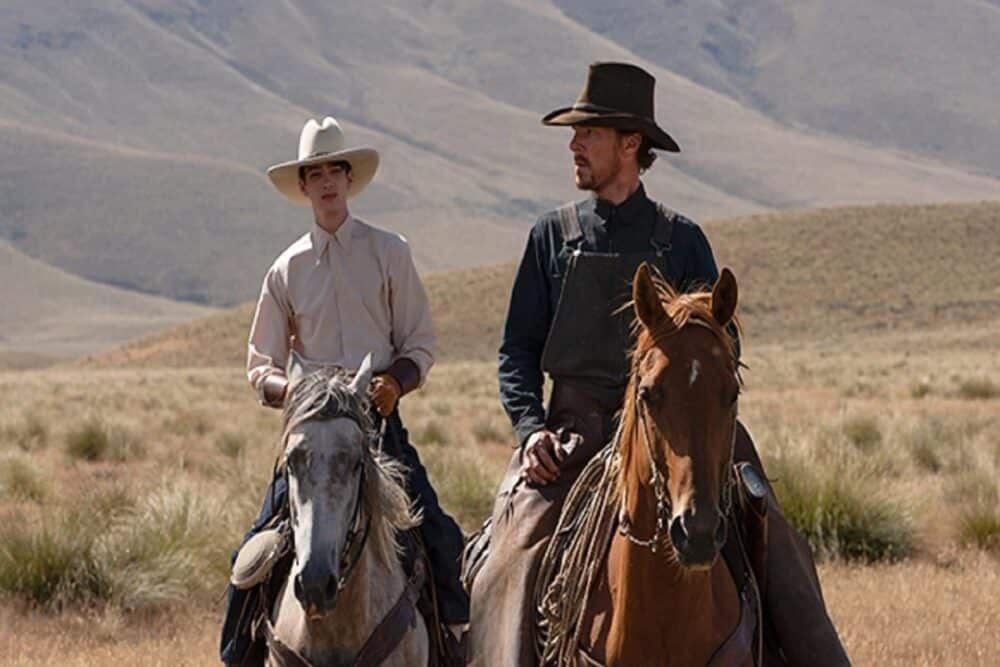 The Oscars ceremony in 2022 will take place on March 27, and ten new films will compete for the Best Picture award. Each has its own set of advantages and disadvantages, and any of them could wind up winning big.
There was a 12-year gap between Jane Campion's previous film and "The Power of the Dog," which has now received 12 Academy Award nominations. In the run-up to the Oscars, we're making the argument for why each of them should win the major prize.
WHAT'S THE STORY?
In 1925 Montana, well-educated ranch owner Phil Burbank (Benedict Cumberbatch) is surrounded by adoring young cowboys who look up to him for his talent, knowledge, and toughness. Phil feels intimidated and jealous when his quiet brother George (Jesse Plemons) marries boarding-house owner Rose (Kirsten Dunst), and he vents his rage on Rose and her small, awkward son Peter (Kodi Smit-McPhee). As Phil, Rose, and Peter all take bold moves, some more subtly than others, tensions mount and dip.
WHY SHOULD IT BE WINNING?
The Power of the Dog is a deceptively basic picture — it's tempting to dismiss it as a straightforward drama about a man who dislikes his brother's new wife and becomes irritated over it. However, there are layers upon layers upon layers in the film, and the more you think about it, the more satisfying it gets. The way Phil carefully calculates his bullying to cover up his insecurities, the way he performs the "I'm a smelly barbarian and I like it" masculinity to put himself above reproach in the eyes of other men, and the way he recoils from Peter's softness and vulnerability are all critical to understanding the film's deeper nuances surrounding Phil's sexuality and the fears that drive him.
And so is Peter's confidence in his knowledge a challenge to Phil, a Phi Beta Kappa Yale classics graduate who suppresses his education to fit in with the Montana cowboy milieu. So, too, is how Peter's degree eventually comes into play against Phil. The film is superbly played, with magnificent photography and a usually captivating Jonny Greenwood score, but it is the richness of the relationships and all the things the individuals are hiding or fake that elevates it to the top of the list.
DON'T WATCH IT CASUALLY!
All of this nuance is quite subtle and easy to overlook, especially for viewers who are half-watching the film and waiting for something spectacular to happen while multitasking. It takes a genuine effort and engagement to properly enjoy the ending of The Power of the Dog, and it's more difficult to give a long, slow film that type of during-and-after involvement when it's mixed in with a thousand other films and shows in Netflix's never-ending stream of entertainment.
ONE AMAZING THING THAT NO ONE SHOULD MISS
After her initial few huge scenes, Dunst plays a pretty modest and ineffective role in the story, but there's a notable moment when she and George visit the ranch for the first time after their marriage. She pulls out teacups to host a mini tea party en route, taking the gently bemused George off the road — a charming but almost outrageously effete gesture that shows how out of place she'll be on Phil's ranch. But it's clear how much she's trying to overcome her worries about traveling to a new area, and how much George is touched by her little game. It's a quiet moment, but it's an intense one, full of foreboding and unspoken yearning.