The Perfect Fit: Designing Custom Elite Socks for All Sizes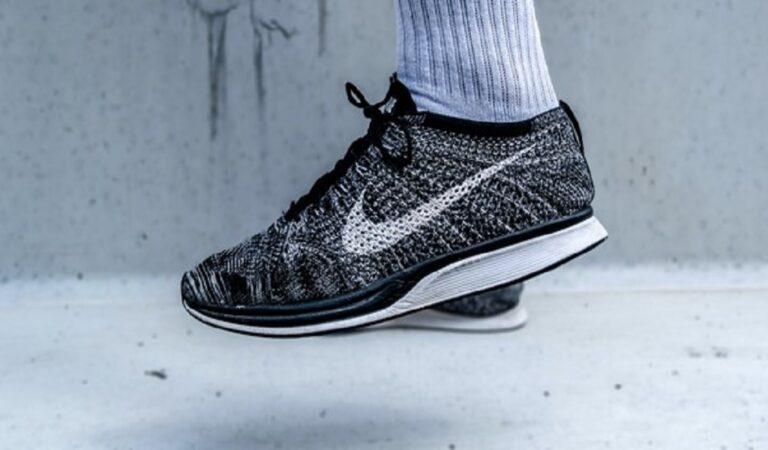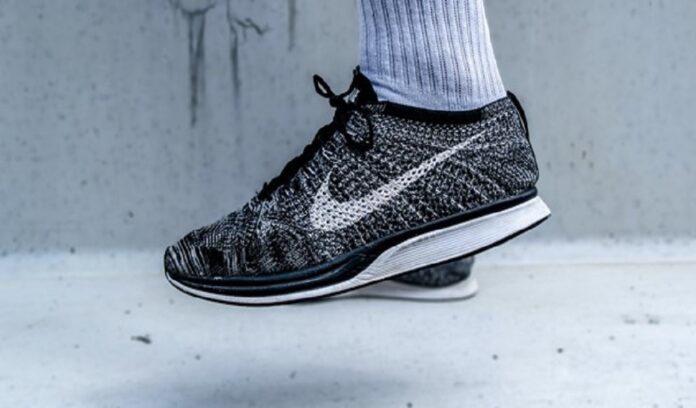 Are you looking forward to customizing elite socks? Well, one of the first things you should consider is a perfect fit. A perfectly fitting elite sock does not encourage wrinkling, bunching, or slipping, which can lead to pressure points and blisters.
But how do you go about designing these custom elite socks to achieve a perfect fit? Let's learn more below.
From Kids to Adults: Customization Options for Every Age
Designing socks is not as straightforward as you would like to assume. You may need to factor in multiple customization options. In addition, when you make your own custom elite socks, you have to consider the ages of your target recipients.
The best thing to do is choose a sock customization option suitable for individuals of all ages. So what are the best sock customizations options available for every age? Here is a comprehensive guide for you:
Jacquard-knit Customization Option
Jacquard knit socks are ideal for individuals of all ages. They involve a customization option where your design becomes incorporated into the sock's fabrics. This option provides one of the best ways of customizing elite socks for children and adults. It ensures a simple, long-lasting, and clean design.
360-degree Printing Customization Option
The 360-degree printing is an incredible customization option that lets you add sock designs after production. This customization option prints socks while draped around a cylinder. It is perfect for designs that are vivid, continuous, and dynamic. 360-degree printed socks are incredibly popular for their photo-realistic quality, wraparound designs, and rich colors.
Dye-sublimation Customization Option
This customization option involves printing sock designs into pre-made socks on a flat surface. One of the best things about customizing your socks using dye-sublimation is that you can use unlimited color and pattern combinations. This customization option is also ideal for intricate and simple designs.
Design Considerations for Different Foot Shapes and Sizes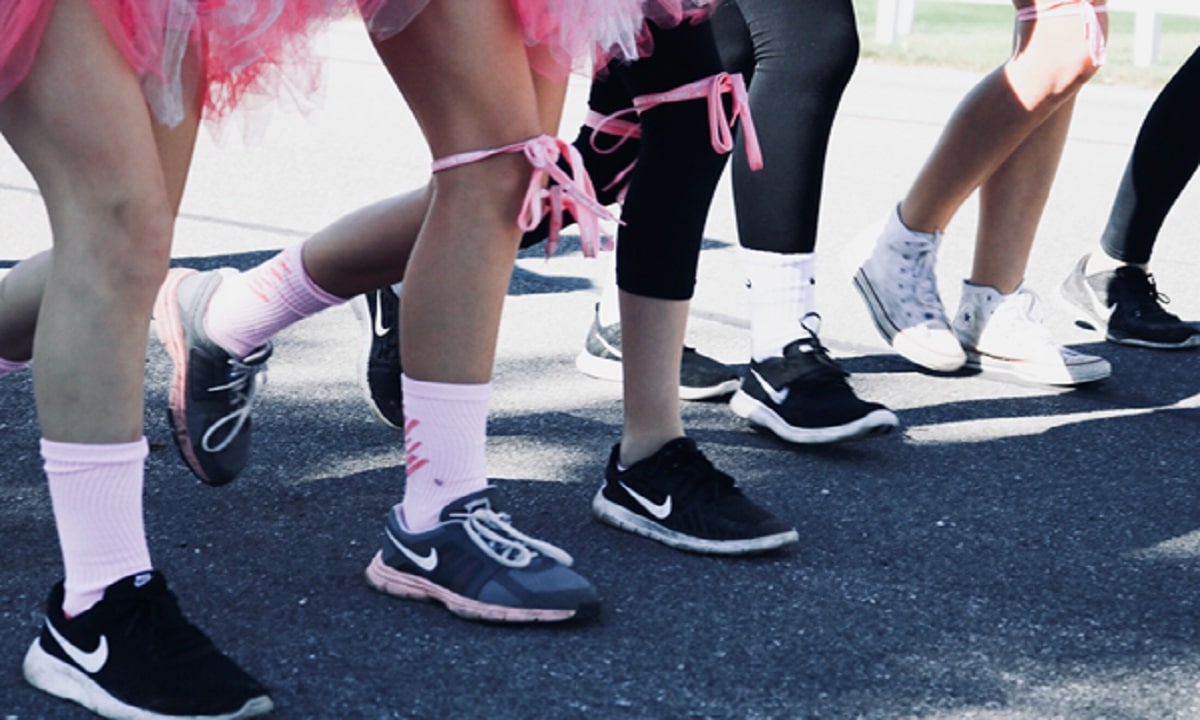 You must consider different foot shapes and sizes when designing custom socks, especially for sale. The key to successful socks customization is proper foot length and circumference measurements. Also, a suitable negative ease is vital.
In negative ease, the circumference of the finished socks should be smaller than the foot circumference of the wearer. It allows for the socks to stretch enough for you to have a perfect fit.
The perfect socks for adults and kids are at least 10% smaller than the wearer's ankle and foot circumference. Here are some custom socks design considerations that you should keep in mind:
When designing children's socks, make sure that the socks have a

0.5-inch negative of ease

in calf and foot circumference. Also, the socks should be 0.5 inches shorter than the children's feet.

In adult socks, the negative ease should be one inch in calf and foot circumference. Also, the socks should be at least 0.5 inches shorter than the adult's foot length.
The Importance of Accurate Measurements for a Comfortable Fit
Accurate socks measurement is incredibly vital in the design process. It determines how well a sock will fit. If customized socks are the exact size of the wearer's feet, you will end up with ill-fitting socks. These ill-fitting socks will not stay on your foot and will wear out faster.
Also, they will not support your foot's contours, ensuring floppy fabric glops. Inaccurate sock measurements can facilitate loose socks, which adds friction to feet. Thus, it would be best if you always used accurate measurements. Focus on the calf and foot circumference of the wearer.
Making Adjustments: Customizing Socks for Specific Needs
Custom sock designing is incredibly popular for businesses today. It offers companies an excellent opportunity to enhance employee and customer engagement. Today, businesses and individuals can adjust plain-looking socks to meet specific needs.
For instance, you can customize elite socks to represent your brand's logo. Using a brand logo can be a remarkable way to promote business and create a lasting impression. Furthermore, you can customize your socks to represent a sports team, holiday, or special occasion.
Creating Inclusive Designs: Celebrating Diversity through Socks
Socks can be used to promote and celebrate diversity in disability, gender, sexuality, and race. This celebration of diversity is possible through creative designs. One way to create inclusive designs is by incorporating colors and patterns that reflect many identities and cultures.
Using culturally impactful colors gives individuals a means to demonstrate their ancestry. Socks customization provides a unique opportunity to use patterns and colors that caters to a specific group of people who are often left out by society.
In Conclusion
The process of designing custom socks requires you to take into consideration factors such as the wearer's foot shape and size. Also, the customization option you intend to use will impact the aesthetics of your socks. Your main goal should be to have aesthetically pleasing socks that fit perfectly.
Have you ever customized elite socks? If yes, what was your experience?
Subscribe to Our Latest Newsletter
To Read Our Exclusive Content, Sign up Now.
$5/Monthly, $50/Yearly