Crypto Community Mobilized to Help Ukraine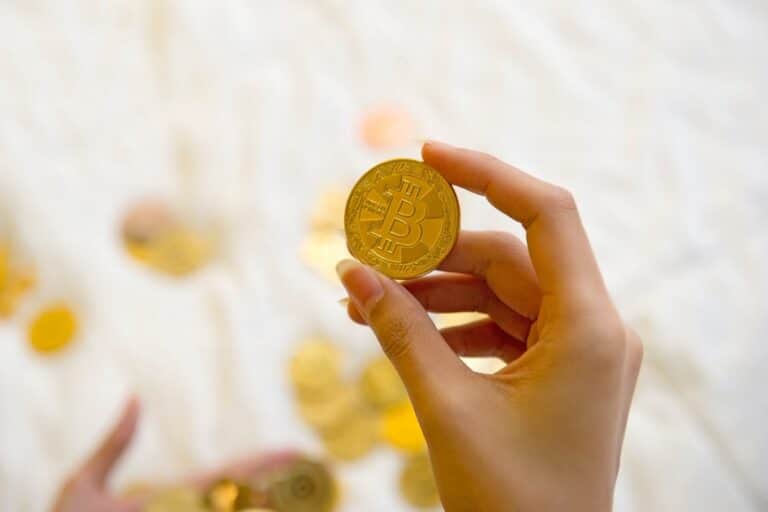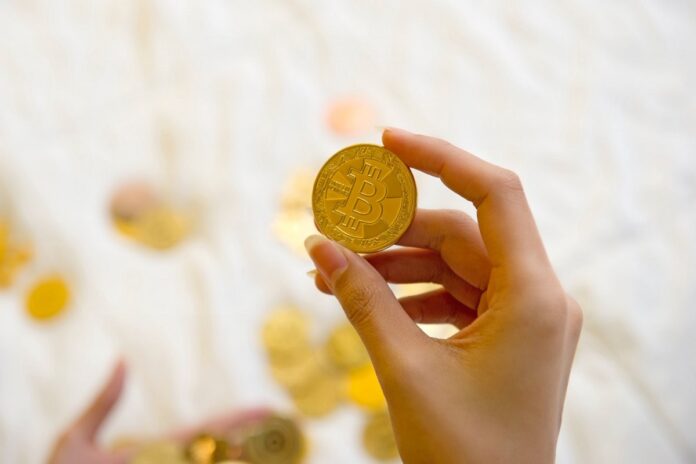 Unfortunately, the war in Ukraine is far from being over. The Russian Federation attacked Ukraine more than six months ago. The invasion of Ukraine continues to dominate headlines for an extended period of time.
It is worth noting that millions of people in Ukraine are struggling to adapt to the ever-changing environment. Millions of Ukrainian citizens fled the country in the last six months. Russian forces continue to attack cities and villages in Ukraine.
Unfortunately, many people are struggling to cope with financial problems. The situation remains complicated due to the war. Russian forces occupied the biggest nuclear power plant in Europe, which is located in the Zaporizhzhia Oblast.
Even before the war, Cryptocurrencies were quite popular all over the world. The crypto market was actively developing in Asia, Europe, and elsewhere.
However, the war in Ukraine once more highlighted the importance of cryptocurrencies. Thanks to cryptocurrencies, it is possible to help Ukrainians.
In the past, opponents of cryptocurrencies described them as a toy for millionaires. Nevertheless, the war showed that cryptocurrencies have the potential to make life easier for millions of Ukrainians.
As a reminder, when the Russian Federation invaded Ukraine in February, cryptocurrencies played an important role in the defense of Ukraine. The government of Ukraine used social media in order to ask for help. They specifically asked people to send them cryptocurrencies.
People, as well as organizations, donated tens of millions of dollars in cryptocurrencies in order to support Ukraine. As a reminder, the financial banking system has been attacked by the Russian Federation. However, it is very hard to curtail crypto donations. Furthermore, cryptocurrencies went directly to people who need financial help.
Ukraine and the crypto industry
The government of Ukraine is working hard to support banks as well as to protect the local economy. For example, it banned cross-border forex transactions.
As a result, people are using cryptocurrencies to cope with financial challenges.
As stated above, the war has shown the importance of the crypto market. It is possible to use them even during war.
It is worth noting that the blockchain provides an important backup to prevent the destruction of entire economies. The situation in Donbas or Kherson is far from ideal. So, in many cases, people can't simply find an ATM. Some of them were destroyed, while others broke down due to various reasons.
Hopefully, any person with a mobile phone and internet access has the opportunity to access their funds via crypto wallets.
Even before the war, Ukraine wasn't a rich country. So, it isn't easy to defend its people from the Russian military with a limited budget. However, cryptocurrencies enable Ukrainian authorities to buy helmets, etc.
The importance of cryptocurrencies
People and organizations donated more than $50 million, more precisely $54 million of cryptocurrencies. They donated the fund through Aid For Ukraine. The goal of the organization is to help the country's military.
Based on the information provided by the Ministry of Digital Transformation, people donated 10,190 Ether, 595 Bitcoin, and other cryptocurrencies as well.
Unsurprisingly, Ukraine used the funds in order to buy military equipment. For example, out of $54 million, the government-run organization allocated more than  $11 million for unmanned aerial vehicles. As a reminder, unmanned aerial vehicles are mostly used in order to identify enemy troops. Moreover, it is possible to use them in order to direct attacks.
We need to mention that the government-run organization works by transferring crypto into the crypto exchange FTX.
The above-mentioned crypto exchange converts cryptocurrencies into fiat currency. The next step is to withdraw the funds and transfer them to the country's central bank.
Hopefully, Aid For Ukraine isn't the only organization that is working hard to support the country's military. Let's not forget that Come Back Alive and other organizations have also raised a lot of money for Ukraine. Nevertheless, Ukraine needs more money in order to finance its armed forces. It is essential to support not only soldiers but civilians as well. Unfortunately, it could take years to reconstruct houses, roads, and bridges damaged by Russian troops in the last six months.
Russia and sanctions
But what about the Russian Federation? Is it using cryptocurrencies to evade sanctions? Someone might say that Russian oligarchs are using cryptocurrencies to hide their money.
However, the situation is more complicated than it might appear at first glance. For example, if a Russian oligarch is trying to convert $1 billion into crypto, he or she would find that this vast amount of digital currency isn't available in one place.
Automated trading platforms and Ukraine
As stated above, cryptocurrencies play an important role as they help the civilian population as well as soldiers to pay for various services and goods.
Let's now focus on crypto trading bots and how they could help people in Ukraine to make more money. It is no secret that cryptocurrencies are extremely volatile. For instance, the price of a specific cryptocurrency might change several times in a very short period of time.
So, it is desirable to monitor the price of a specific cryptocurrency 24 hours a day. However, many traders can't spend 24 hours a day in front of a laptop, especially in Ukraine. As mentioned above, Russian forces continue to bomb the country, and people live under constant threat. Moreover, every person needs some time to rest, eat, etc.
Hopefully, Ukrainians will have the opportunity to spend less time on cryptocurrencies. They can simply use automated trading platforms.
However, automated trading platforms need to be researched well in order to find the most interesting platform; the BitCodes review is an excellent example of such analysis.
Furthermore, people who have never used automated trading platforms could learn how to use BitiCodes in a short period of time. It has already gained the reputation of being one of the most trustworthy auto-trading software on the market. As a reminder, it has more than half a million current active users. What's important is that BitiCodes is designed to help inexperienced as well as advanced traders make profitable trades.
Subscribe to Our Latest Newsletter
To Read Our Exclusive Content, Sign up Now.
$5/Monthly, $50/Yearly