Covid BF.7 Subvariant: The Omicron Driving the New Surge in India and China
Listen to Podcast:
The Covid BF.7 subvariant is one of the worrying subtypes of Omicron that are causing the Covid-19 pandemic in China right now.
One of the four Chinese people who recently went to Bangladesh was found to have the Covid BF.7 subvariant. All four people who took the Covid test before the flight came up negative. But when they got to the airport, one of them passed a quick antigen test for
New Covid-19
. Later, gene sequencing confirmed that the sample from the passenger had the BF.7 variant.
What do We Know about BF.7?
When viruses change, they create lineages and sub-lineages, just like the main trunk of the SARS-CoV-2 tree sprouts branches and sub-branches. The BF.7 is the same as the BA.5.2.1.7, which is a sublineage of the Omicron sublineage BA.5.
People are again scared about Covid-19 because of this news. Misinformation is also all over the place. There are, of course, a lot of questions.
Will the country have another Covid outbreak? Is BF.7 very contagious and more dangerous than previous versions? Can a BF.7 infection cause Covid to get really bad? Do people who have been vaccinated protect themselves from getting BF.7? What should be done to stop this new strain from coming to our country? Should we make new rules for Covid right now?
First, the BF.7 sub-variant is two to three times more contagious than the original Omicron. This variant has been called a "Variant of Concern" by the
World Health Organization
. This means that BF.7 needs to be closely watched, and if necessary, new controls should be put in place.
Is the BF.7 variant the only thing to blame for the current pandemic wave in China, which has never happened before? Before it was found in China, the BF.7 variant was found in several European countries in August, when the number of cases in those places was going down.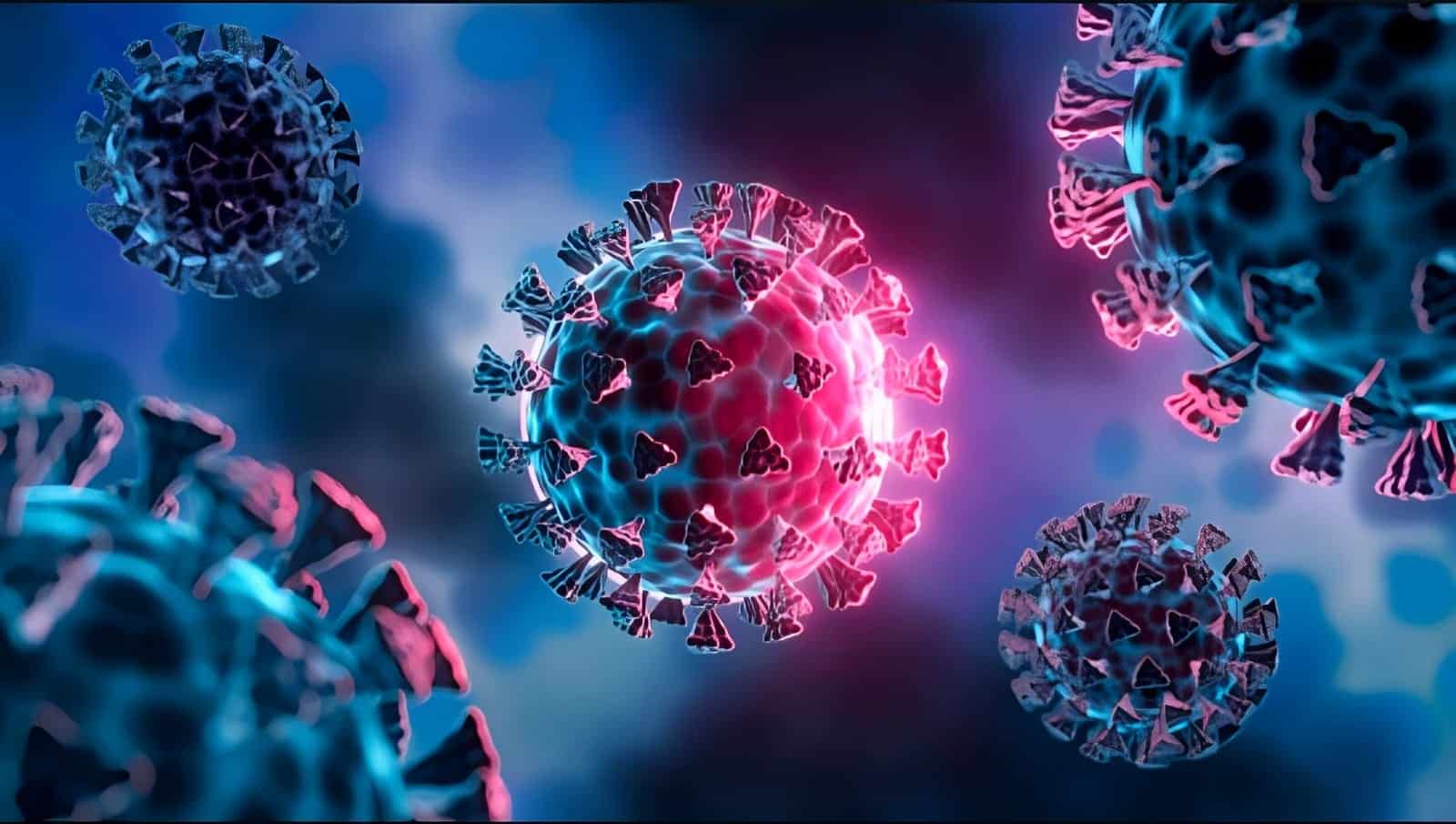 Since the start of the pandemic, the Chinese government has had a "zero-Covid" policy. This action stopped a lot of people from getting the coronavirus in mainland China in 2020 and 2021. Because of this, a large number of people in the country have not built up immunity to Covid as a whole. But when China's zero-Covid policy was relaxed recently, the BF.7 sub-variant caused the infection to spread quickly across the mainland.
On the other hand, Omicron infection has been common in most parts of the world, including Bangladesh, so most people are immune to this variant. So, even if the BF.7 sub-variant gets into Bangladesh, it is not likely that there will be a major disaster. BF.7 is more contagious than other
sub-variants of Omicron
, but it is not as dangerous. When you have BF.7, you are much less likely to end up in the hospital or have a severe case of Covid. But BF.7 infections can be very bad for people with high blood pressure, kidney disease, diabetes, or other health problems, as well as for people over the age of sixty.
Covid BF.7 Variant was found in US almost 3 months back based on the Genomic sequencing data below at its at 4% now. There was not significant raise in Covid cases in last 3 months in US in trend graph. So based on the correlation there is no reason for a worry for BF.7 in India. pic.twitter.com/IM5781RbcX

— Vijayanand – Covid Data Analyst (@vijay27anand) December 23, 2022
People who have had two doses of the Covid vaccine or who have had the disease before can also get infected with any of the coronavirus variants, including BF.7. The current Covid vaccines were made to protect against the Wuhan variant. Many changes have happened to Omicron variants over time. This is why getting a vaccine doesn't work to stop Omicron infection. But the adaptive immunity built up in the body by vaccines or natural infections helps our immune system fight any coronavirus variant. So, when vaccinated people get sick, they have mild symptoms and get better in 5 to 7 days. Because of this, everyone should get at least two shots of the vaccine.
Now, the most important thing is to figure out how to stop BF.7 from coming into our country. We now know that it's nearly impossible to stop Covid variants from spreading from one country to another. But this spread can be slowed down by putting in place different controls. Since the BF.7 is not a lethal variant, there is no need to take drastic steps to stop it from getting in.
But everyone coming from a country where BF.7 is still being sent should have to take a Covid test before their flight. Masks should be required to be worn on planes. People with symptoms should have to take a quick antigen test at the airport when they arrive. If the test is positive, an institution should be put on quarantine for 7 days, and the sample should be sequenced to confirm the variant. The US, the UK, and Germany are all thinking about these plans.
Another thing to think about is whether or not the country needs the Covid rules again. There is no good reason to make Covid rules for the whole country right now. I think it's important that the hospitals start following the Covid rules right away. In hospitals, everyone who works in health care should have to wear a mask. This will make it much harder for patients to get coronavirus from healthcare workers and for healthcare workers to get it from patients. Patients in hospitals are the most vulnerable. The National Health Service in the UK is putting this plan into place.
Is the Covid-19 Variant BF.7 Circulating in India?
The BA.1 and BA.2 sub-variants of Omicron caused the January 2022 wave in India. The next two sub-variants, BA.4 and BA.5 were never as common in India as they were in Europe. Because of this, there were very few cases of BF.7 in India (which is an offshoot of BA.5).
Based on information from India's national SARS-CoV-2 genome sequencing network. only 2.5% of cases in November were caused by BA.5 lineages. At the moment, the most common type in India is a recombinant type called XBB. Which made up 65.6% of all cases in November.
What was Different About the Covid Surge in China?
Experts think that the increase in cases in China wasn't caused by the BF.7 variant's ability to spread more easily or to hide from the immune system. Instead, the increase was caused by a population that didn't have a strong immune system.
Dr. Anurag Agarwal, the former head of India's Covid-19 Genome Sequencing Consortium (INSACOG), said, "China is now experiencing the typical Omicron surge that other countries have already seen and that Hong Kong saw when it loosened its restrictions."
Now, the question is how a person would know if they have the new subvariant. Most people with a BF.7 infection have a sore throat, a runny nose, sneezing, a slight fever, a headache, and problems with their stomach. BF.7 infection clearly has symptoms that are like those of the flu. So, if you have these signs, you should stay away from other people. If your symptoms don't go away after five days, you should get a Covid test. Except for paracetamol or antihistamines, no medicine is needed. Most BF.7 infections go away on their own in 5–7 days without any problems. But people with other health problems or who are over 60 should see a doctor to avoid problems.
Subscribe to Our Latest Newsletter
To Read Our Exclusive Content, Sign up Now.
$5/Monthly, $50/Yearly