Is Coronavirus 4th Wave Now Attacking Human Brain?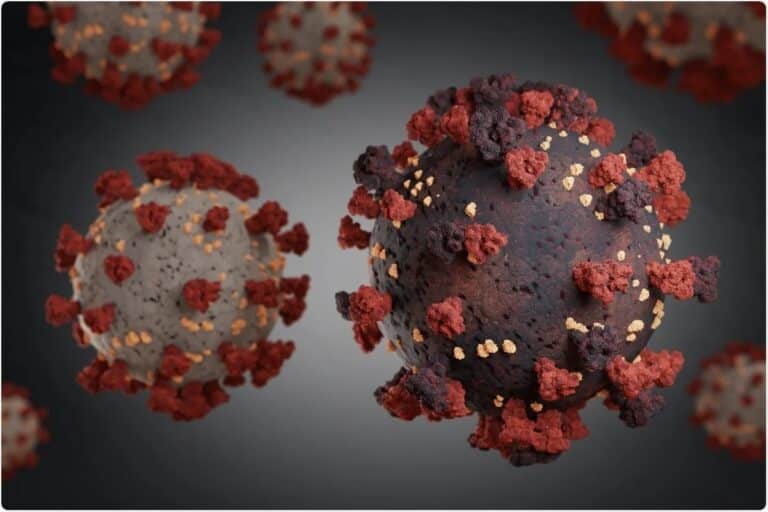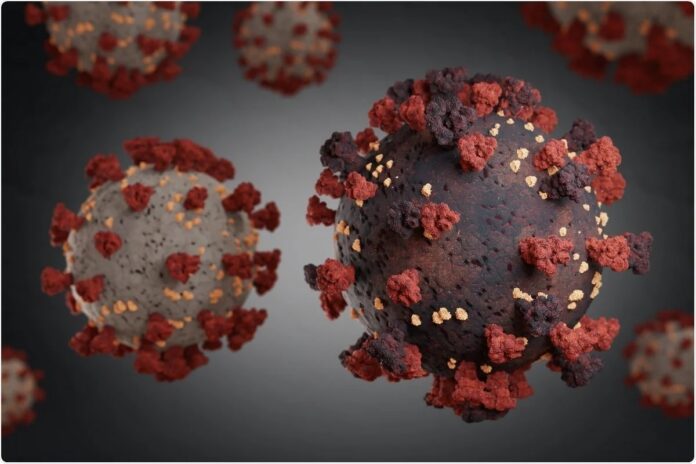 Listen to Podcast:
Scientists' new study calls into question the idea that viruses become less dangerous as they change over time. According to a study from South China Morning Post,
Covid-19
may be changing the way it attacks the human body. Instead of going after the respiratory system, it may be going after the brain more and more.
Researchers from Australia and France say that the subvariant BA.5 behind the China surge did much more damage to the brains of mice and
human brain
tissues grown in a lab than the earlier subvariant BA.1. The China-based daily said that the attack on the brain caused brain inflammation, weight loss, and death.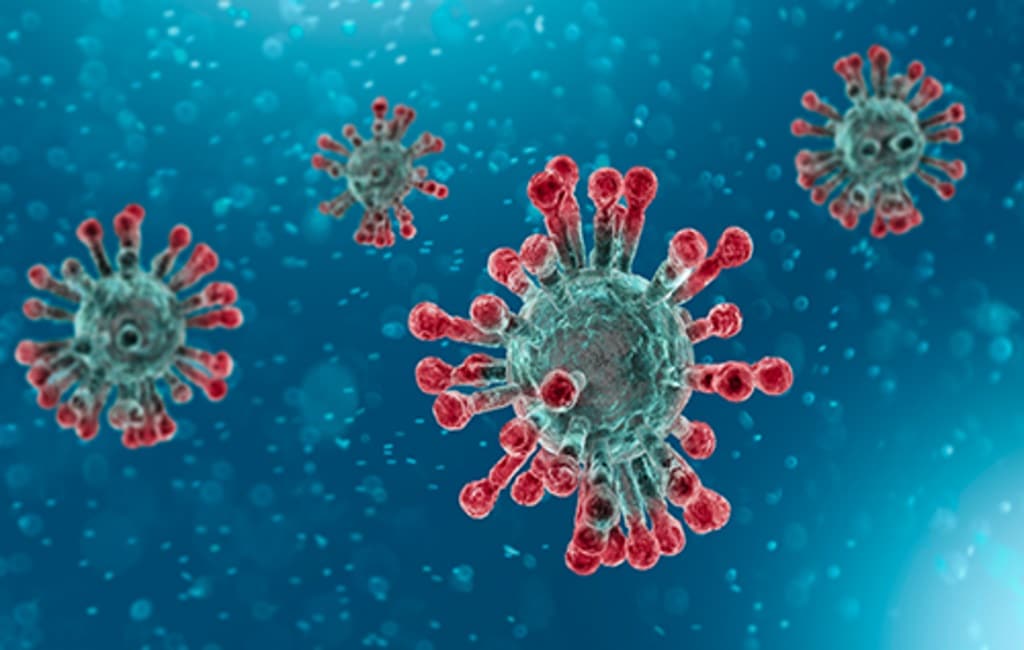 "Compared to BA.1, we found that a BA.5 isolate was more dangerous to K18-hACE2 mice because it caused them to lose weight quickly, get brain infections and encephalitis, and die. Also, BA.5 was much better than BA.1 at infecting human brain organoids, according to a research paper posted on the preprint platform bioRxiv.
The researchers wrote, "These results suggest that the Omicron lineage is not changing in a way that makes it less dangerous."
The study hasn't been looked at by other virus experts yet, and they've told people to be careful when reading the results. Some people have pointed out that the study was limited by the fact that it was done on mice. They say that the results do not apply to humans.
"They showed that BA. 5
brain infections
killed all of the mice," Jin Dongyan, a virologist at the University of Hong Kong, said. "This is very different from what we know about human infections."
Subscribe to Our Latest Newsletter
To Read Our Exclusive Content, Sign up Now.
$5/Monthly, $50/Yearly