How Do You Convert Content to Sales?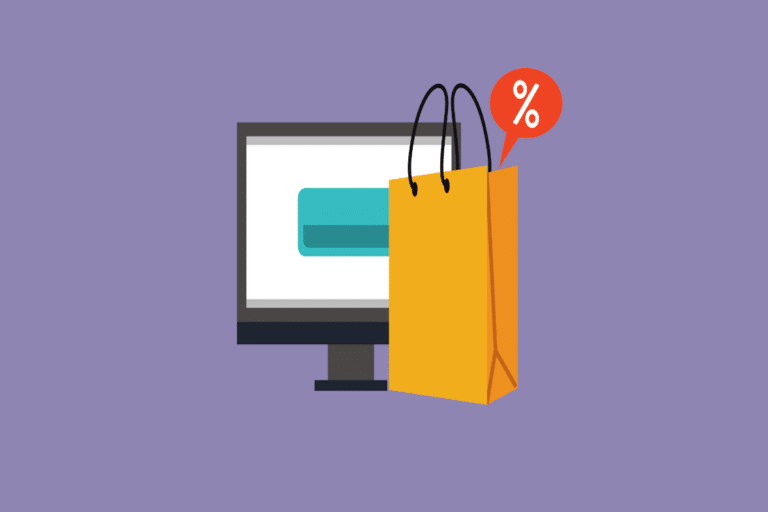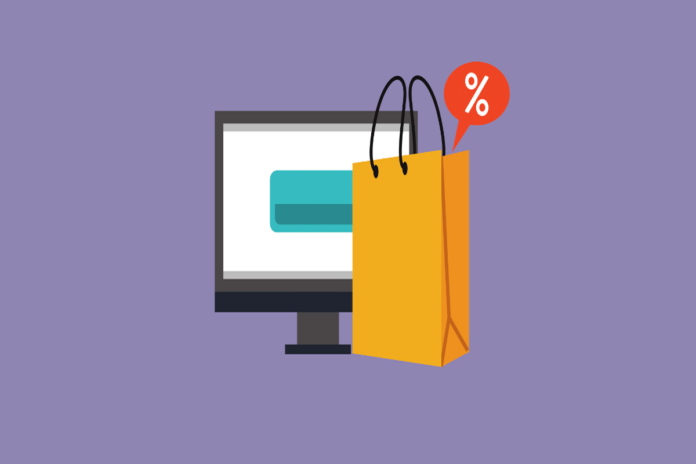 Every company's primary goal is to increase sales. A company's sales funnels will eventually produce or lose sales, so you must make the right decisions. Online presence has much power over notoriety in today's world, so your company must spend on online sales. Using content as a significant marketing funnel can increase the number of people who visit your website.
According to Effective Marketing Copy,  your content must be helpful, credible, engaging, and unique. And should also have a call to action. Businesses must incorporate a content marketing strategy to distribute content effectively and provide value to readers. But, more notably, businesses require quality content rather than quantity. Search engines reward the person who fixes the searcher's problems the fastest and most effectively.
Having an established plan to handle the influx of traffic coming will increase brand awareness and drive sales. Here are some instances of how content marketing drive sales.
Does Content Marketing Lead to Sales?
Yes. Content marketing reduces sales costs, enhances search results, and provides high returns on investment (ROI). Content marketing is the art of attracting and sustaining customers by providing useful information or high-quality content.
Content marketing is the most effective tool for promoting brands and products in the online marketplace. This marketing plan has mainly overtaken direct advertising and is far more effective than conventional marketing. Hence, content marketing boosts sales.
Moreover, content marketing can produce long-term relationships, customer loyalty, improved brand awareness, increased traffic, sales, and ROI. The main advantage of this type of marketing is that it targets the entire spectrum of online business and resolves all associated problems.
Content marketing pays off more than it costs. It is an effective and inexpensive marketing strategy. Every company owner must use it on a small or large scale. Numerous sources of proof show that content marketing drives sales for your firm or organization, some of which are outlined below. and if you are still asking, Does Content Marketing Drive Organic Traffic? Check it out here.
How Can Content Marketing Improve Sales?
Nowadays, content marketing is associated with marketing. Modern buyers recognize advertisements and, more often than not, are uninterested in hearing a sales pitch. This issue is resolved by constructing value for customers before they make a purchase—occasionally even before they consider buying something.
Purchasers want to read content that responds to questions, discusses pain points, or offers relevant information. Brands that can offer useful and informative content are more likely to appeal to customers who are ready to buy. Here's how content marketing drives sales:
1. It Boosts Web Traffic
One of the primary advantages of content marketing is that it increases site traffic and enhances SEO performance, thereby raising awareness of your brand or company. Buyers are searching for products and services on the web more than ever before, so you must position yourself at the pinnacle of their search to capture their attention and eventually manage to win their business. In this case, content marketing drives sales.
For instance, if you own a cake shop with high-quality content containing the keyword "cake bakery near me," you've hit the jackpot. The goal is to create content and optimize your website for the most frequently searched keywords. Incorporating these keywords will boost your possibility of ranking higher in search engines. This is how elevated traffic from content marketing drives sales. Your opportunities of acquiring a lead increase as more people visit your site.
2. It Raises Brand Awareness
Content is an excellent way to increase brand awareness because it is the simplest way to demonstrate personality and share viewpoints and positions on issues — two key components that exemplify and humanize your brand.
It also does not have to be in writing. You can also make infographics, videos, podcasts, and other multimedia. It all comes down to how you communicate with your customers and help them understand your solutions.
It's important to realize that content isn't a quick fix. It's not like you'll create content and immediately feel the effects. That is possible, but most of the time, you will need to overlay your content over time. This ensures that you cover all channels and have a strong understanding of your product or brand before asking clients or prospects to do anything else.
Check to see if you're not limiting yourself too much. What you create does not have to be limited to your website. Guest posting allows you to reach out to new audiences and broaden your marketing efforts.
3. It Provides Useful and Relevant Information
Content creation aims to illustrate professionalism in your field while establishing an active online presence through social networks and blogs. These are critical content marketing strategies that add significant value to the audience.
You've probably heard that communication is essential. Numerous websites online lack content marketing techniques or are attempting to handle all of their content on their own. As you can see, they have some embellished headings and illustrations, but not much to maintain the reader's interest.
Many businesses unintentionally leave a negative impression in the reader's mind by generating information that is irrelevant and does not solve problems. Rather, they should put in the time and effort to develop a content marketing strategy and not only stick to it but also develop and stay updated having an SEO Content writing agency can help you strategize how can.
Communication entails engaging listeners and eliciting an emotional reaction. When people are on their way to making an acquisition, using the appropriate content marketing strategy will significantly shorten the decision-making procedure. Clear and concise communication can guarantee your company's ability to expand its horizons.
How Do You Convert Content to Sales?
Not all content is made equal. Some content marketing will go popular, driving massive amounts of traffic to your blog, while others will languish in the archives. If you would like more of the first kind, you must prioritize your readers.
Ignoring the desires and needs of your target audience is one of the most common reasons businesses fail. You cannot convert your content without a clever and documented strategy.
The first stream of content marketing was straightforward: content writers, bloggers, and marketers targeted a specific keyword in their content, self-assured that Google would index and rank their content pages ahead of their rivals.
The next stream of content marketing is promising to be far more difficult. However, success is certainly possible for those who are inclined to put in the effort and modify their approach. The main distinction is that your content should convert well. Here's how to convert content sales.
Find Compelling Content That Has Been Shown to Convert
Marketers have made significant advances in the way they produce content for their social media sites, blogs, and information products in recent years. WordPress blogs are showing up everywhere on the internet. Furthermore, according to one recent study, 86% of B2B marketers report that their organizations use content marketing.
There is a high demand for new, high-value content marketing. You will reap the benefits if you invest time in developing it. However, the competition is fierce. Most marketers will fail, but those who gain knowledge of the tricks and gain customer insights will succeed.
Infographics, blog posts, magazine covers, videos, publications, presentations, and other sources can provide you with viable ideas. Valuable ideas will assist you in developing a content marketing strategy that will produce quality leads for your company.
Maximize Your Copy As If it Were a Landing Page
On average, visitors read only about 20% of the content on a webpage. If that's the case, your job is to ensure that key points are highlighted in your content marketing. It's a strategy that works in our sometimes-hectic inbound marketing environment.
The LIFT model is commonly connected with landing page design and copy, but the concept can be applied to any content, regardless of platform. The LIFT model for generating compelling, quality content that converts consists of six elements: value proposition, relevance, urgency, anxiety, clarity, and distraction.
Wrapping Things Up
A high-quality content marketing strategy is essential. High-quality content will drive sales, raise brand awareness, boost website ranking, and generate leads. With more people working from home, more people using social media, and the world shrinking, content marketing is more important than ever. The final step is conversion after you've published and updated your content.
So, be prepared and willing to improve your content and engage your customers. The right content strategy will drive your sales. Having relevant and genuinely important information raises brand awareness.
Subscribe to Our Latest Newsletter
To Read Our Exclusive Content, Sign up Now.
$5/Monthly, $50/Yearly