Comfortable Casual Shoes for Boys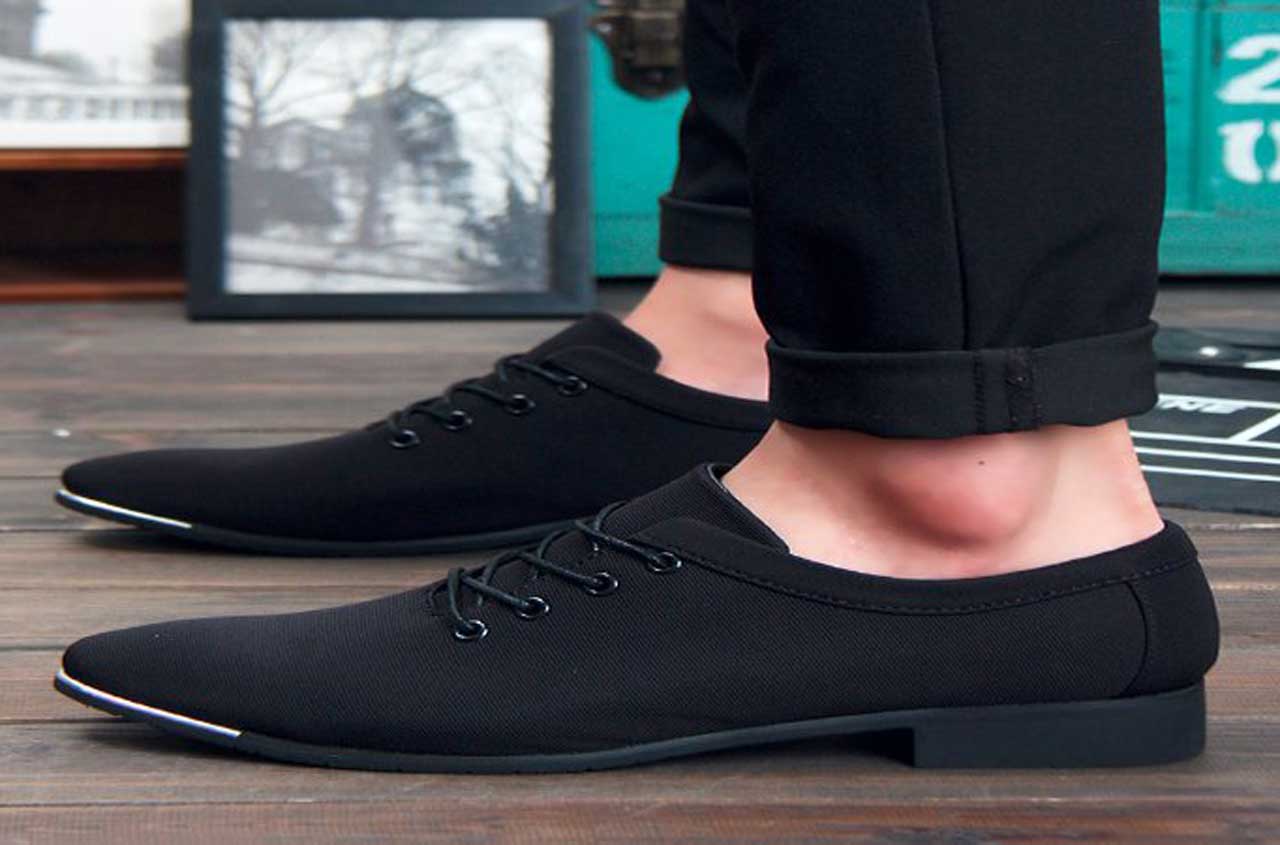 Let's be honest, choosing the right shoes for boys can be a headache! Kids are super active, playful, and moody. So, giving them the right comfort for their feet is an important task. Wearing comfortable footwear will ensure your boy is in the best of moods every time. Whether he is heading to the school, playground, or a friend's place – everything will be more comfortable and enjoyable. Kids can be super fussy with their footwear and clothing choices. Purchasing boys' footwear can be super confusing. But fear not! Nowadays, many offline and online stores provide a wide range of quality products at the best price.
Factors you need to keep in mind before purchasing shoes for boys
Boys grow out of their footwear within months. Even some footwear is worn-and-torn, soiled, and damaged during active playtime, or any other physical activity. So, it is vital to choose the right boys' footwear, considering their lifestyle, comfort, and activities.
In recent times, the availability of shoes for boys has had an immense collection and variety. You have thousands of selections to choose from. But you need to understand your kid's requirements first. Let us take a look at some of the most popular choices when it comes to boys' footwear:
1. Sneakers –
One of the most commonly chosen and admired shoe styles for boys. It takes them from school to the playground and everywhere in between. It is so loved because of its durability, comfort, and style quotient. A wide range of different sneakers is available both online and offline for you to choose from. From worldwide loved brands to smaller designer boutiques, everyone has come up with some form of sneakers for boys to love.
2. Canvas shoes –
It is such a comfortable shoe style, that everyone from your little boy to men adores them. This is mainly because of the comfort factor and variety of cool designs that they come in. It is also called plimsolls in some parts of the world and is mainly suitable for everyday wear and tear. Canvas shoes are especially great during the summer months. It will keep your boy's feet dry and humid-free. But remember that most of them are not waterproof, and can be damaged when they come in contact with water.
3. Trainers –
Trainers are advanced canvas shoes. They are more durable and far better at protecting the delicate feet of your younger ones. They are suitable for the winter months, and most of them are waterproof. Keeping young feet protected is extremely important. Always look for trainers with good quality cotton lining. It will keep unnecessary germ growth and excessive foot sweat at bay.
4. Dress shoes –
Little boys need to attend formal affairs too. And obviously, they need a great pair of dress shoes or formal shoes. However, many formal shoes are considered to be uncomfortable and unbreathable. But nowadays, many brands have come up with good quality dress shoes for boys. Such examples include a classic pair of loafers, durable boots, and comfortable loafers. The ever-popular choice also includes a good pair of chukka boots.
5. Boots –
Boots are strong, sturdy, and everlasting if maintained well. Boots are great options for boys as it looks great and feels very comfortable when chosen carefully. A good pair of boots comes in handy during long winter months or even during a hectic journey. They are made of tough materials and will protect the delicate feet of your boys under tough circumstances. There are many options available to choose from for your little boys. Whether their favorite gaming character, sports icon, cartoon character, or pop star – everything is available online at great deals and better options.
6. Sandals –
Not all activities or occasions call for dressy shoes or sturdy boots. Sometimes you need comfort and style at the same time. Sandals for men are here at your rescue. They are great for a summer picnic, a day at the beach, or just a casual stroll around a park. Whether your boy likes straps or casual flip-flops, you can choose from a great variety available under different named and unnamed brands.
7. Wellington boot –
Casually known as wellies, they are water-resistant and strong. These two factors alone make them such a popular choice. They come in all sorts of great styles and pop colors that will make your boys fall in love with them. Not just the look factor, they are great under harsh climates – it protects the little feet from chilly winds and muddy grounds.
8. Desert boots –
Right as the name suggests, they are very resilient to hot and humid climates. Many options are also sweat-resistant. They have thinner soles that make them much more breathable and comfortable for the little feet. They are available in many choices when it comes to colors, shapes, and materials. The most commonly chosen ones are made of suede or leather. They are mainly light to wear for longer hours. They are such an amazing choice because of their lightness and comfort.
Kids are very hard to shop for. They can be fussy and non-cooperative when it comes to choosing the right pair of footwear. But it can be made very easy. Think about the boy's comfort and needs. Their daily activities and hobbies are also major deciding factors. Selecting the right shoes for boys can be a task. But with the right guidance, you will be a master of their shoe shopping. Whether they are in a casual situation, formal function, or just playing in the park, the right boys' footwear can either make or break the deal. So do your homework and buy some pretty pairs for your lovely little ones.