Cloud Computing: What Specialists Your Business Needs?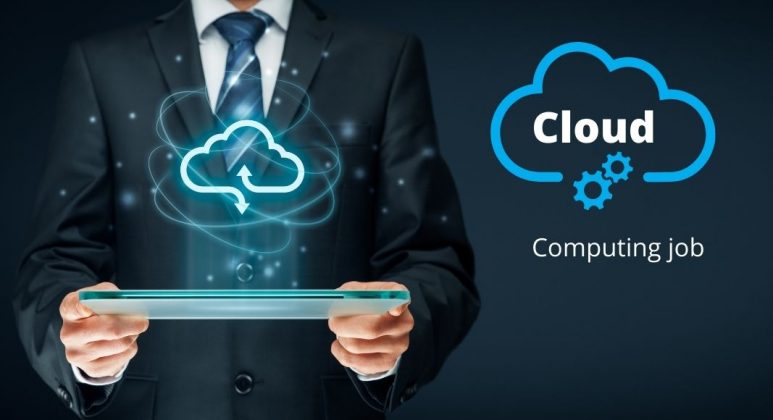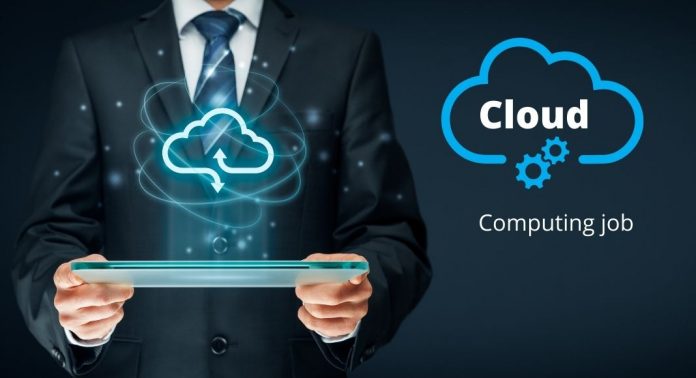 Data growth, globalization, automation, and other factors have led to the popularity of cloud technologies in the IT services market. Companies are seeking to store a huge amount of information in a cost-effective way and to have employees who know how to maintain the cloud. In this article, we will tell you what prospects the cloud opens for businesses and what specialists in this area are needed in the market.
The cloud as a promising technology
According to the Economic Times, more than half of IT specialists believe that the cloud, Big Data, and cyber security are evolving, so they are aspiring to boost their skills in these areas. The majority of projects are cloud-based, whether it is a video content platform, a chatbot, calling apps, or development and testing tools.
Furthermore, there are specific sectors, such as the government, that need to ensure the highest level of cybersecurity. If you have any involvement with government entities and operations, you'll need to adhere to CJIS regulations. SecureLink states that CJIS compliance is an important standard for law enforcement at the local, state, and federal levels, and is designed to ensure data security in law enforcement.
The cloud development services market is expected to grow by 18.4% in the near future, with the suppliers' annual revenue of $20 billion on average. Such a situation can create hundreds of thousands of jobs around the world in the next five years. Catherine Fisher, the Career Expert from LinkedIn, noted that knowledge of cloud computing has been one of the most in-demand skills for several years now.
Demand for specialists who master сloud technologies exceeds supply 
By using the cloud, companies intend to become part of a fast-growing market and take the lead in their niche. Therefore, enterprises are seeking to develop cloud software products and need specialists who will carry out cloud migration.
Research of the American market has shown that it is challenging for business owners to find specialists who master cloud technologies. According to Indeed, 60% of employer advertisements include cloud computing in the list of required skills. It turned out that there are six to twelve times more vacancies than applicants for these positions.
Today, market demand for cloud security experts is clearly forming. Laura McGarrity, Vice President of Digital Marketing at Mondo, calls this category one of the most relevant because when users are connected to multiple devices with different endpoints, it makes it harder to control threats.
Obtaining a certificate and choosing the area of specialization 
Obtaining a certificate helps specialists confirm their knowledge and reliability. The more certificates an organization has, the more benefits it can gain through a partner network of such platforms like AWS.
Knowledge of the cloud can be useful to cloud architects, developers, system administrators, DevOps engineers, AWS or Big Data experts, cyber security experts, and more. You can master the cloud with a focus on Machine Learning or data storage.
Businesses are increasingly moving their data centers, applications, and business systems to the cloud, so this technology is used more and more often. Enterprises of all sizes and types benefit from improved cloud performance, scalability, and profitability. 
Subscribe to Our Latest Newsletter
To Read Our Exclusive Content, Sign up Now.
$5/Monthly, $50/Yearly