ChatGPT Premium Version $42 a Month: User Responses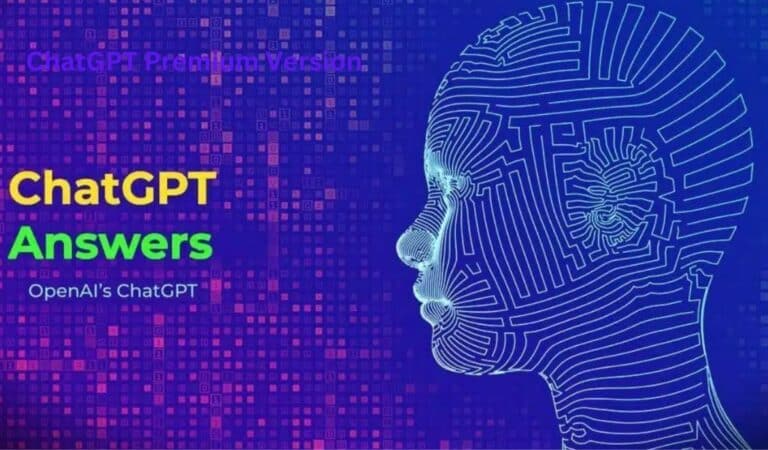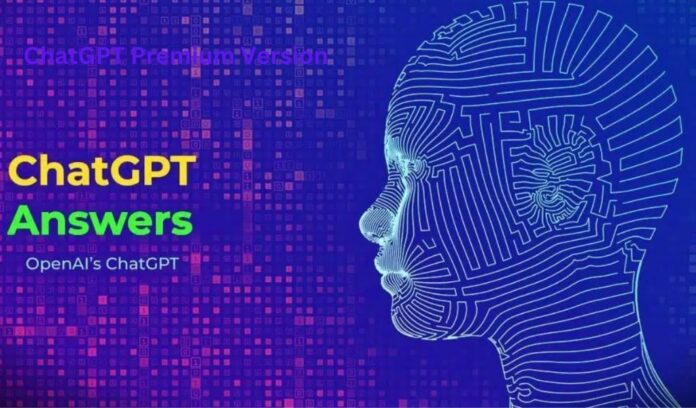 Listen to Podcast:
ChatGPT is a chatbot that uses artificial intelligence (AI) and was released in December of last year. It has been taught to follow an instruction quickly and give a detailed answer. The platform is in beta right now, and anyone can use it for free.
But, according to a number of reports from people who already use the AI chatbot, there is a "pro" version that costs $42 a month.
Read More: What is Chatgpt?
Sam Altman, the CEO of OpenAI, hinted at the time of launch that the company might make money off the platform in the future. In a tweet, he said, "We will have to find a way to make money off of it at some point because the costs to run it are out of sight." OpenAI also said earlier this month that it is looking for ways to make money off of the platform.
But AI developer Zahid Khawaja has shared screenshots that show ChatGPT's paid model, the Pro version, is available. The model responds more quickly and gives users priority access to new features. But OpenAI hasn't sent out an email or made a public announcement. The developer says that if you can upgrade, you should see an option to do so in the sidebar.
Users, on the other hand, didn't seem to like the prices. Many people went to the microblogging site Twitter to talk about how sad they were that it cost $42 a month.
"I like ChatGPT a lot, but I think $42/month is a bit much for a small difference. "Unless they're giving less attention to free users and the service is going to get worse?" wrote one user.
"42 is a high number. If they have lower options with more limited access in the 10–20 range, I'm in," wrote someone else. Someone on Twitter said, "I could understand 15/20 a month, but 42 is way too much."
Read Also: OpenAI Working on Paid Pro ChatGPT Version
"Unfortunately, this seems like it will lead to a free tier that gets worse and worse. Considering how many partnerships and products are being built on top of @OpenAI tech, you'd think they could give this one to the public. I don't think this is a good business or other long-term moves," said a user.
"$42 is not too much for people who use AI a lot and want to help themselves become "superhuman." "It will be too much for too many people, though," one user said.
Subscribe to Our Latest Newsletter
To Read Our Exclusive Content, Sign up Now.
$5/Monthly, $50/Yearly