What are The Best SEO Resources for Startups?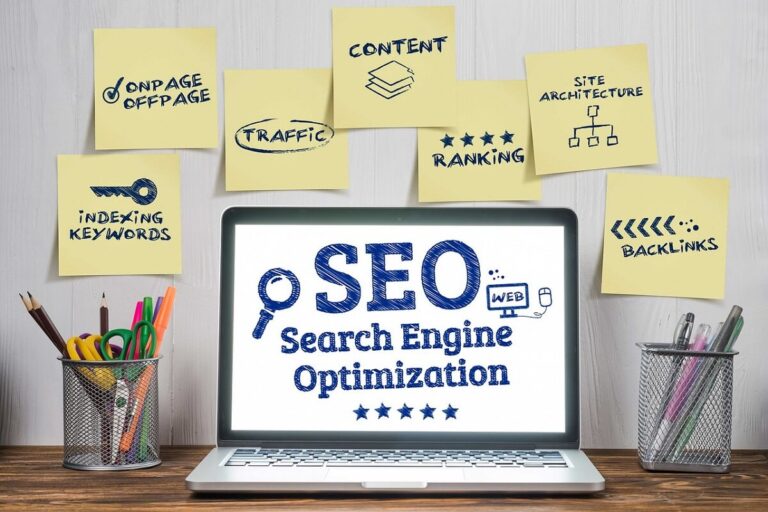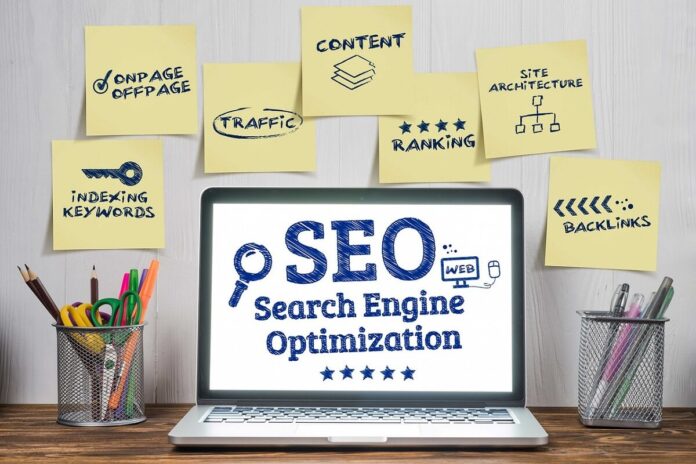 In the age of digital business, search engine optimization is important. It is of greater significance for startup businesses since it offers a shortcut to achieve success in a shorter period of time and to leapfrog the competition in their particular field. You can pay SEO experts to handle all of the off-page SEO for you, but you will need to be familiar with specific on-page SEO tactics and tools in order to create content that is optimized for search engines. As someone who is just starting out with SEO, you are going to come across a wide variety of tools and resources, some of which are going to be useful to you, while others are going to be a complete and utter waste of your time.
You can enroll in this online digital marketing bootcamp that will provide you with a thorough and complete understanding of the eight digital marketing domains that are considered to be the most important. The course will also include many real-world projects that will allow you to gain domain experience and enable you to be fully prepared for work in the industry. To prepare you for a career in digital marketing, you will gain experience with 30 different digital marketing tools, considerable project experience, and a digital marketing capstone project.
After successfully completing this digital marketing course, you will be eligible to receive a digital marketing certificate from Simplilearn. This certificate will attest to the fact that you have obtained the most recent digital marketing skill set and validate your capacity to take the helm of digital marketing initiatives at your company.
In this article, you will find below you a list of the top resources for search engine optimization (SEO) that startups may use to excel in the online world and overcome some of the more established organizations by making consistent and appropriate SEO efforts.
Tools for SEO
 SEO tools are essential for completing SEO work more quickly, beginning with the selection of keywords and continuing with the optimization of content for SEO. Let's look at some of these tools in some detail.
Google's Keyword Planner
Google's Keyword Planner is by far the most popular tool for determining which keywords should be optimized not only across an entire website but also on individual web pages. You may locate those keywords that have low competition but large search volume so that you can build content around those keywords and acquire a limitless amount of organic traffic with this tool, which is entirely free to use. It is the very first instrument that you ought to utilize before beginning to compose any content. You can work with search engine optimization (SEO) professionals to determine the most lucrative keywords for your website, and then you can tailor the content of your website and the articles you publish to those keywords.
Google Analytics
Analytics, such as Google Analytics, play a vital role in the evaluation and optimization of SEO strategies. You are able to gain an understanding of the types of visitors you are receiving as well as the behaviors they engage in, allowing you to provide superior service.
You may also find out how well your SEO is working and whether or not you need to make any changes to the settings in order to get a better result. If you are doing paid marketing campaigns, Google Analytics will show you how effective such campaigns are, and you can adjust your strategy to achieve the highest possible conversion rate. You are able to obtain information on all of the various parameters of your site traffic, beginning with the location and proceeding through behavior, engagement, and interests. It does not cost anything to use this tool at all.
Moz Open Site Explorer
Moz Open Site Explorer is an excellent tool that can be used for the process of link building. You will be able to find appropriate websites to link to, as well as the websites that connect to your website from other websites, as well as your domain authority and page authority. You can also examine your rivals' websites and keep a close eye on the search engine optimization tactics they employ, such as the websites to which they link, in order to improve your own website's search engine ranking and compete more effectively with them. You may also track your competition more efficiently by installing the MozBar extension on your browser. Check out the prices on this page.
BuzzSumo
BuzzSumo is the ultimate search engine optimization tool that allows users to discover the types of content that are trending on social media. You can obtain an infinite number of topics to write about and a significant amount of traffic from social media. In a similar vein, you can locate social media influencers who will promote your goods and improve the value of your brand in comparison to that of your competitors. In addition to this, you are able to keep a close eye on your rivals and receive notifications whenever they publish something new. In addition, you can examine your performance in relation to that of your rivals in order to identify any areas of improvement. You can learn more about these tools and discover more such tools by enrolling in a digital marketing course or certification program.
QuickSprout
QuickSprout is the best tool available for determining the state of your website's search engine optimization (SEO). It is very crucial to review your SEO parameters in order to identify any areas of weakness. Once you have done this, you can hire people through the use of freelancing job postings in order to improve these areas and your rankings. Your website will be analyzed, and any necessary adjustments will be suggested in order to improve your SEO score. In order to generate the most accurate on-page SEO analysis possible, it takes into account not only the content but also the graphics.
Some Additional tools
In addition to these, you should investigate the following: XML Sitemaps, which will allow you to generate your sitemap immediately and then submit it to search engines in order to improve your ranking; Google Search Console, which will allow you to track your ranking and index your website; Google Mobile-Friendly Test; and Google PageSpeed Insights. Install the All-in-one SEO Pack plugin and the Yoast SEO plugin for on-page search engine optimization if your website is powered by WordPress. There is also the option of using the Moz Keyword Explorer.
Subscribe to Our Latest Newsletter
To Read Our Exclusive Content, Sign up Now.
$5/Monthly, $50/Yearly