5 Pro Tips to Crack On Page SEO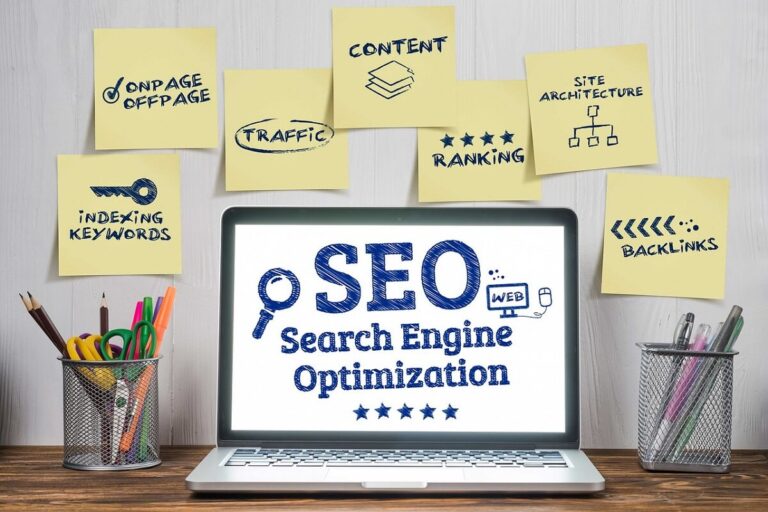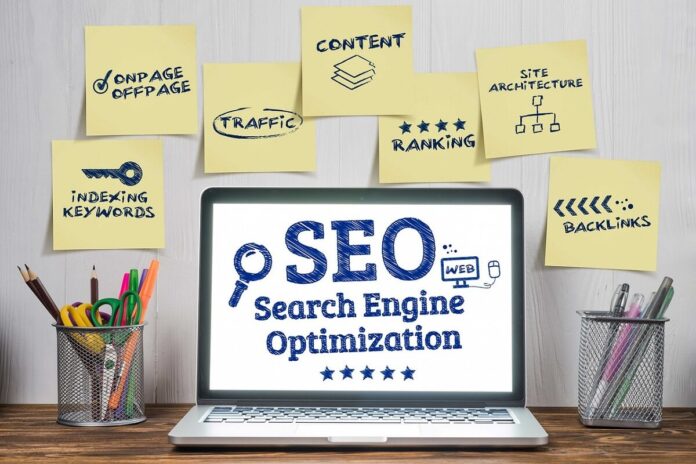 I bet you heard about the term "On-page SEO"! Well, if you are an SEO fanatic, then such terms that come up with checklist SEO is quite common to you. No matter if you are an expert or a novice in this field, if you are planning to upgrade your skills or gain knowledge on on-page SEO, then this blog post is for you.
But, before we begin with the top 5 tips that will change your on-page SEO game, let's go for a brief introduction about On-page SEO.
While the basic concept of checklist SEO is to provide relevant and accurate websites or blog posts to the searcher to help mitigate their research on the internet, the On-Page SEO is cooler.
The On-page SEO strictly focuses on optimizing the title, header, and meta tags. Such factors are known as "HTML tags". Apart from optimizing these factors, the on-page SEO is also responsible to optimize images and headlines, relevant to the blog post or the respective content of the website.
The better the on-page optimizes each and every aspect of content, the better the quantity of traffic gets attracted to the post. On-page optimization helps earn the trust of various search engines and establish "EAT". This helps suggest a website or post to the audience as their very first relevant search results.
On-page is very important for any checklist SEO. This is because, through the means of its factors, it enables the search engine to understand the content or website type better. This helps the audience's search results experience better by resolving their query faster and better.
Now that we are aware of the basics of On-page and their uses, we shall now move on to the 5 tips that will make you a pro in On-page SEO. Let's get started right away!
1. The concept of EAT
As we know to make a website search engine-friendly, it has to establish the factors of EAT. Any website must develop authoritativeness, trust, and expertise.
To create a blog post adhering to a checklist SEO or website worthy of ranking or suggesting it to the audience, it has to implement the optimization of on-page SEO factors.
2. Incorporating keywords
Keywords play a very crucial role in attracting potential audiences. If you are planning to launch a website in a respective niche, you need to make sure that your blog posts and website information incorporate those keywords.
The use of keywords in content allows the search engine to understand the subject and relevance of the content. This allows them to recommend your page to a user anytime one is searching for the topic.
3. Writing style
No matter how crisp your content is, to help rank your page and make it on-page SEO-friendly, there are certain checklist SEO writing styles that you need to follow. These writing patterns will make your content more lucrative to read and make the audience read your posts a minimum of twice!
Read below to explore the writing secret!
Make your content easy to read and understand. Try avoiding long sentences and jargon words.
Make your content marketing strategy engage the audience. Always make the readers feel that your blog post is something they can relate their search with.
Make the audience feel promised and assure 100% results with the solution you will be providing to their query.
Use short paragraphs. Try making a paragraph look short and less clumsy.
4. Relevant visuals
The best way to make your content more attractive to the users is to add relevant images or gifs. These help build trust and make your message through the blog posts clear thus helping build engagement in your website.
Adding images will have a strong visual impact on your audience. This will help optimize on-page SEO on your website in a strong manner.
5. Use HTML
To rank your page better you need to incorporate HTML factors on your website. These factors are as follows:
HTML title tag
Picture optimization
Develop Geotags
Use Meta Description; and
Use Rich Snippets
Subscribe to Our Latest Newsletter
To Read Our Exclusive Content, Sign up Now.
$5/Monthly, $50/Yearly