Some Basic Facts of Conveyancing: Must Need to Know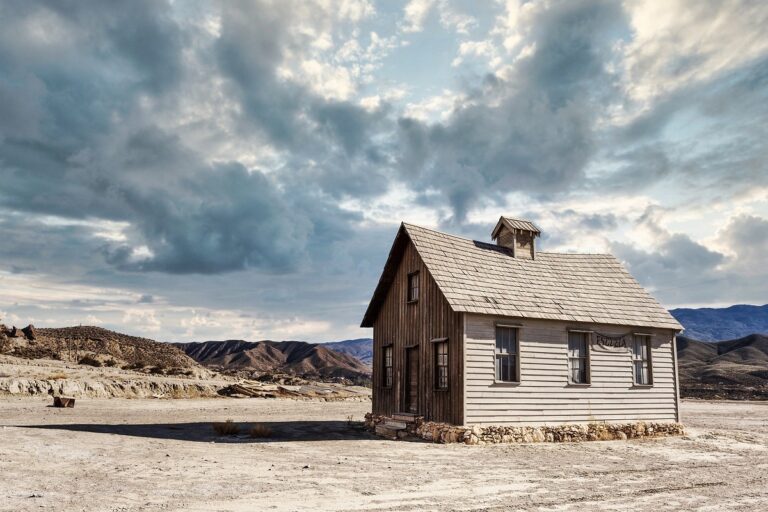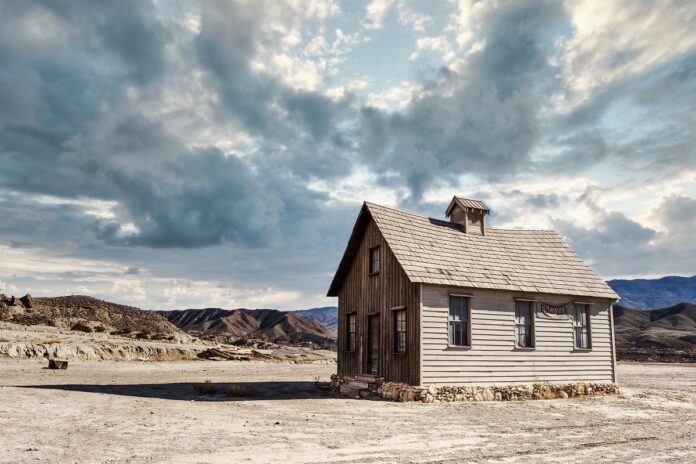 Owning real estate can be challenging. Legal and administrative hurdles must be overcome to acquire, sell, or transfer property. Since the typical person is unlikely to have the knowledge or time to understand and follow these procedures to ensure a safe property transfer, they'll hire a conveyancer to assist them.
What Is Conveyancing?
In the legal and statutory world, conveyancing refers to transferring real estate ownership from one individual to another. Conveyancing is the process of preparing, executing, and submitting different legal documents to facilitate a quick and lawful transfer of ownership. A sale contract is often divided into three phases: the preparation phase, the exchange phase, and the completion phase.
Who Is Qualified to Perform Conveyancing?
You can obtain conveyancing services from the following sectors:
A licensed conveyancer: Someone who handles real estate transactions
A lawyer: A person who represents other people in legal matters
A large number of solicitors work as conveyancers. As a result of their grasp of the legal processes and papers, such as the Sale of Land Act, that is involved in transferring land and property from one person to another, they are well-suited to advising property owners and buyers on the requirements that are required.
While homeowners and potential buyers are not required to use a conveyancer to complete a property transaction, many find it well worth their time to do so. The advice and guidance provided by such professionals are not free, but it is a small amount to pay for the assurance that title and finances will be transferred securely.
Where to Compare Best Local And National Solicitor Pricing?
You can utilize a comparison website to assist you in comparing your best local Solicitor with other national Solicitors by going on the internet. Keep in mind that there are two diff sorts of conveyancing comparison websites. Also, Some sites need you to input your personal information right away, while others enable you to browse quotes without providing any information.
If you want to ensure the best deal conveyancer finder, you need to do proper research. If you're budgeting, look for a website that allows you to browse. Consider using the Homebuyer Conveyancing Comparison website to find the best deal. You can compare the finest Conveyancing Solicitors in your area and country. The quotes on this website for purchase conveyancing, including a search pledge, are available to all buyers.
Advantages of Search Pledge
The search commitment serves as a safety net if your transaction fails due to circumstances beyond your control. Up to a value of £300, another round of property searches is offered for your replacement property. You can save money by planning ahead of time.
How Much Does the Conveyancing Process Cost?
The cost of transferring ownership of a property is determined by the specific state and conditions of the property. An experienced conveyancer can provide you with an informed appraisal of the processes involved in purchasing or selling the particular property you're interested in, assisting you in ensuring a smooth sale or purchase of the home.
What Is Included In The Conveyancing Fee?
When purchasing real estate, there are various legal, financial, and construction aspects to consider. Since conveyancers work in all three domains, their services apply to various activities. Typically, these activities can be divided into three categories:
Proper Research: Investigating and getting knowledge about the property is all about research. This includes the legal ownership and titles of the property, the state of the property, and the property's history and financial situation.
Preparing documentation: This includes the creation of a sales contract (from both the buyer's and seller's conveyancers), the preparation of any legal or governmental documentation, and the preparation of delivering deposits or transferring title ownership ownership ownership ownership
Verification: In this case, checking that the information provided is accurate, reading the terms of their contract, and validating the transfer process at the time of settlement are all examples of what they should do.
Subscribe to Our Latest Newsletter
To Read Our Exclusive Content, Sign up Now.
$5/Monthly, $50/Yearly